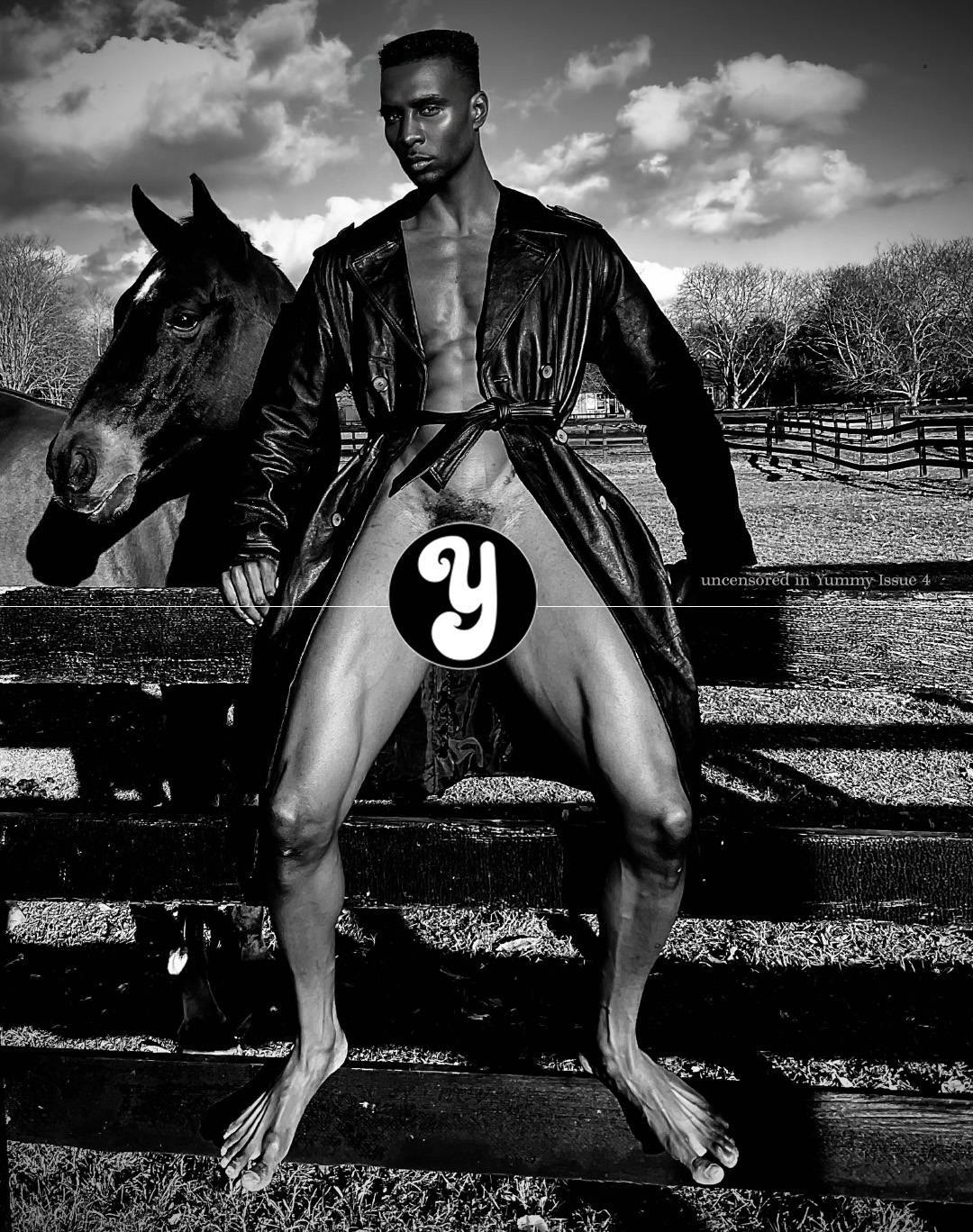 Name: Joshua Cummings
Age: 30
Location: New York, NY
Instagram Handle: @iamjoshuacummings

Joshua Cummings @iamjoshuacummings & Ethan O'Pry @ethanopry inside Yummyzine Issue Four. Photographed by the art/ fashion genious Steven Klein.
Ethan O'Pry represented by @wammodels Joshua Cummings represented by @soulartistmgmt StylisT Emilio Tamez @3miliotamez Hair Didier @bartpumpkin Hair Assistant Kelli Hoff @kellihoff Makeup Scott McMahan @scottmcmahangrooming Photo Assistants Dean Dodos & William Takahashi Producer Chris Cassetti @chriscassetti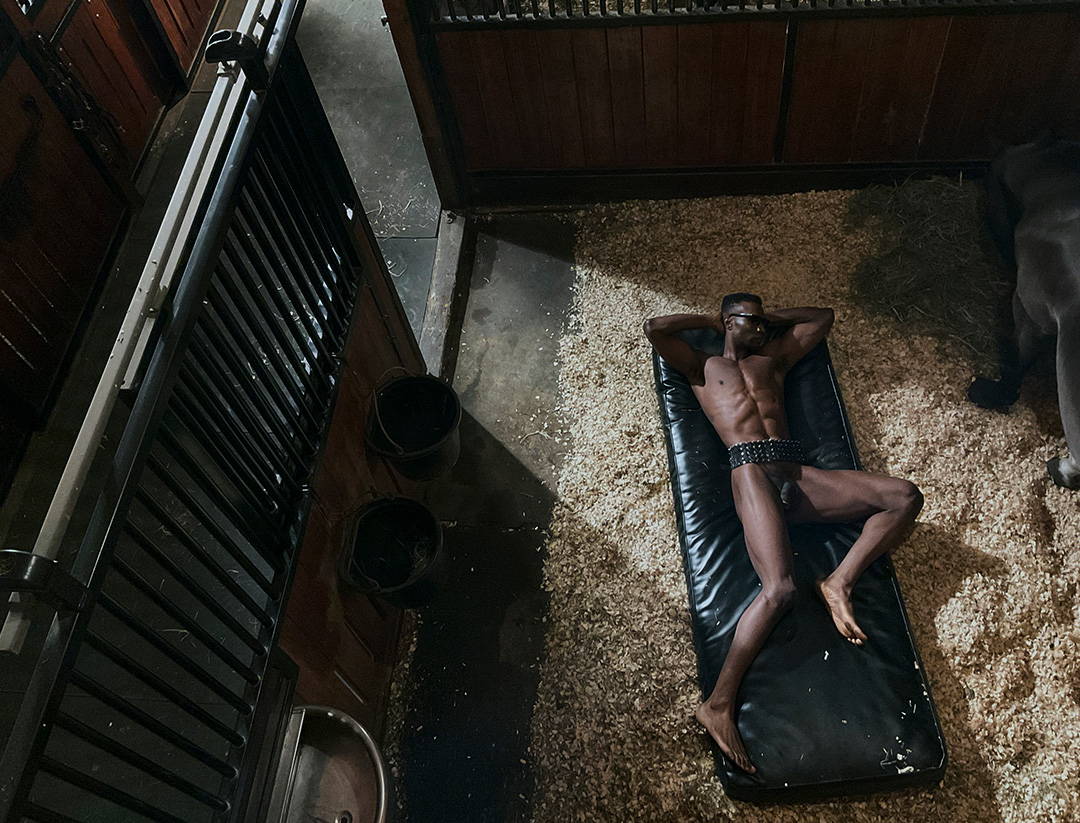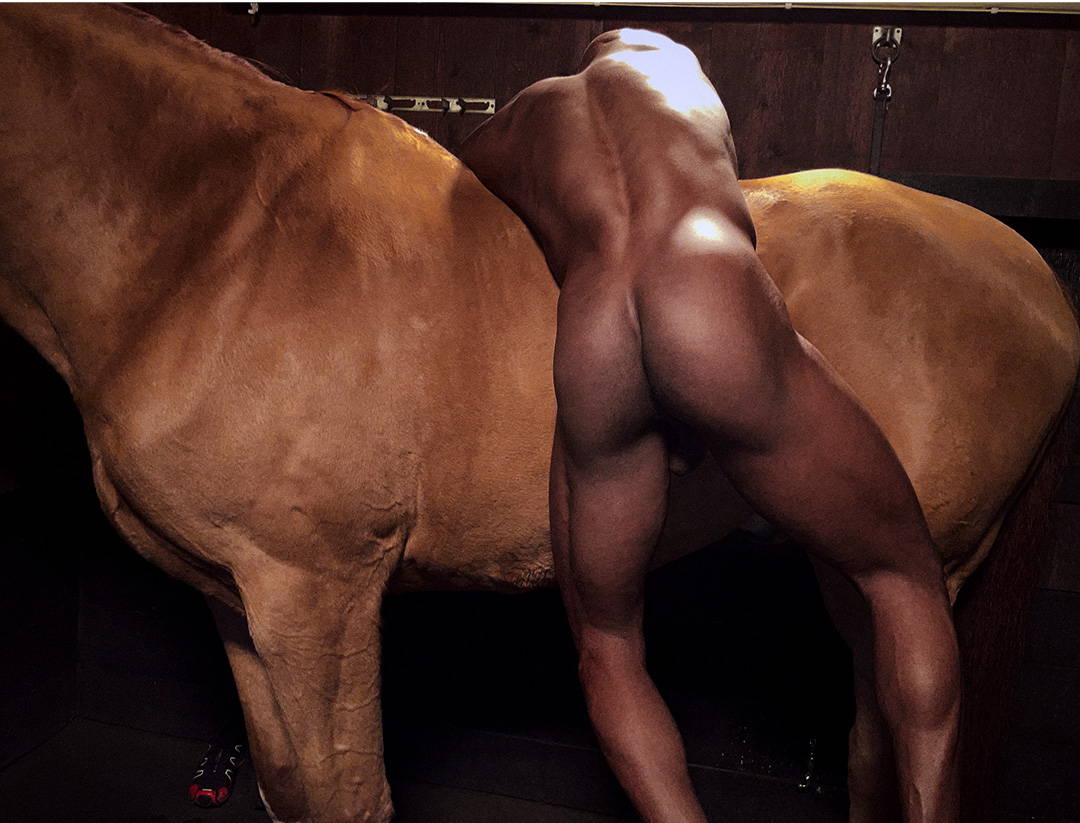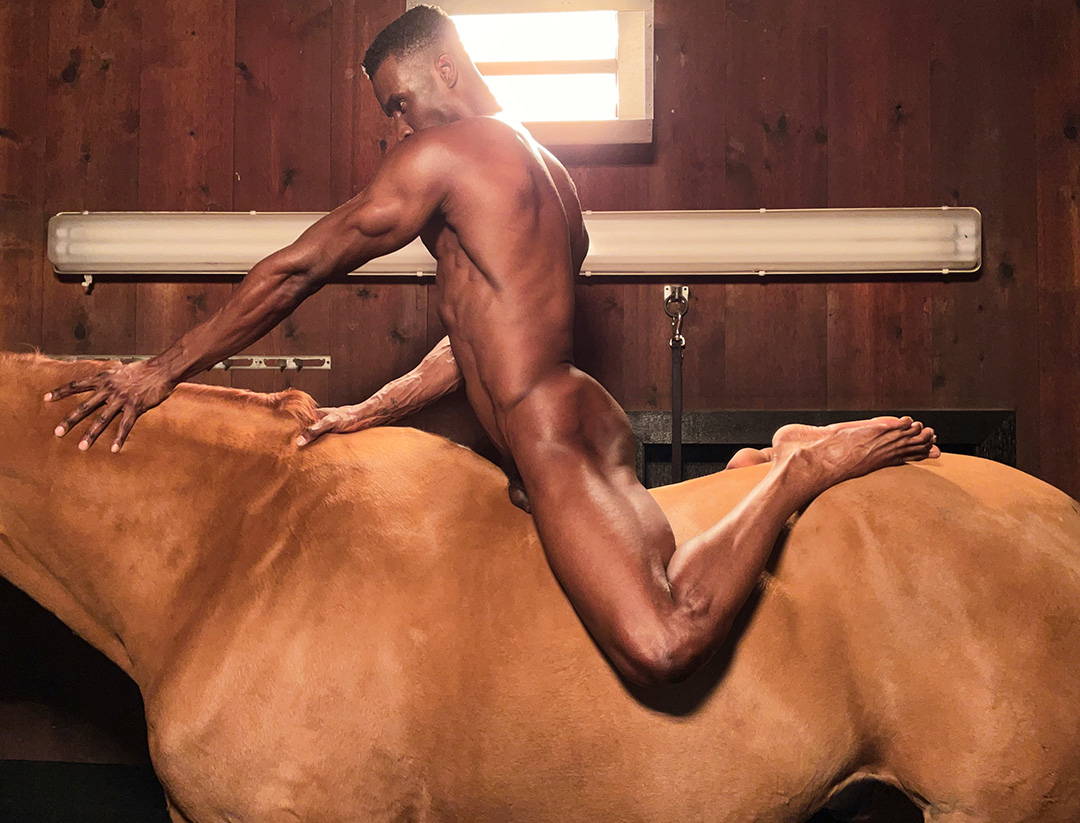 Define the word 'Yummy'? Insatiable
What's the Yummiest thing about you? My personality and sense of humor.
What's the Yummiest thing about the person you care most about? His drive and creativity.
What's your workout routine? Break it down for us?
I start off With running 1.5 miles. Next, I Jump rope for 30 minutes and break it down to six-minute rounds. Then I do full body workouts that last about three hours, high intensity. I do these five times a week and I do Bikram yoga two times a week.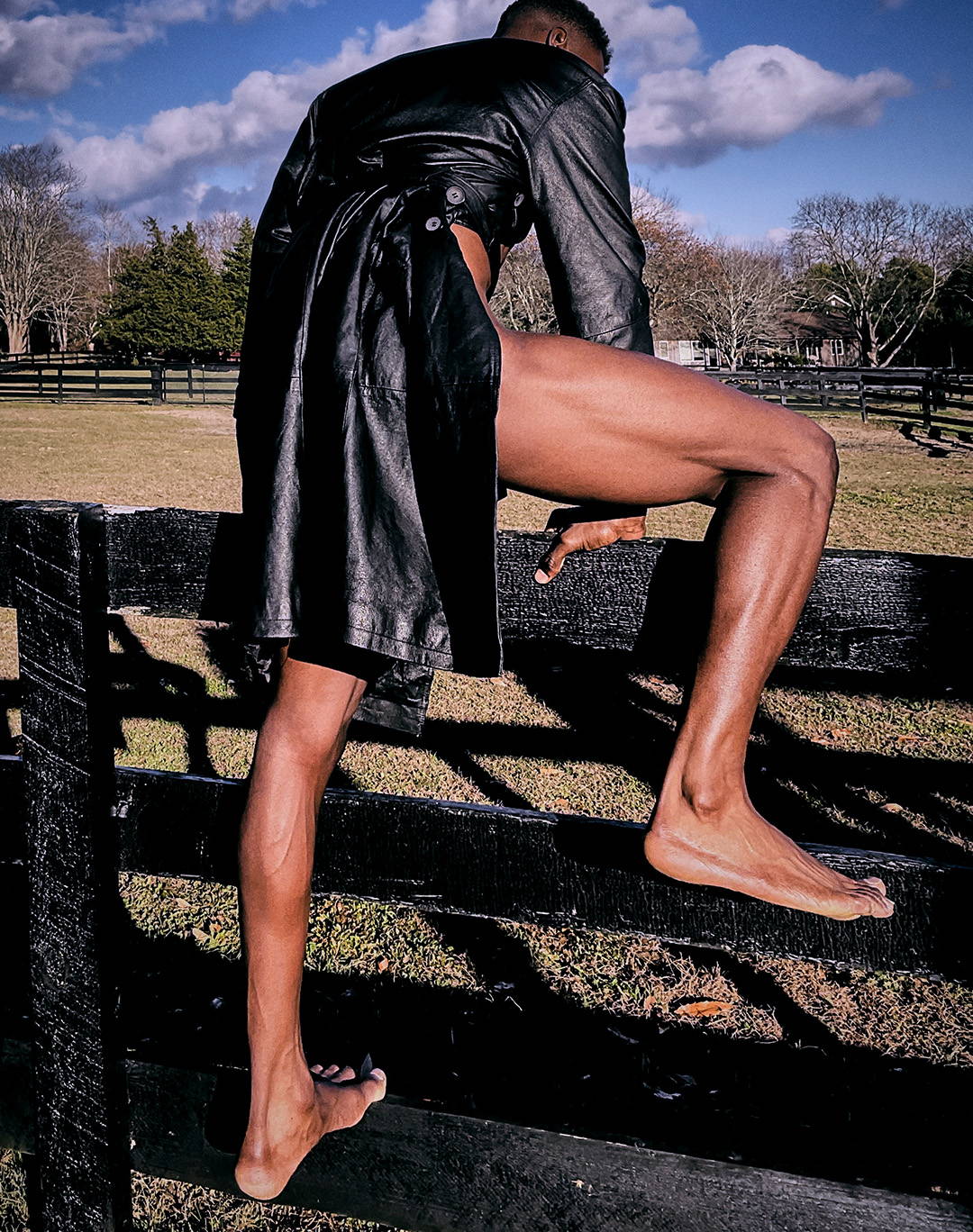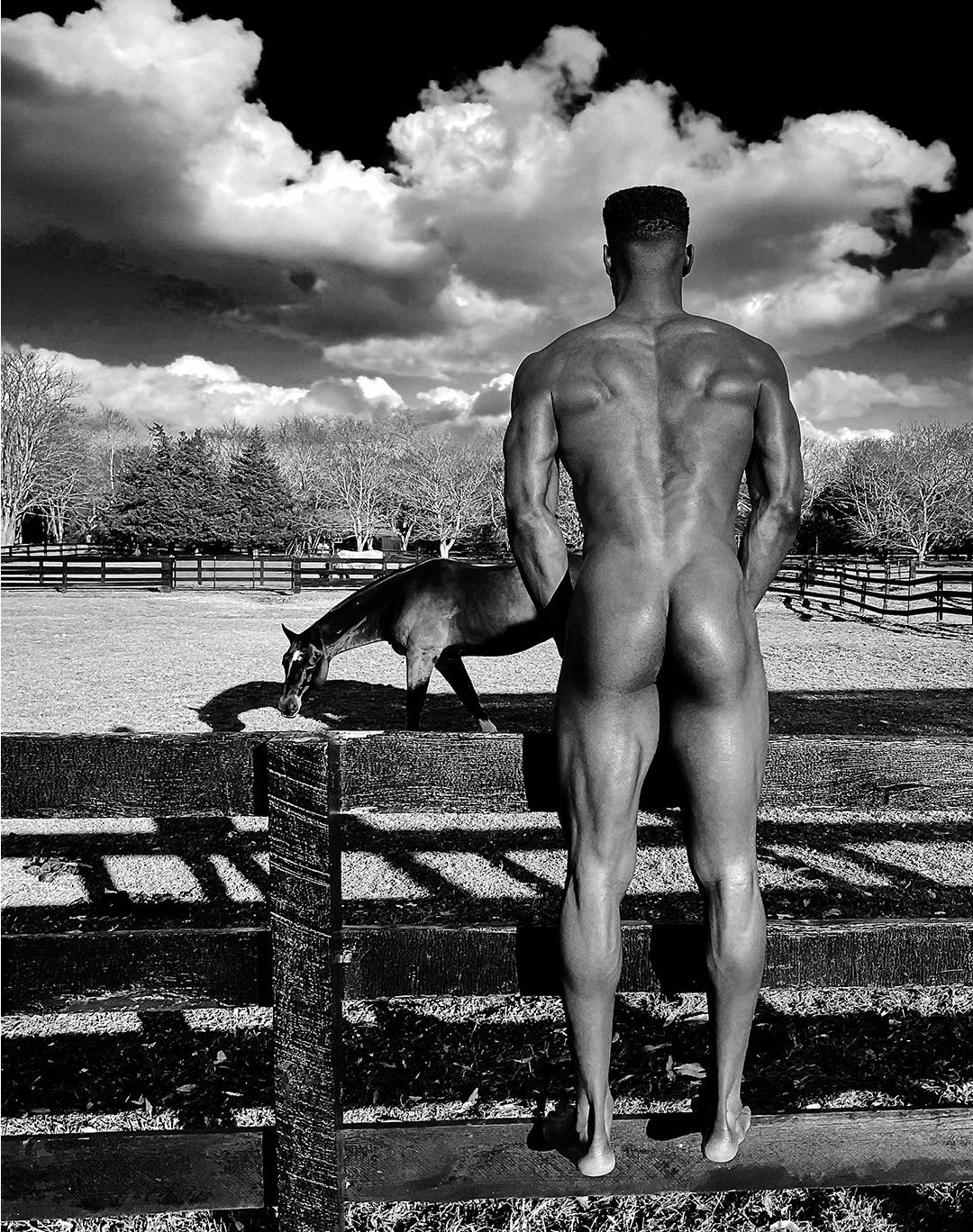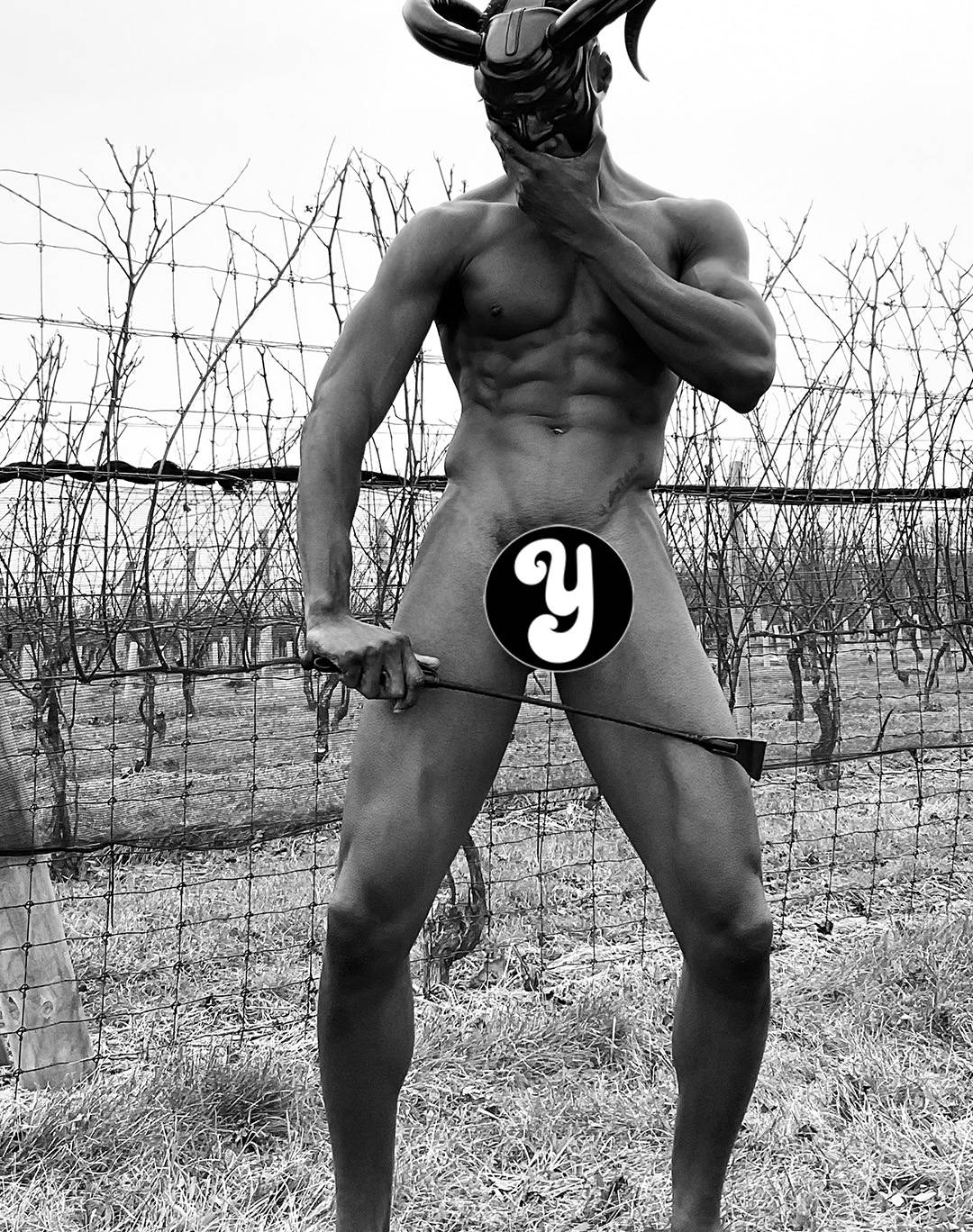 When do you feel your sexiest? After I get a haircut.
What's one thing you'd never eat? Chicken, because it's too common and accessible. You don't know what hormones they put into it. Plus, it's mass produced.
Craziest DM you've ever received? What did it say? I'll pay you $5000 for a pair of your sweaty underwear.
What does the word 'sex' mean to you? Personality, style, confidence and appeal.
What's your fantasy? to be a character in Quentin Tarantino's movie. Hopefully he does kill Bill three, I would love to be one of the assassins.
What's in your bedside table? Come on, tell us. Vitamins and pictures of Naomi Campbell (who I admire so much)
Ever got caught in the act? If so, where? How? If I was honest people will be shocked. So, I think I have to skip this question it's too explicit lol.
What's your best asset? Why? My best asset is coming up with creative ideas and executing them. But I think my best asset is cooking. I don't care if I only have five things in my refrigerator, I can whip up a great meal.
If I were to look at your 'hidden' camera roll, what would I find? Screenshots of food that I want to buy that's so expensive and underwear selfies.
What's your Yummiest skill? I love to build things I can build anything. I have a home upstate that I built from the ground up it's very beautiful. I enjoy using my hands.