Yummy & yummyzine
Our publications, which people love to collect, are big, thick, and heavy coffee table-esque photobooks, we call them magazines, but they are so much more! The next issue of Yummy to print is Yummy 8 which will print this winter. The most recent issue, is Yummy 7 now shipping waitlist and subscription orders, it is our thickest, heaviest issue to date.
A celebration of male nudity, showing full frontal images of beautiful men photographed by the world's best photographers
We publish two sizes of magazines, Yummy the large-scale photo book comes out twice a year winter and summer. Yummyzine is new, more affordable, a similar size as a luxury fashion magazine, and comes out four times a year. The current issue available now is Yummyzine Issue 4. The waitlist for Yummyzine Issue 5 now open.
12 MODELS + 28 IMAGES + SAFE VIEW OR A FULL FRONTAL VIEW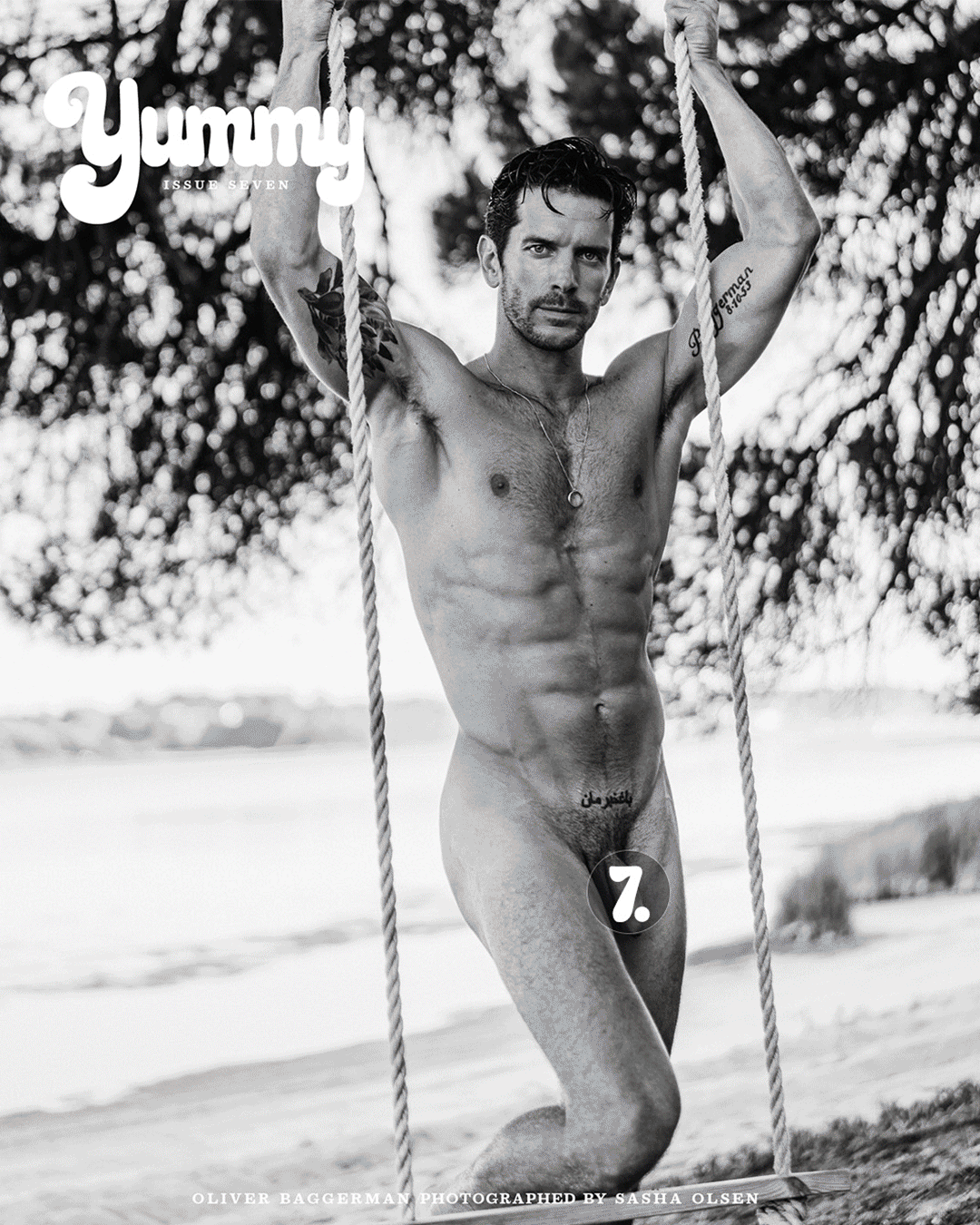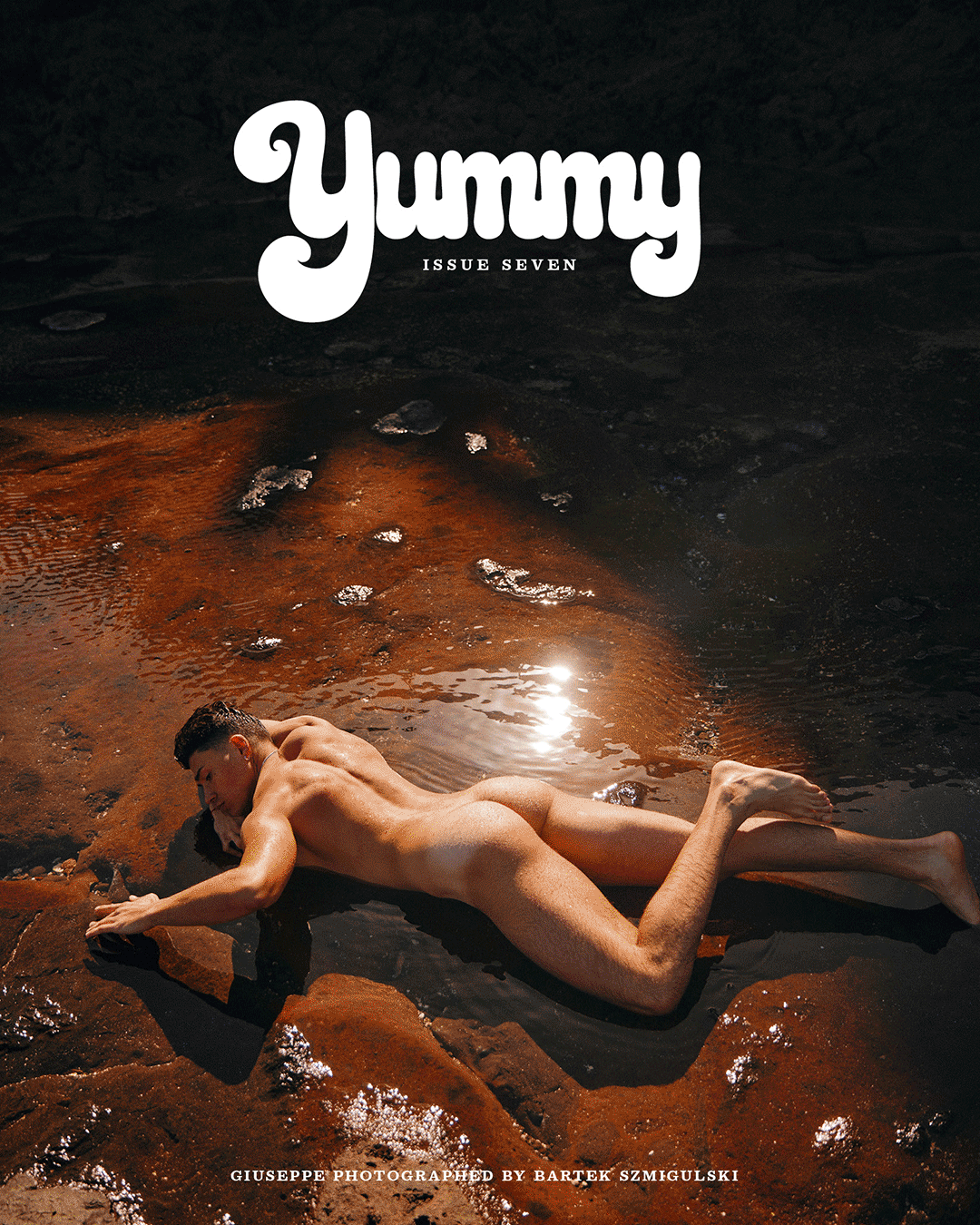 YUMMY ISSUE 7
NOW SHIPPING!
YUMMY SEVEN has eight cover stars including Mitchell Wick, a big name in the modeling world, with credits from runways and brands from around the world including London, New York, Paris, Milan, Los Angeles & Miami. Daniel Schroeder, Oliver Baggerman, Matt Van De Sande, Giuseppe, top models; Juan Betancourt and Kori Sampson
Yummy Issue 7 photo book, is the largest and fullest edition we have published, now with 252 pages.
Summer Issue - Yummy 7 now is the time, if you would like a 7 fast.
Yummy seven
Special folio by Steven Klein
Yummy Issue 7 is a bigger edition with more pages. 252 including covers.
Cult celebrity photographer, Steven Klein with a large special folio in the issue featuring model Matt Van De Sande. This edition is like two editions in one, the Yummy 7 photo book has a cover on one side, which leads through to the first story, but flip it over, and there is another cover, leading to another first story.
more from inside Yummy Seven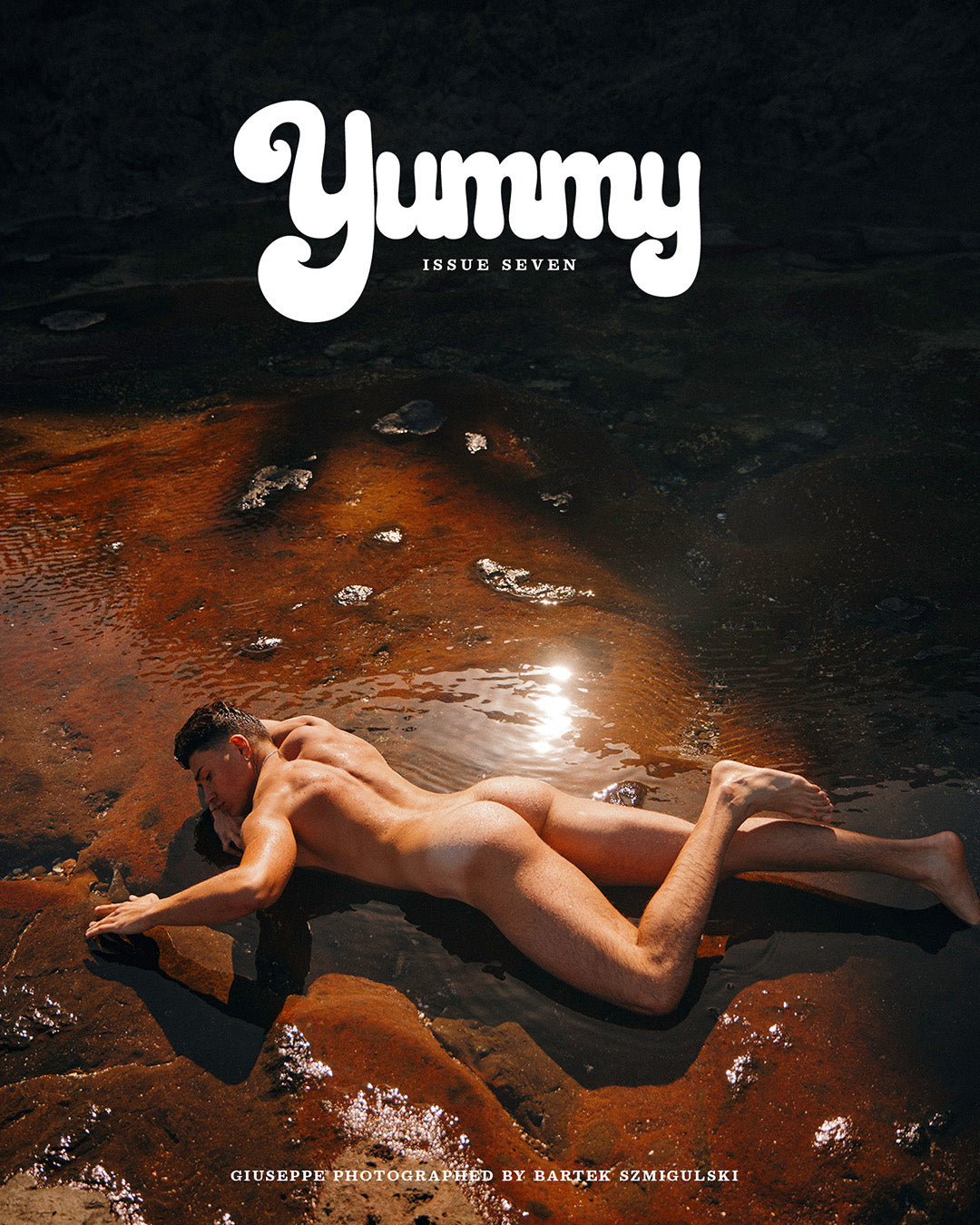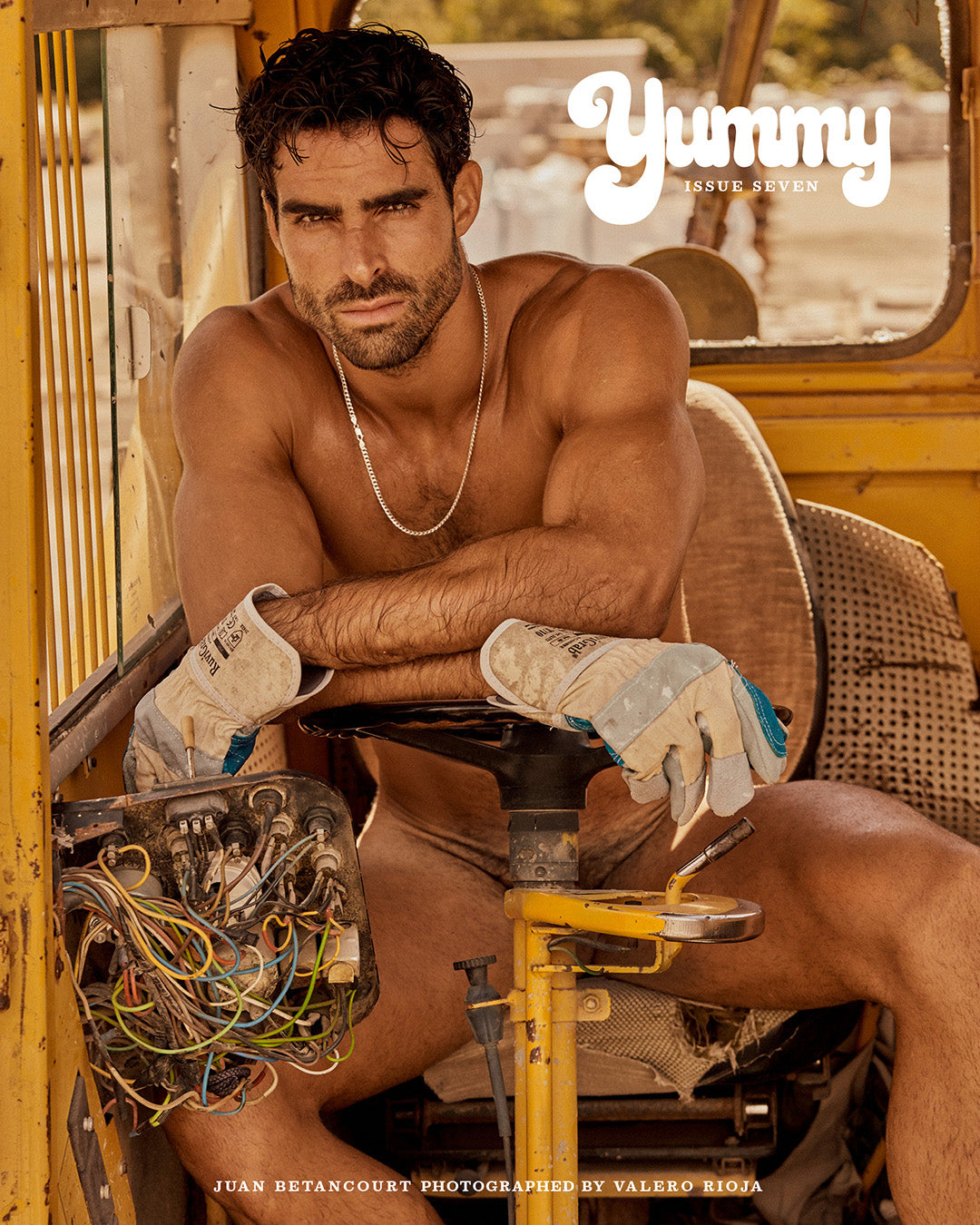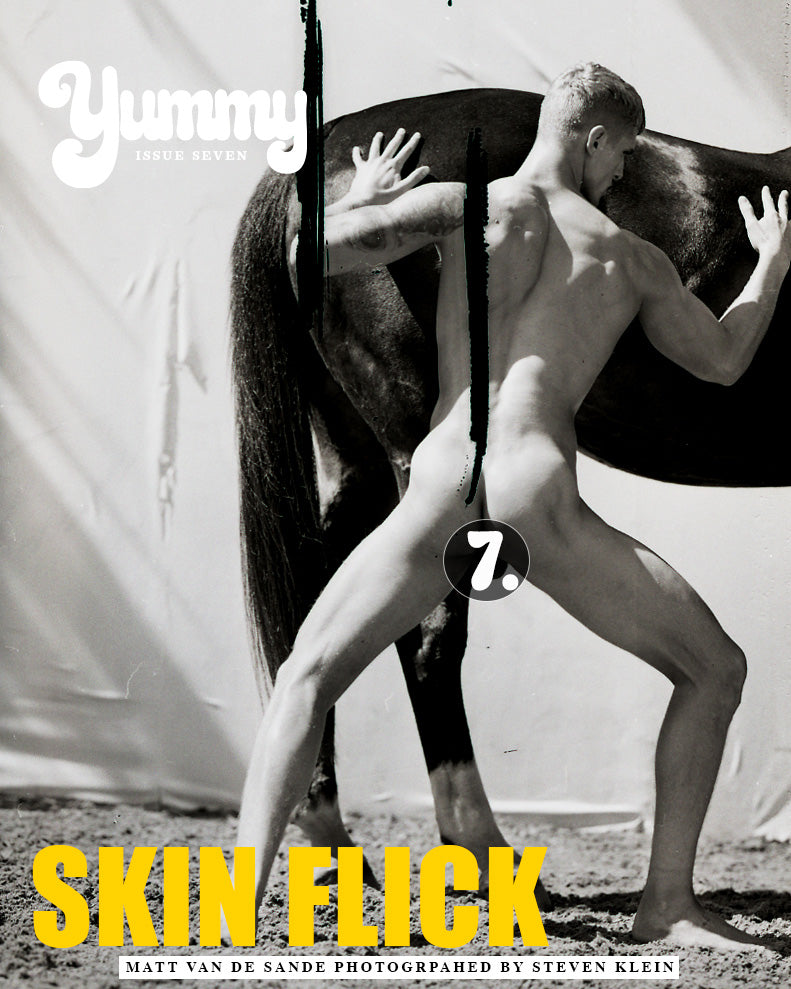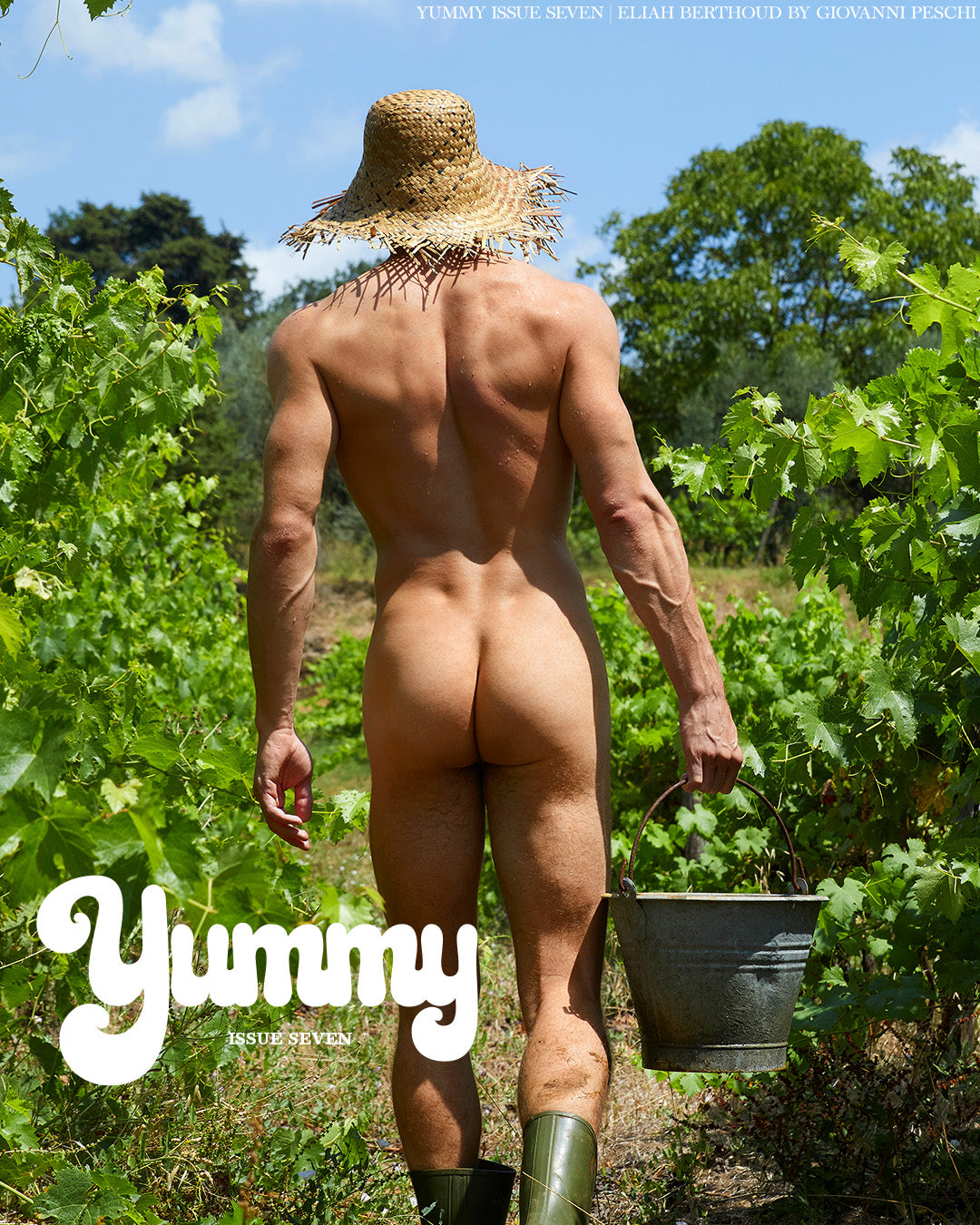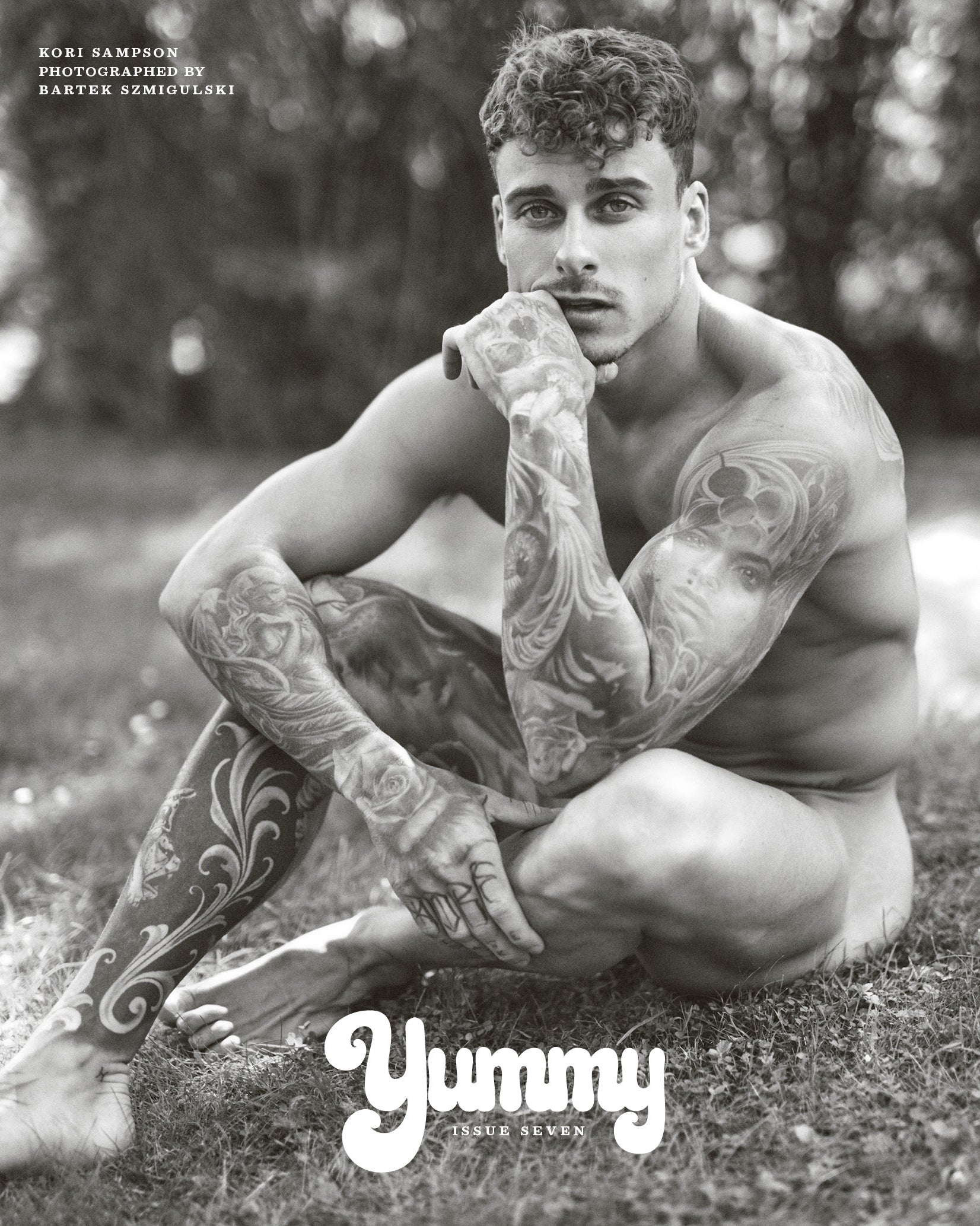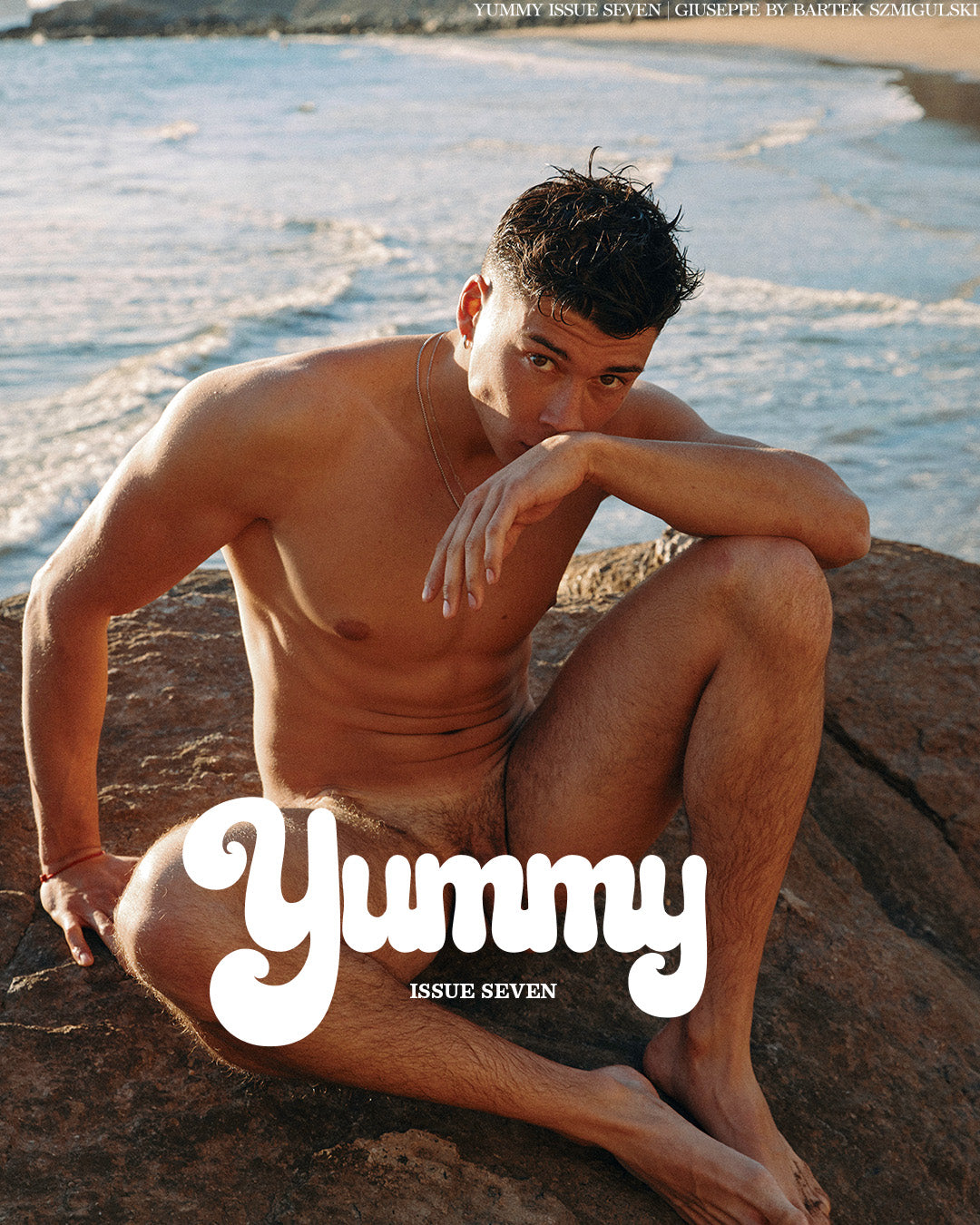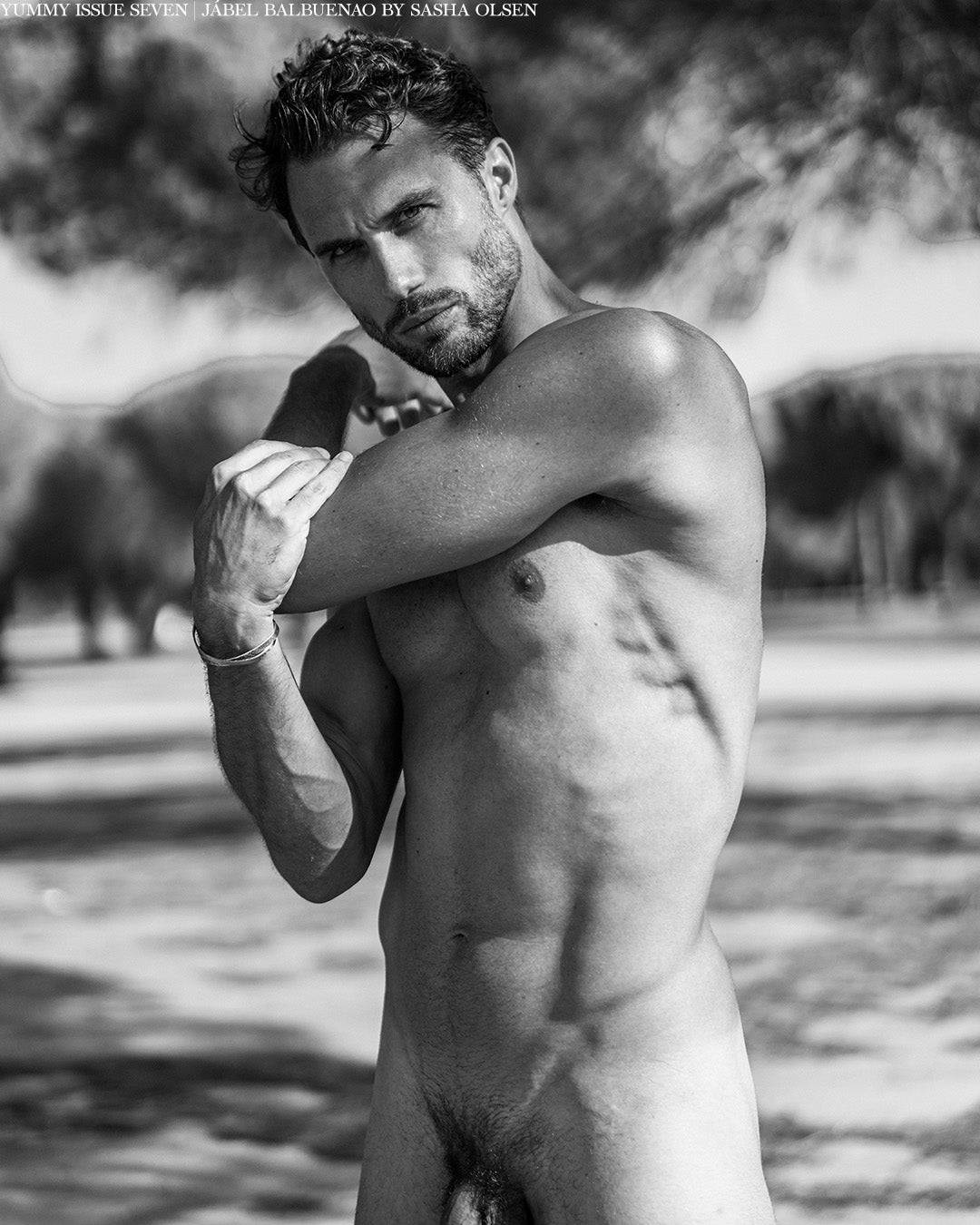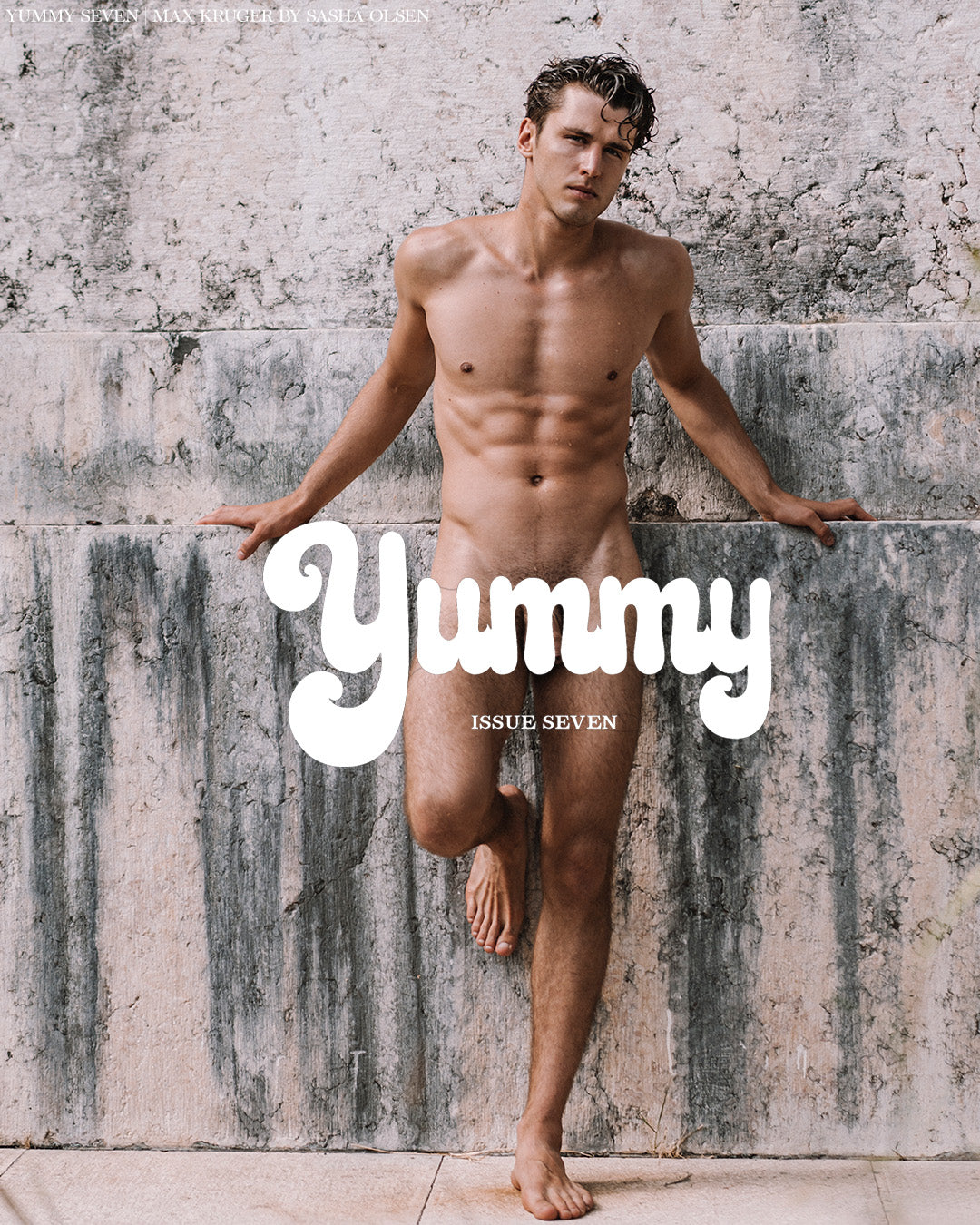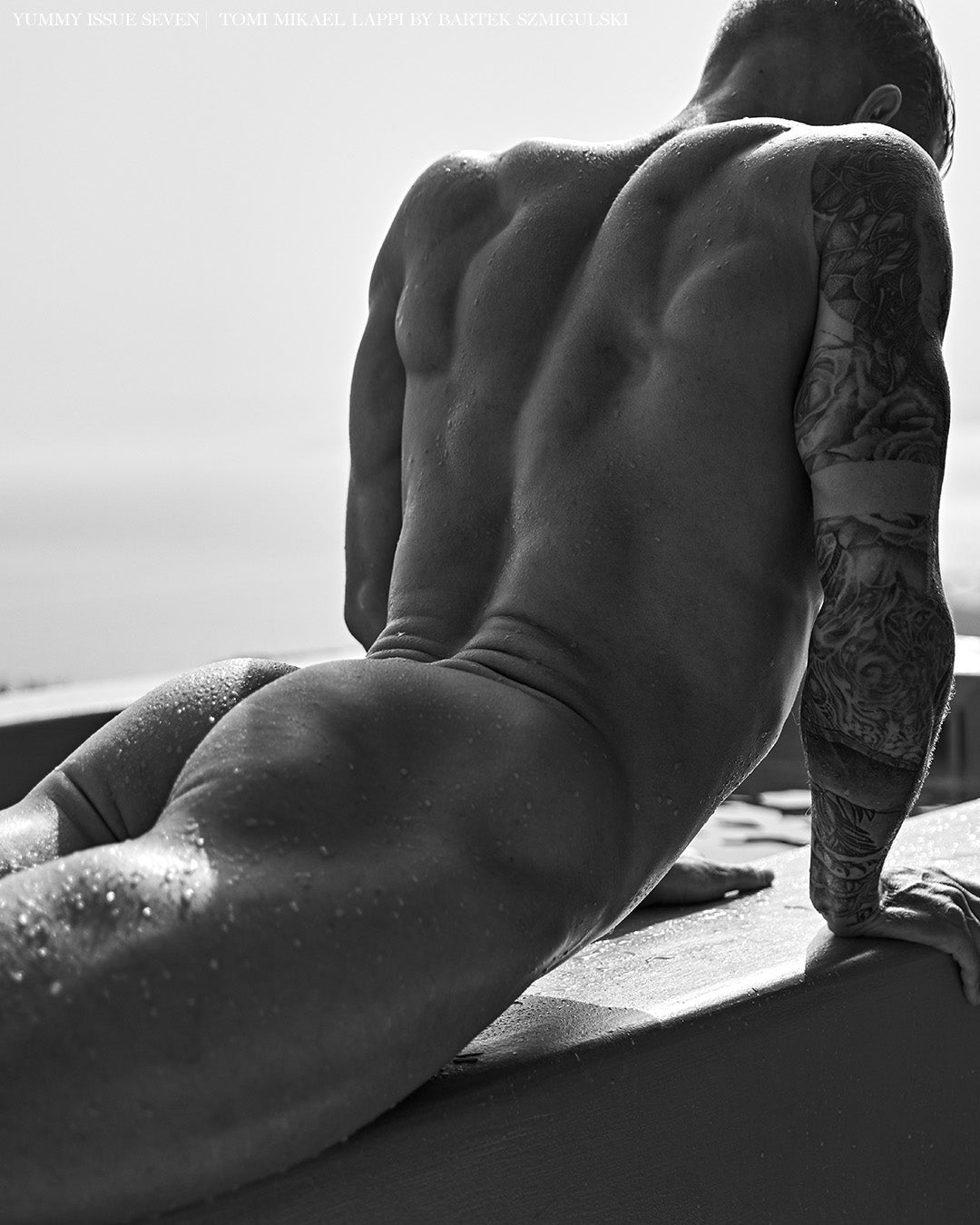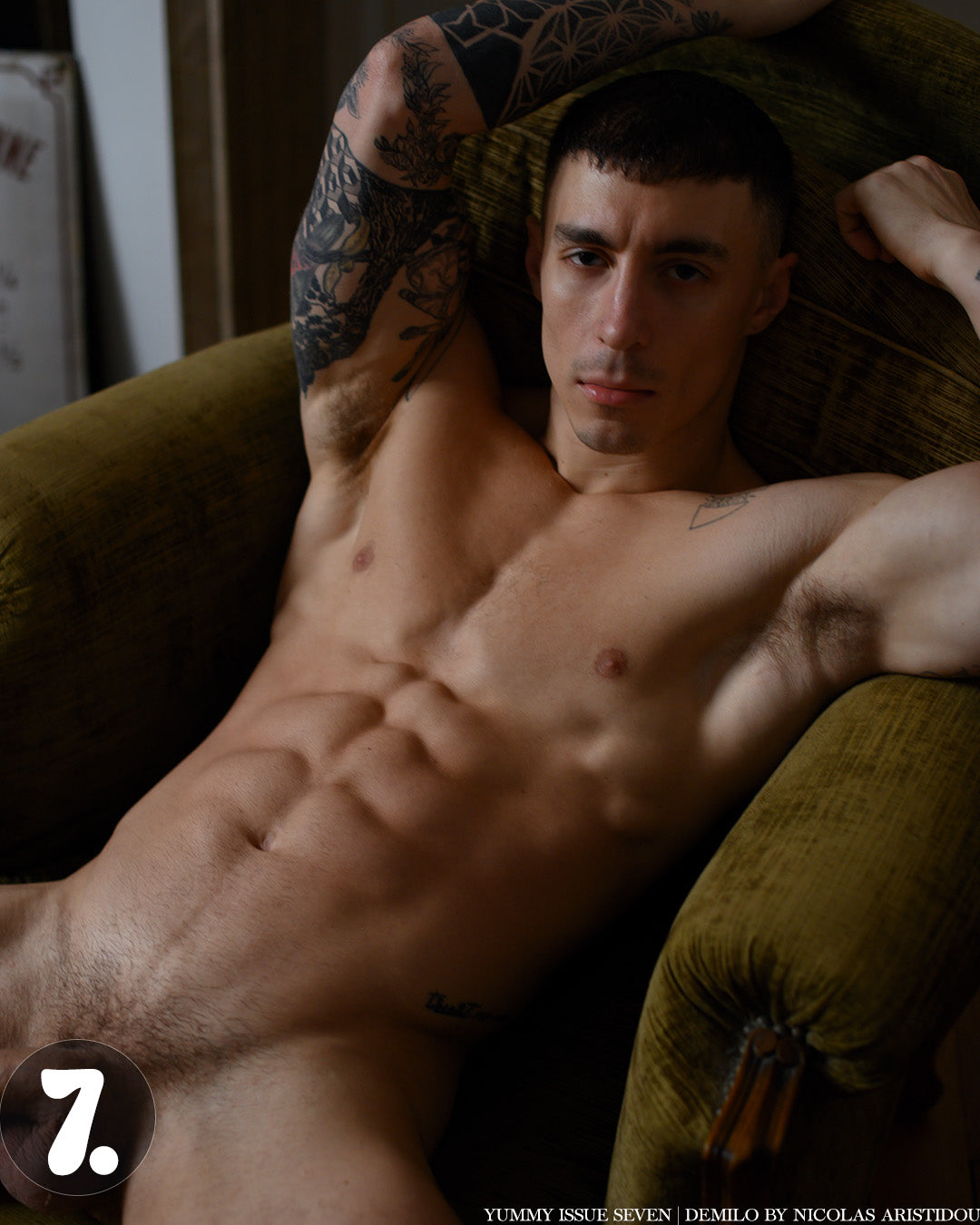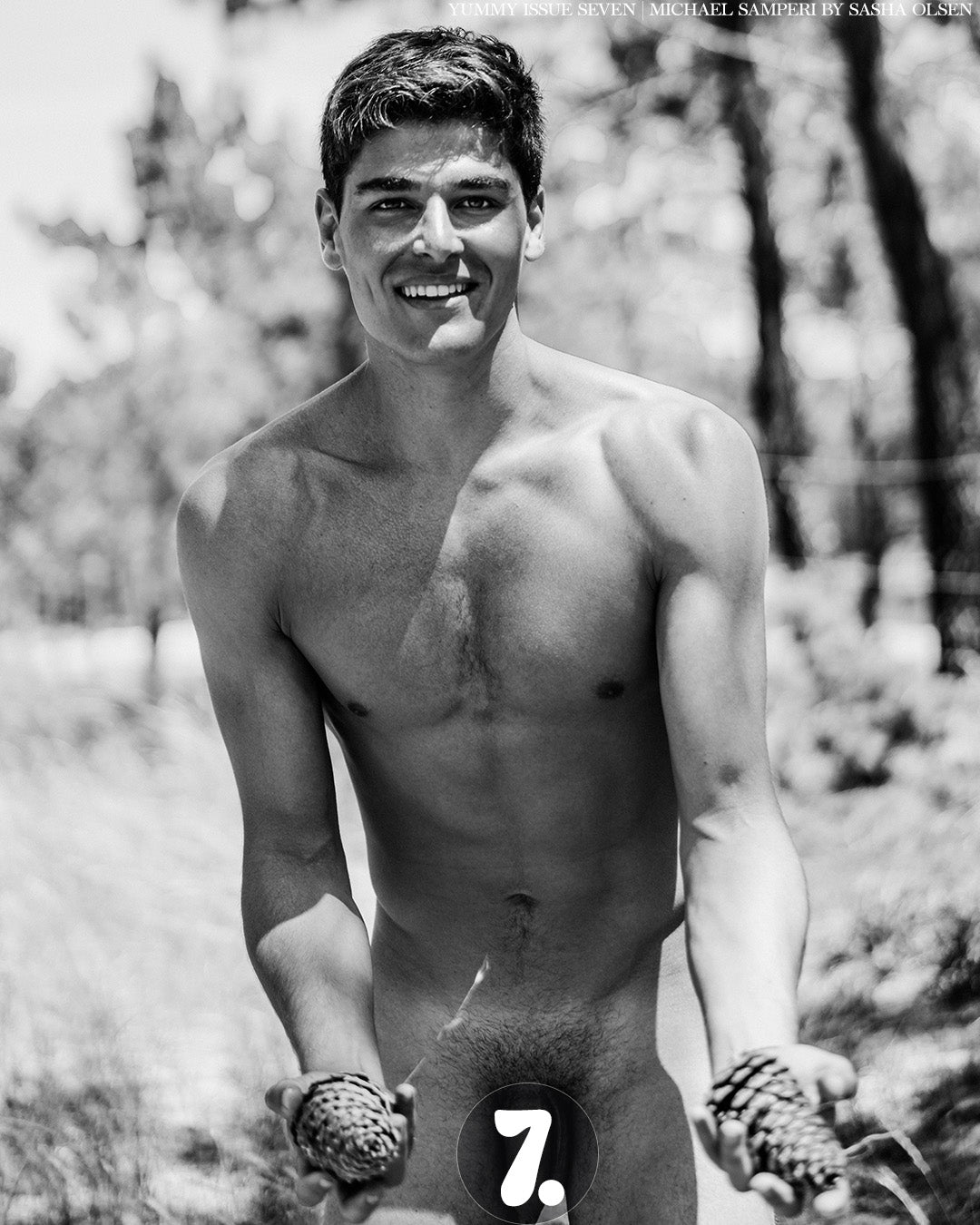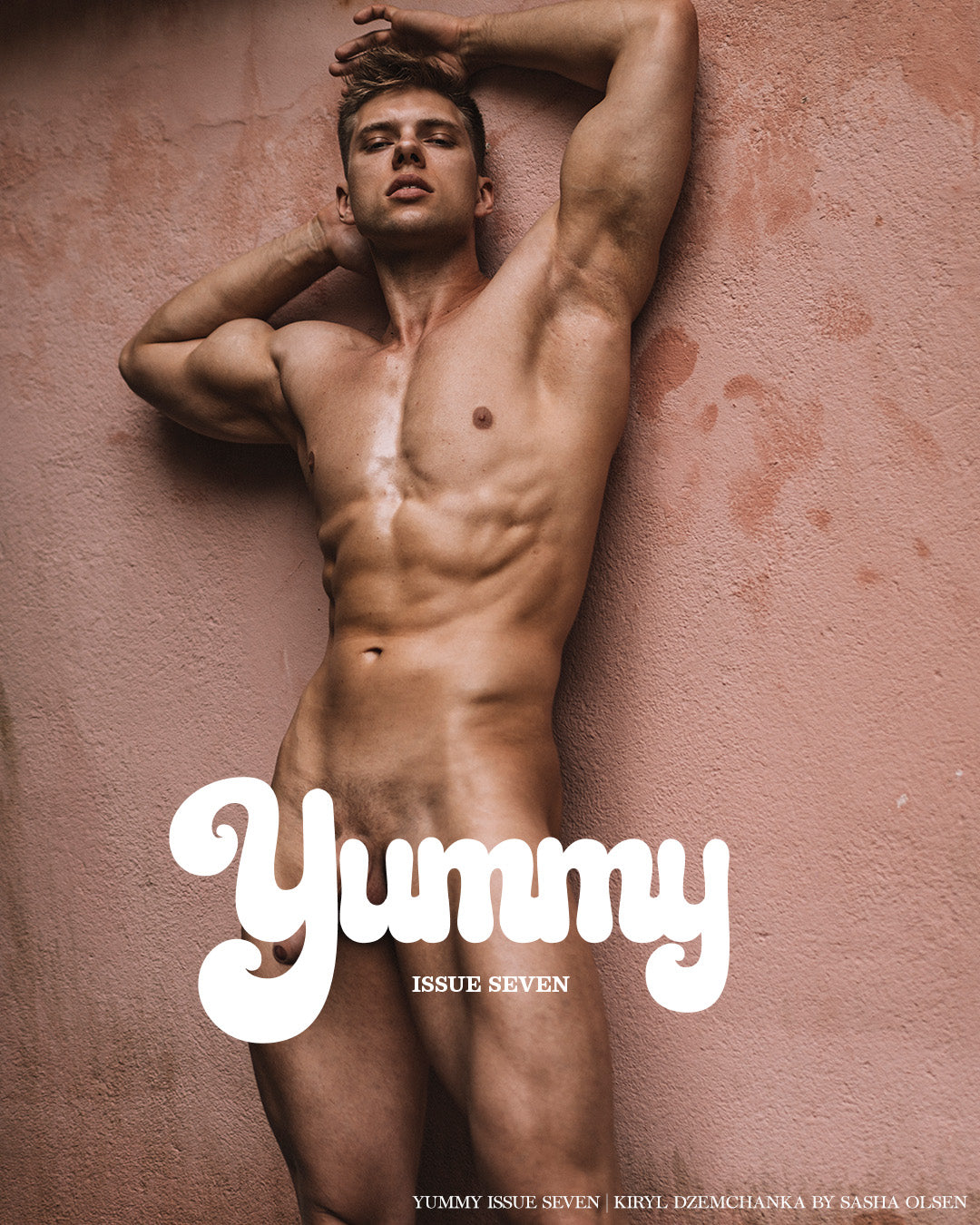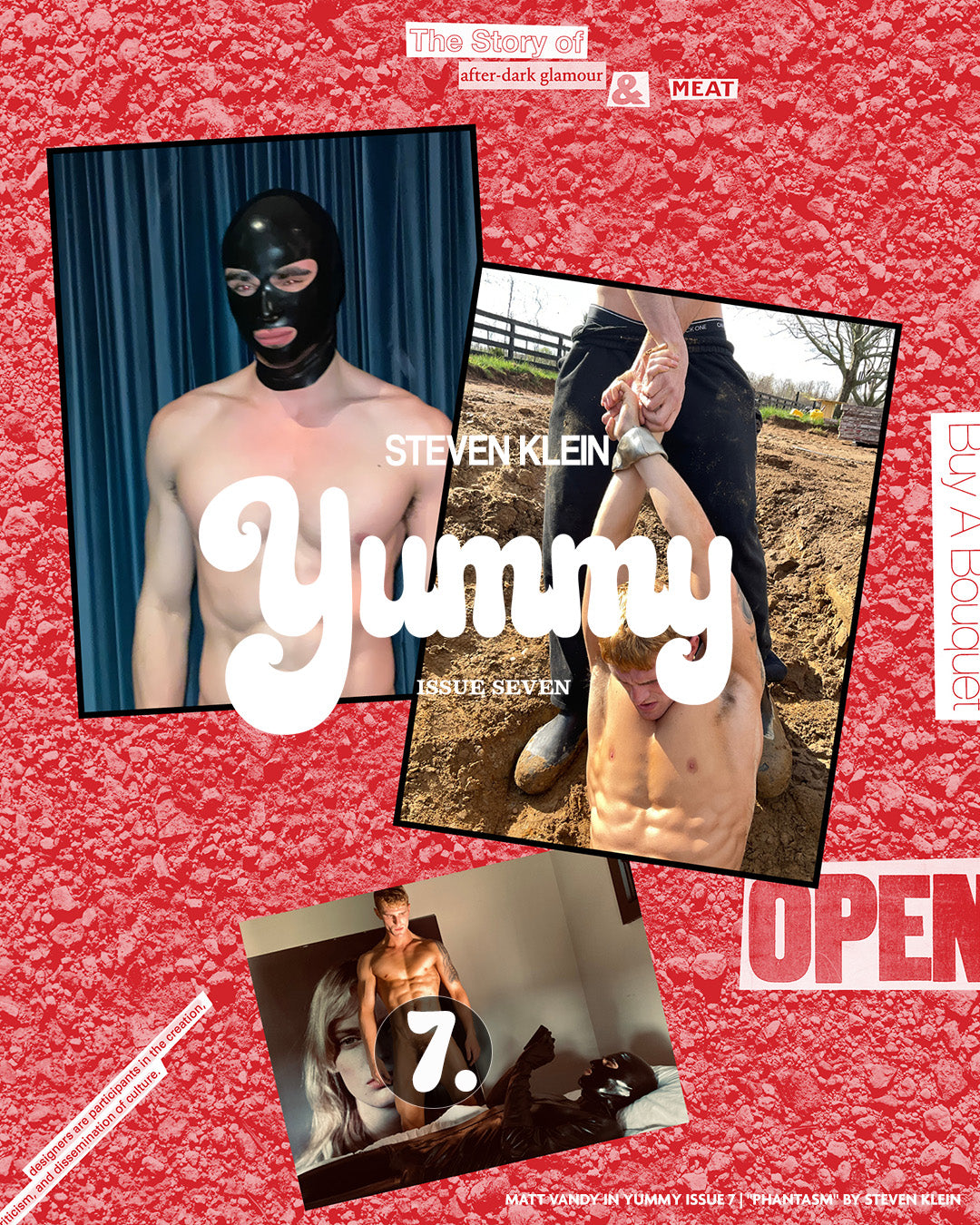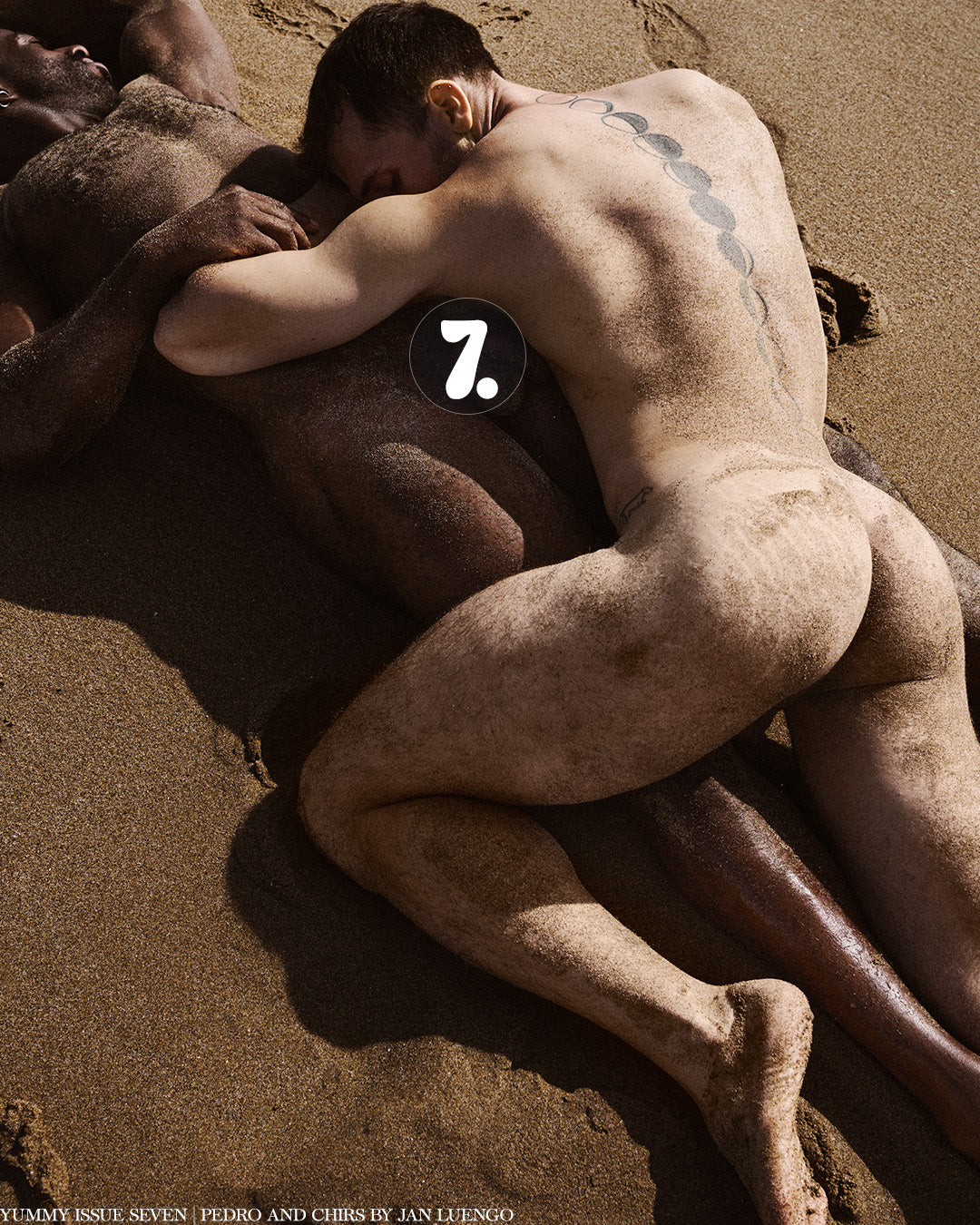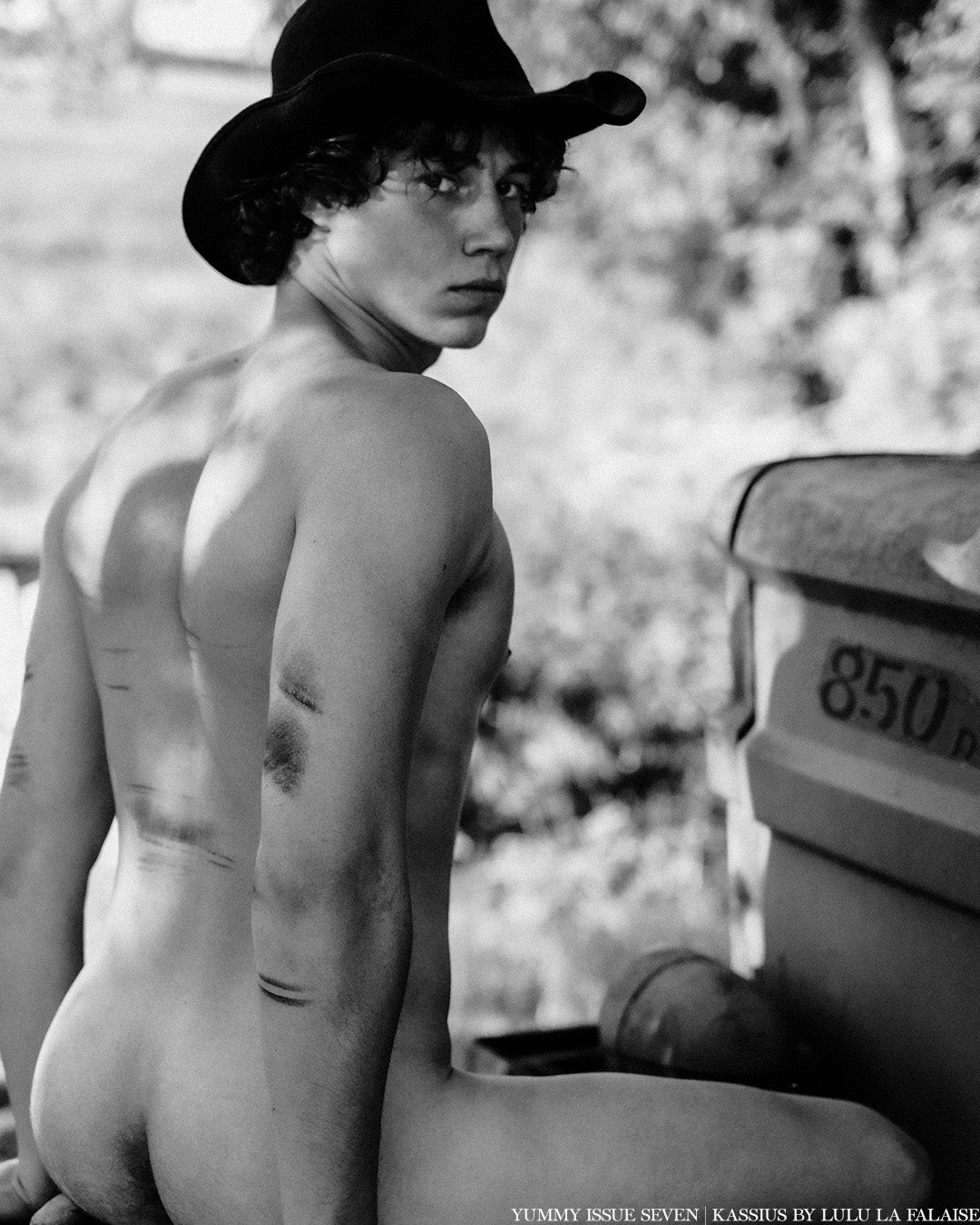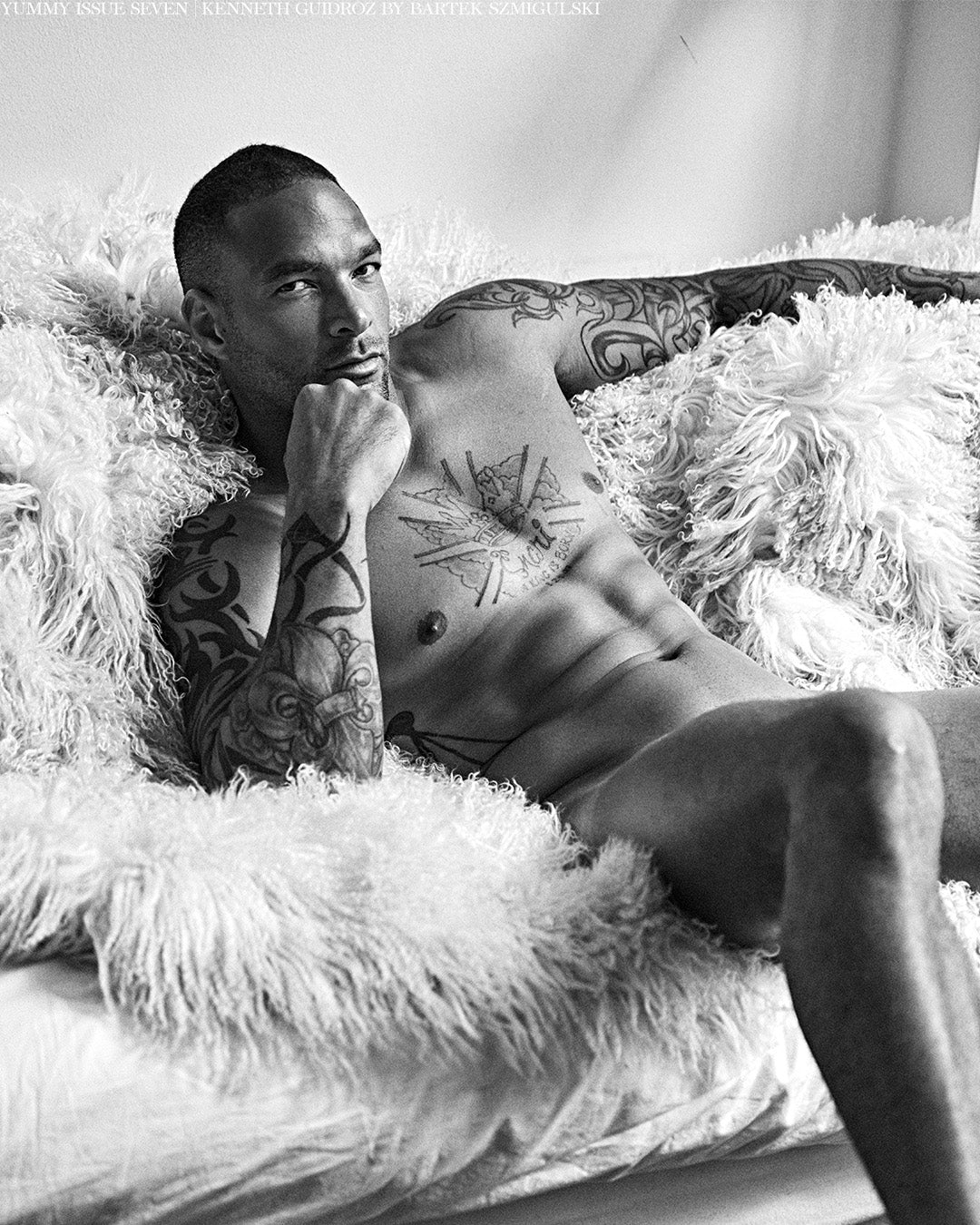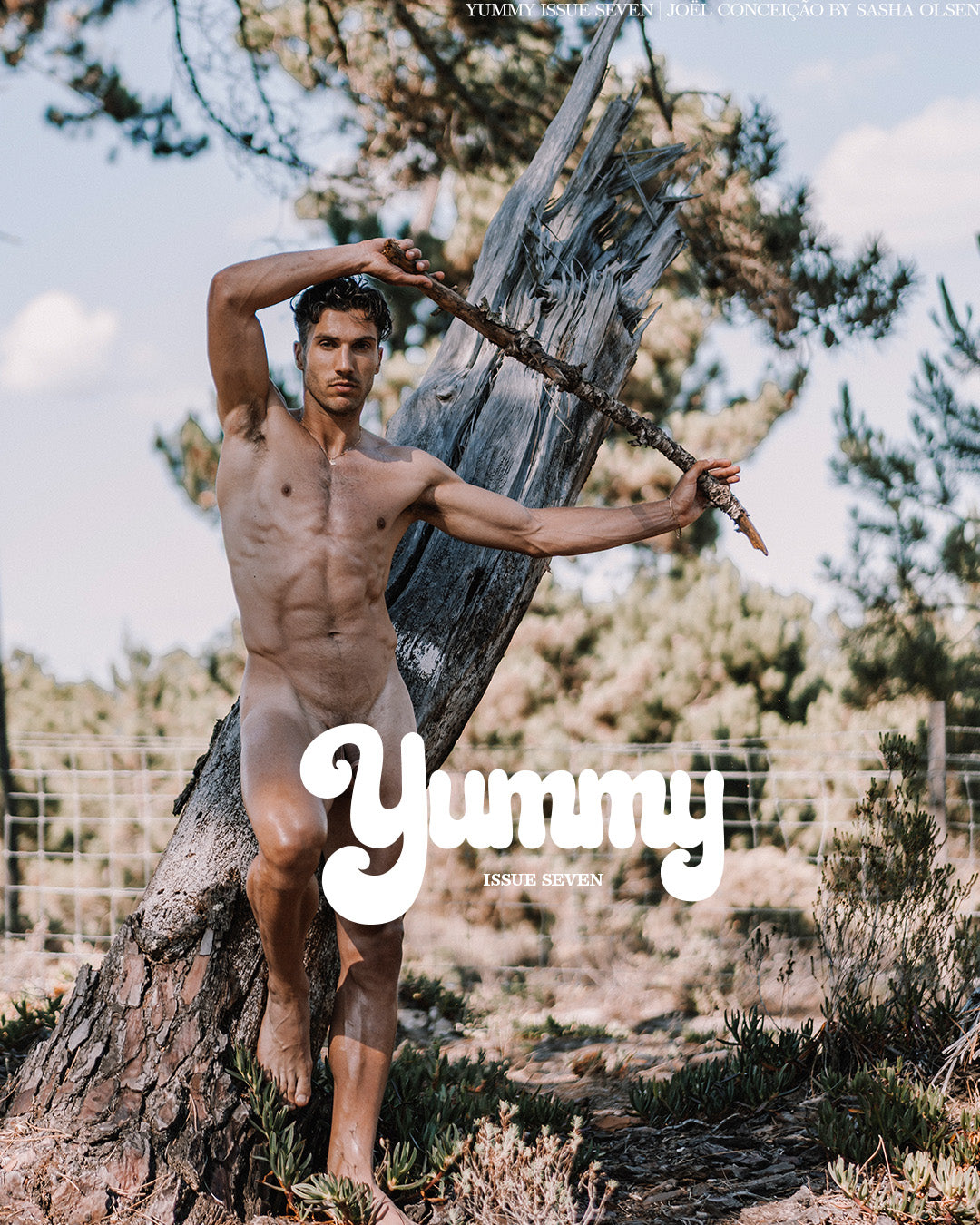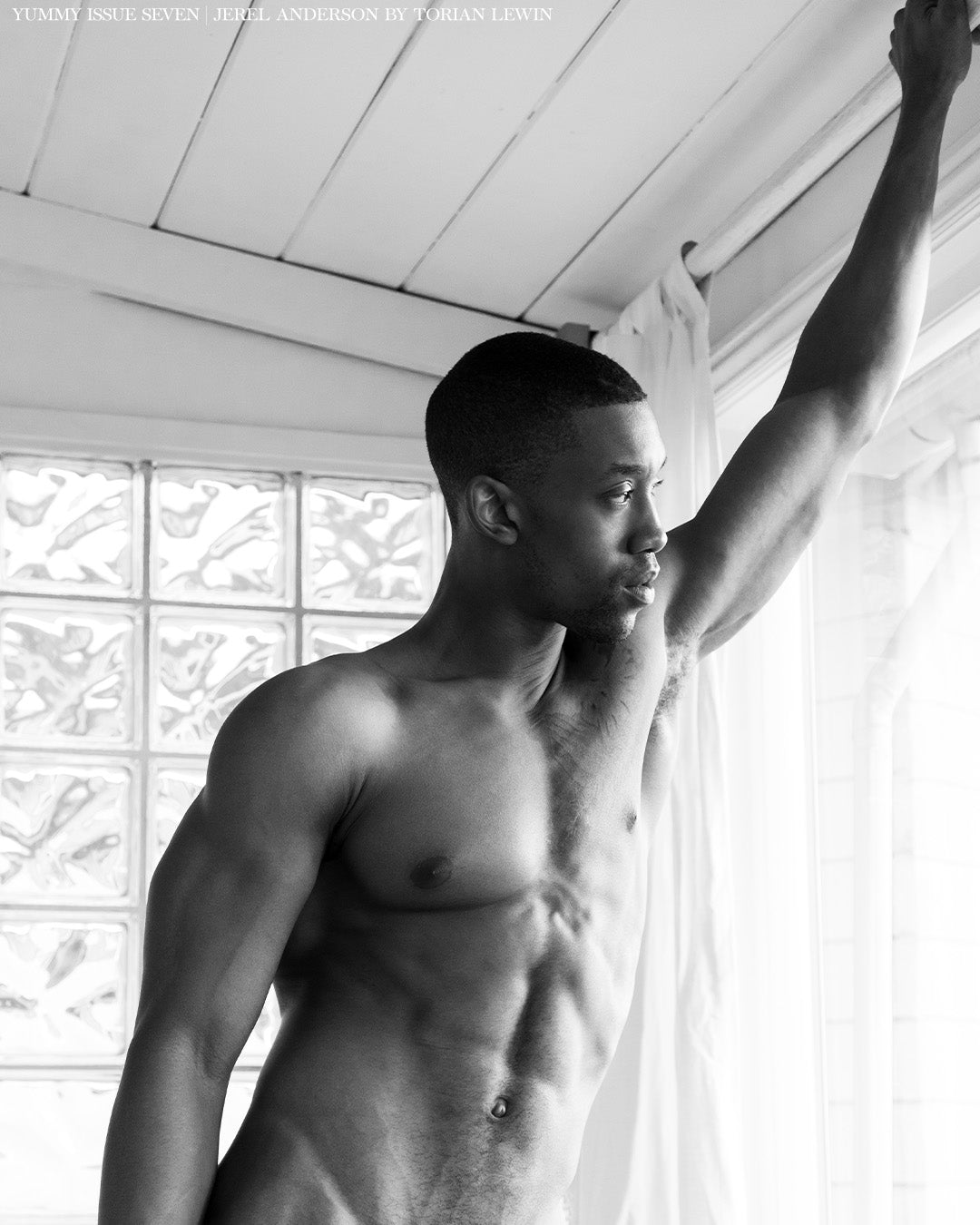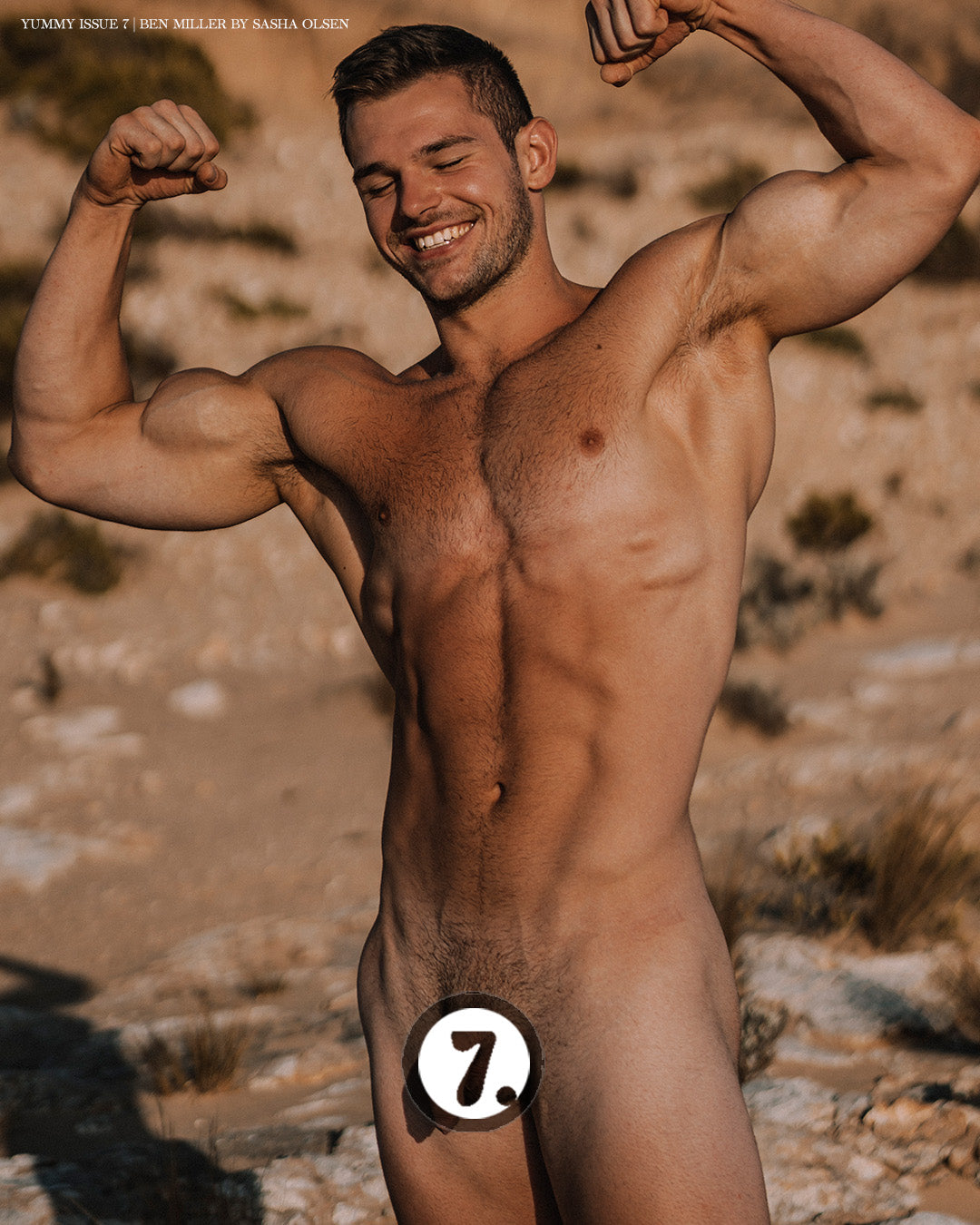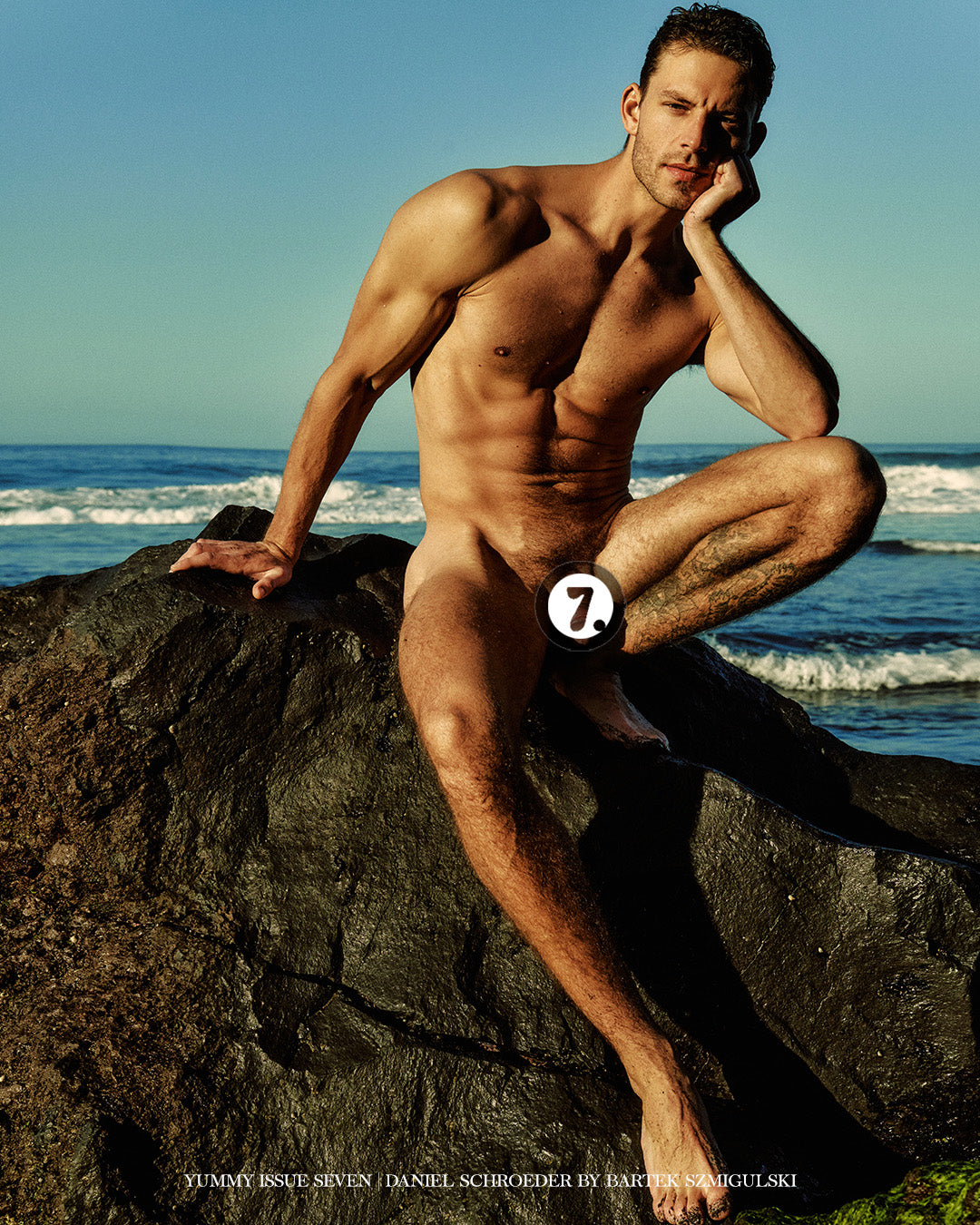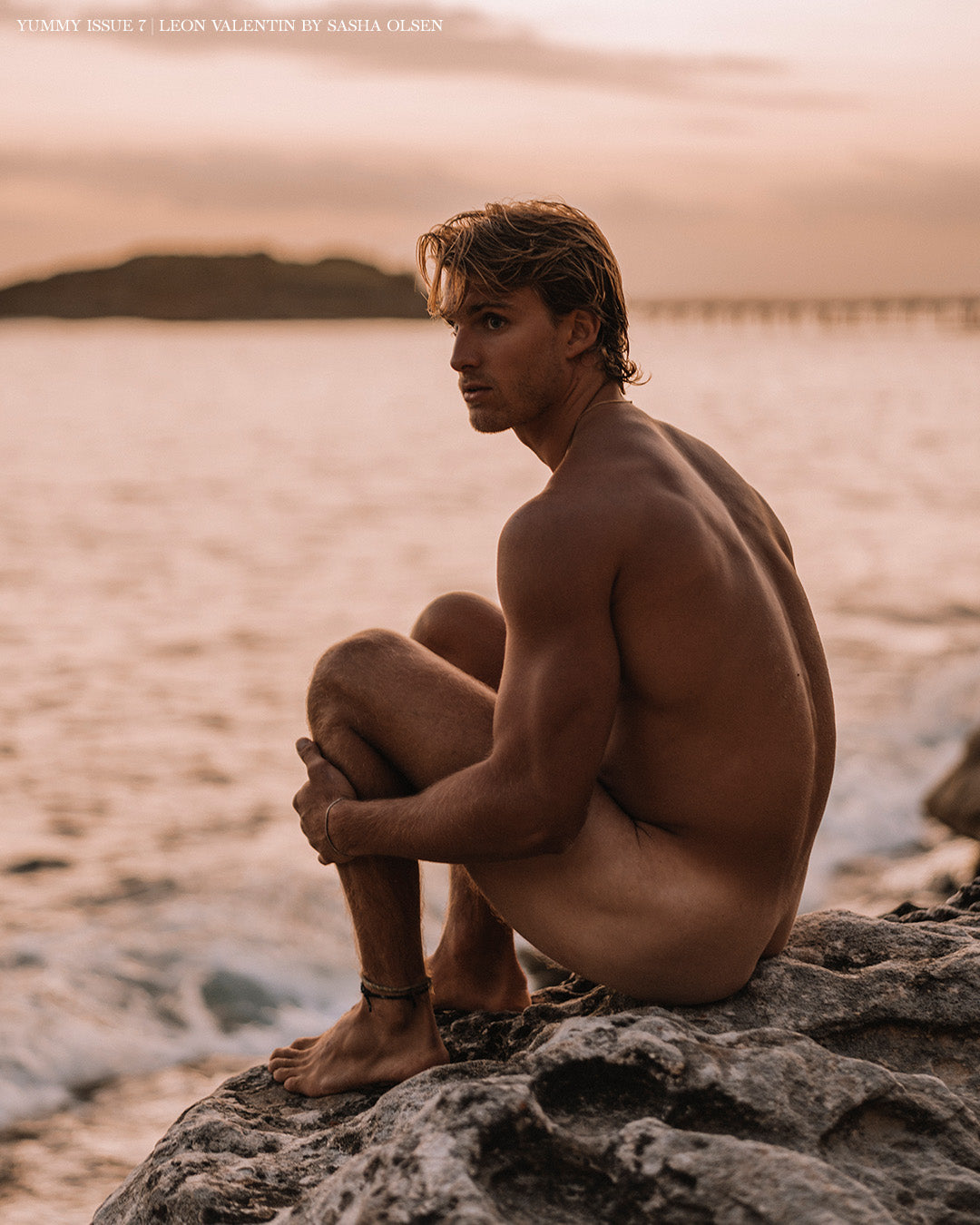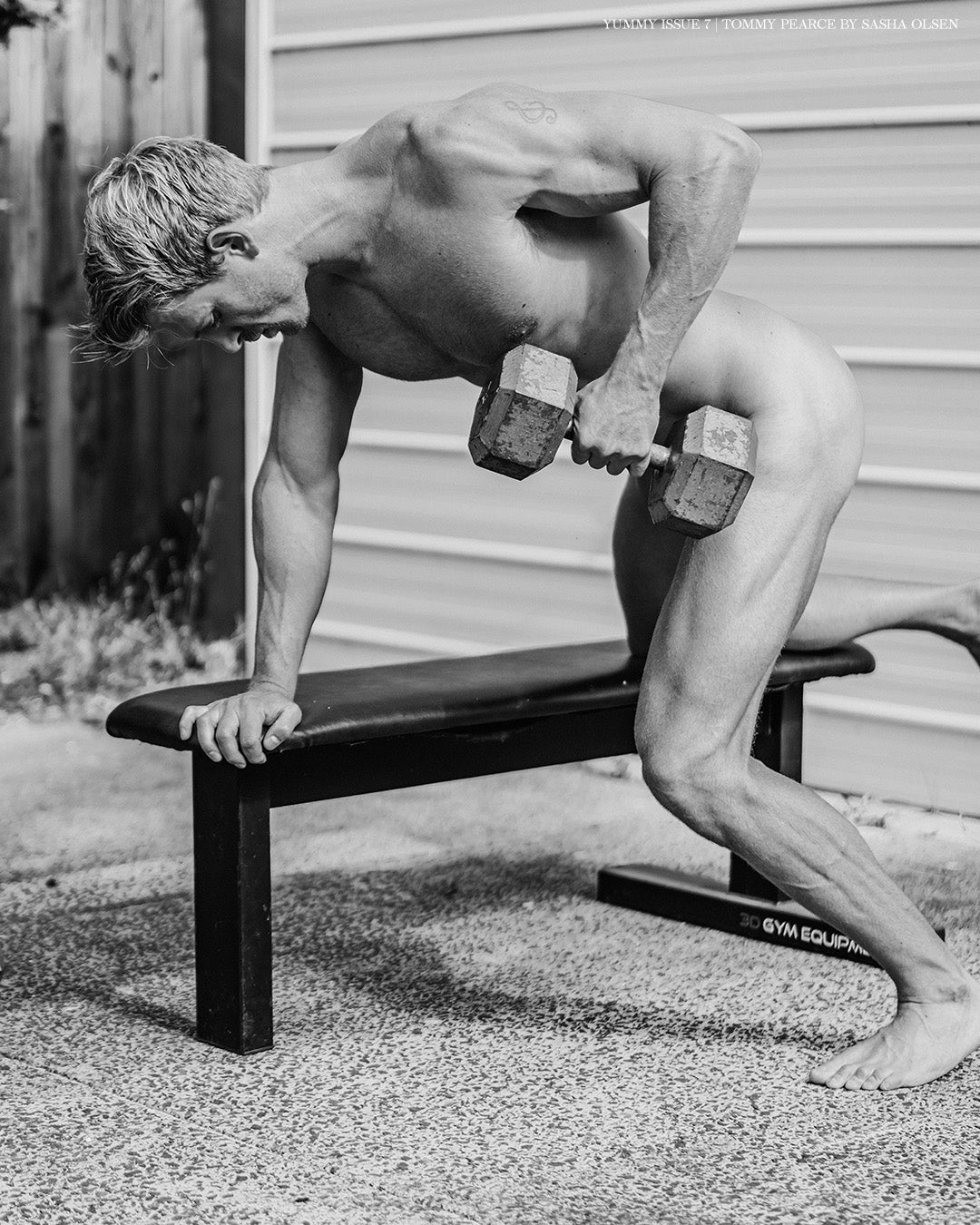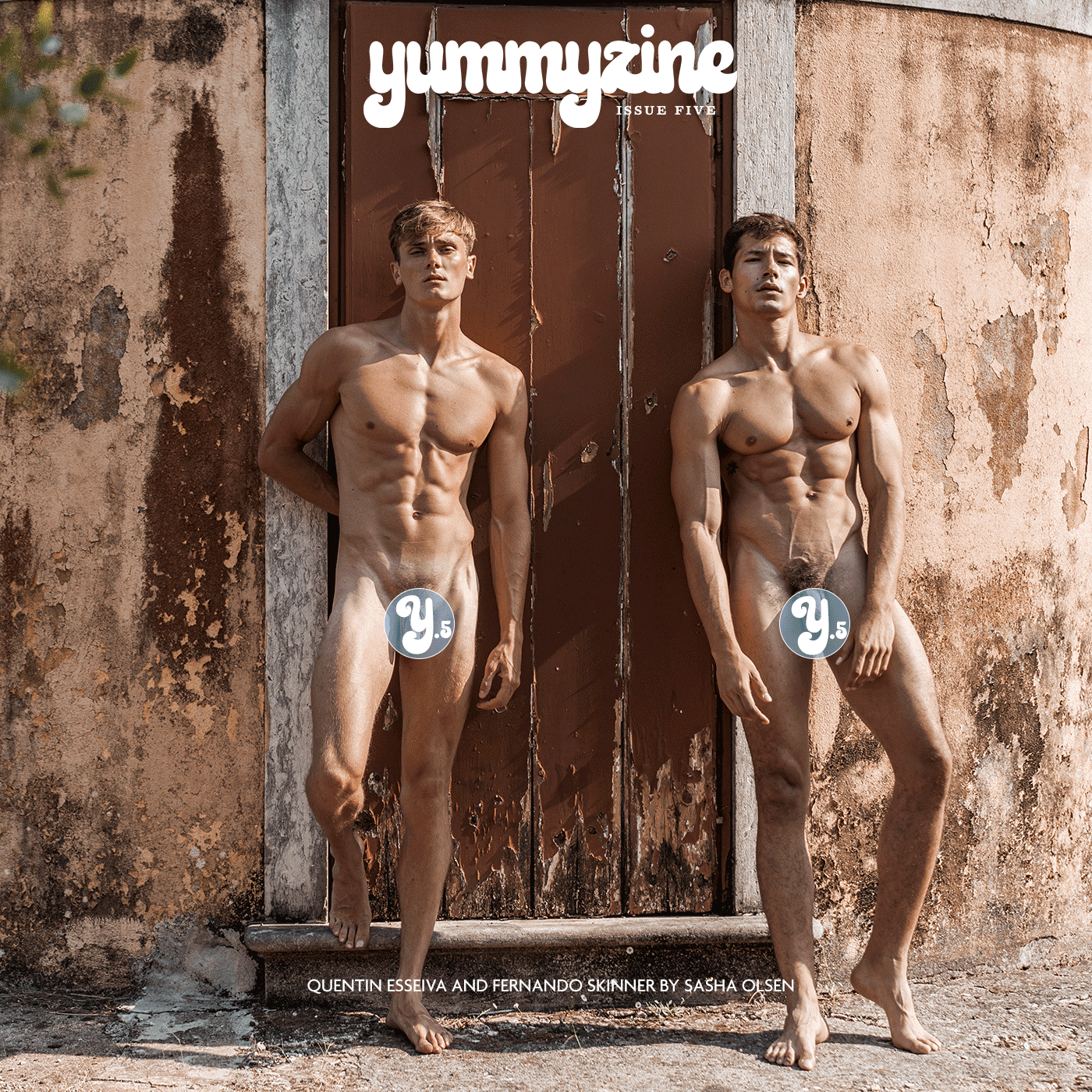 YUMMYZINE ISSUE 5
WAITLIST IS OPEN
Yummyzine Issue 5, is our Autumn edition of the Zine. Printing in October 2023.
Zine is the little brother of Yummy, the large scale photo book. BUT, the only real difference is its overall dimensions. It is the same size as any big posh magazine you will find.
Jump onto the waitlist today, it will secure your place in line for shipping and you get a special price for signing up early.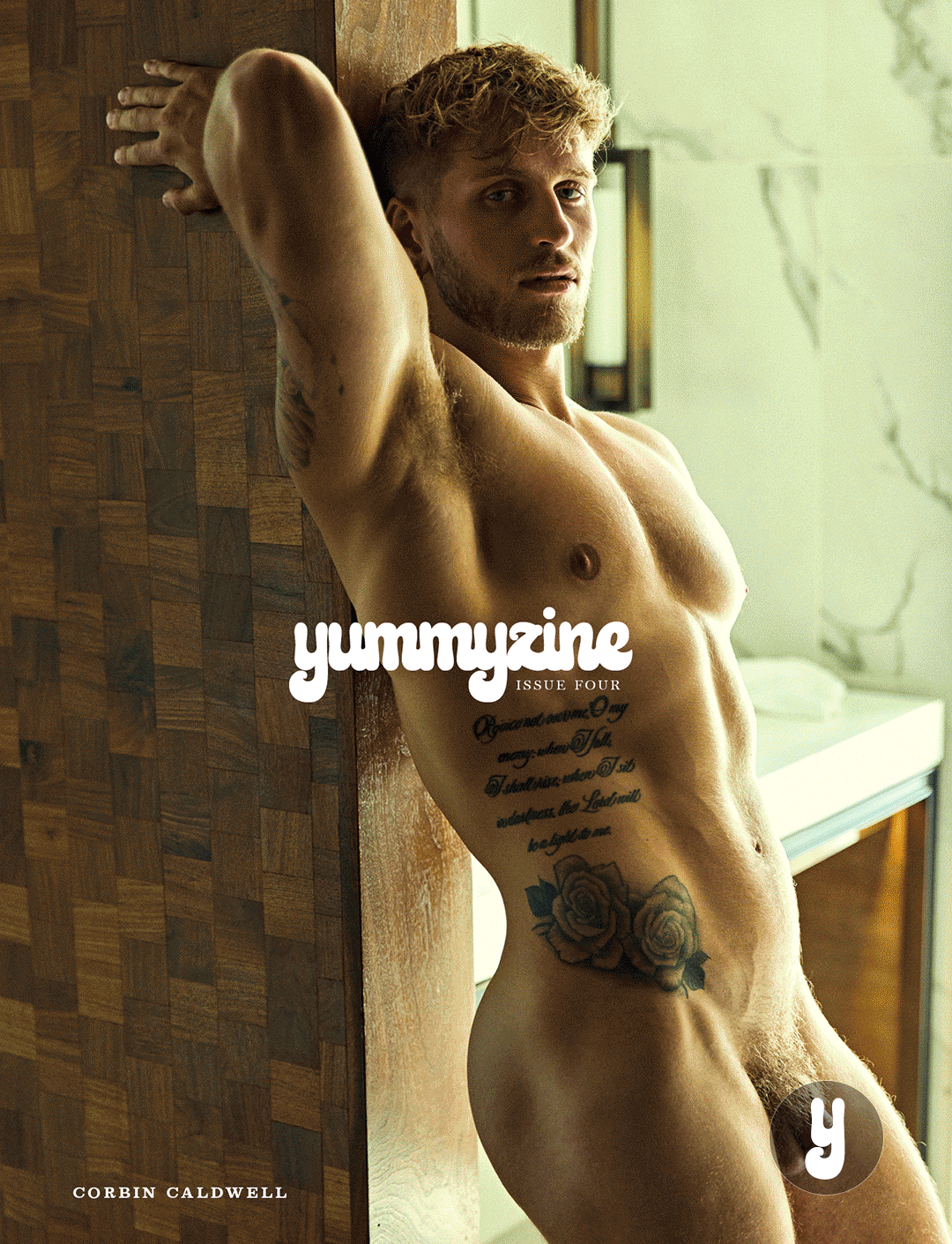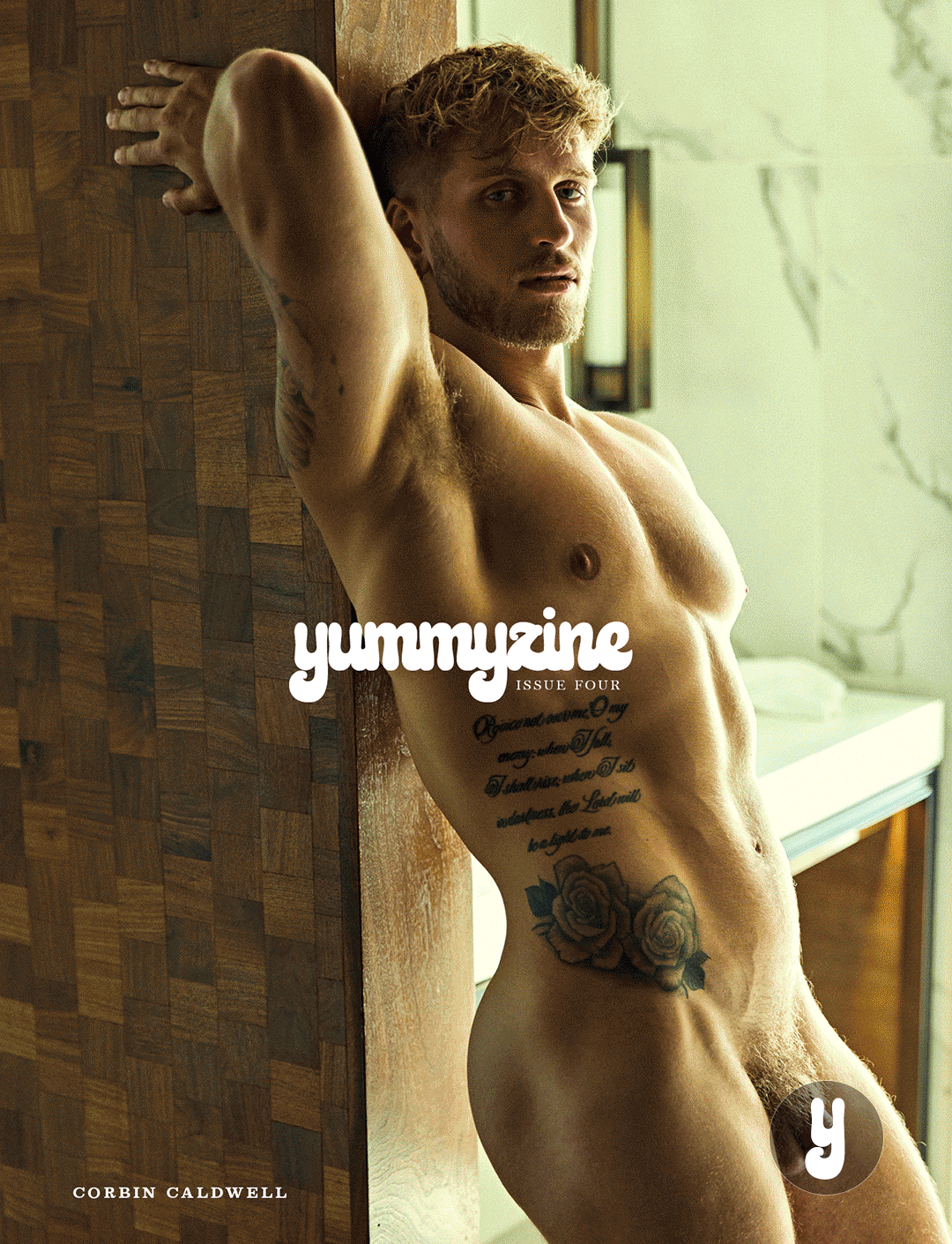 YUMMYZINE ISSUE 4
is shipping now
Yummyzine Issue 4 is back from the printers and we are shipping orders now. Its 228 pages of beautiful maleness
6 different covers, 4 options
Packed with beautiful male, full frontal nudes, Yummyzine 4 is the latest issue in the series. See some of our preview images below and our flip through video above.
200 plus pages
beautiful nudes
Yummy and Yummyzine is all about beautifully curated full frontal male nude photography. Yummyzine is the quarterly version of Yummy, in a smaller format.
Printed on ethically sourced gloss papers and printed here in the UK. We call it a magazine, but it is more like a collectable photo book. Yummyzine Issue 4 is shipping now
more from inside yummyzine 4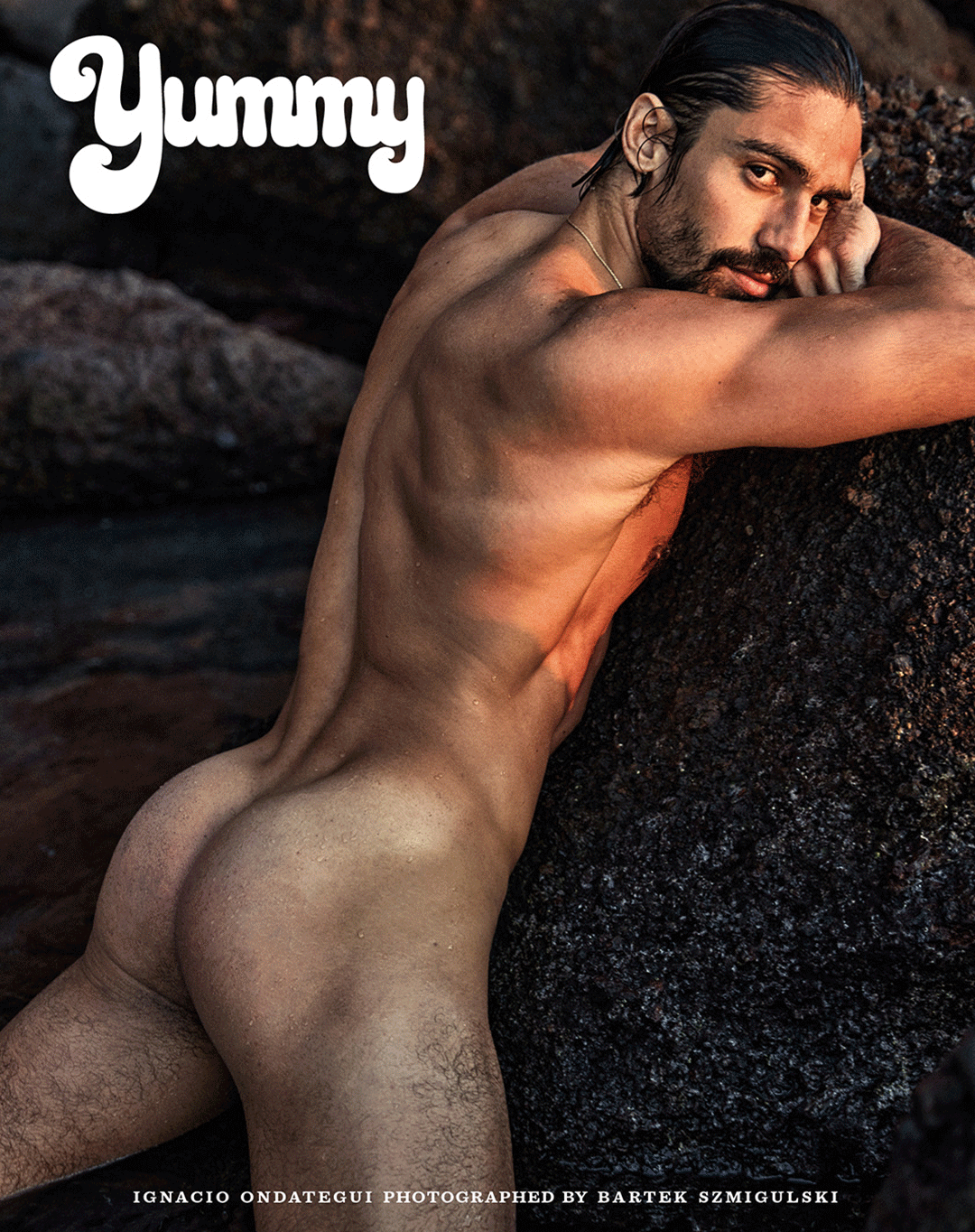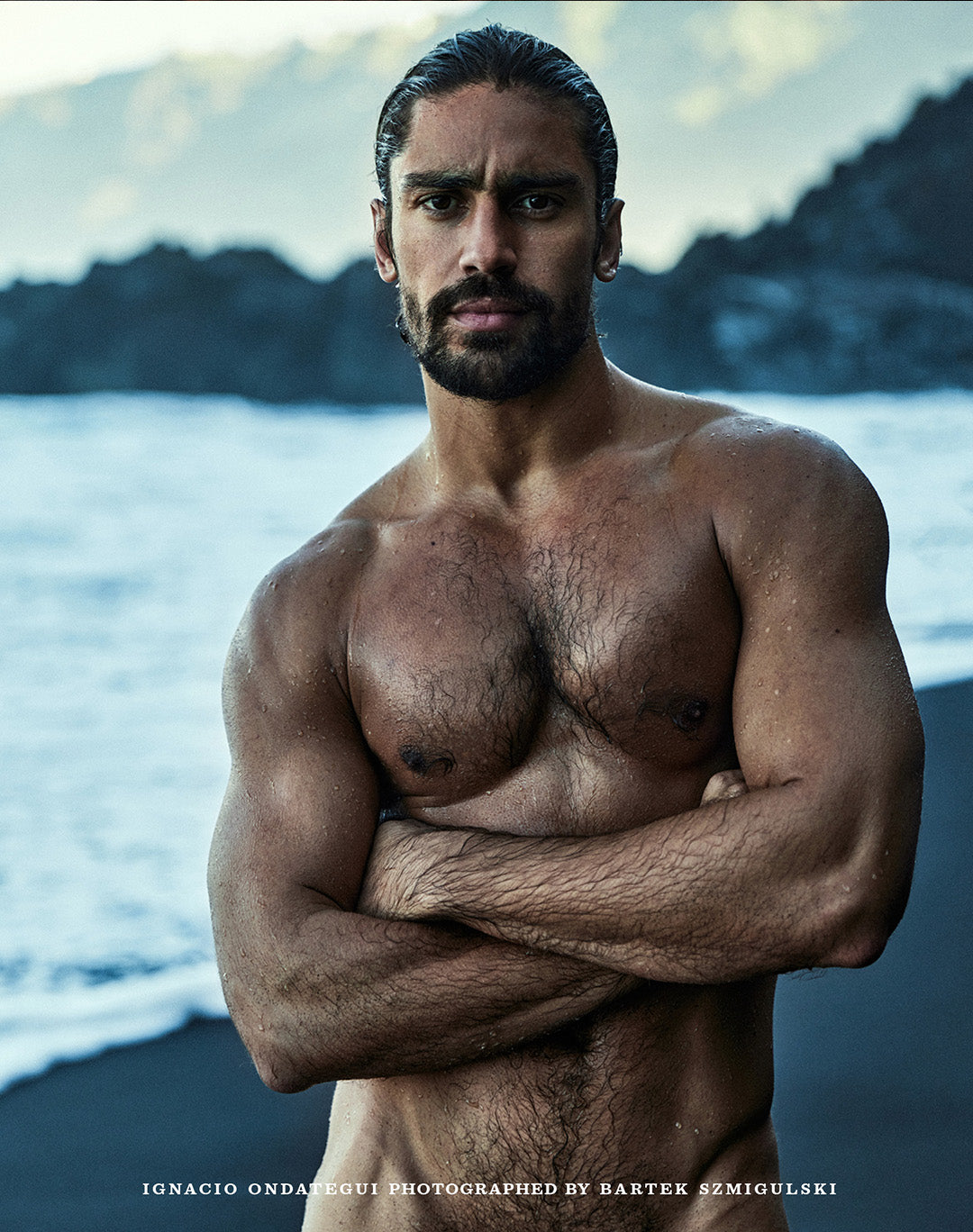 YUMMY SIX
yummy six covers
Our two covers for Yummy Issue 6
Ignacio Ondategui by Bartek Szmigulski. Photographed in Winter sun from the Tenerife in the Canary Islands
Leonardo Azrak by Sasha Olsen. Gymnast, Architecture student a beautiful photo story in this issue
inside Yummy 6
GET SIX NOW
We love to show previews of the upcoming issue.
Here are a few here. (see below)
Sign up for our UnWrap's to see these without censorship.
I just got my Yummy 6 and im obsessed, this might be my favorite issue ever. Leonardo, David, Ignacio, Sean and everyone else looks stunning in the magazine. beautiful magazine full of beautiful men, as always Yummy did not disappoint me, can't wait for Yummyzine Issue 3!
I think this might be my favorite issue yet. The models are all gorgeous and some of the images are particularly well composed and lit. I especially liked the larger (longer?) stories because one gets a better sense of the model, the environment and the feel of the whole shoot.
Exquisite! Yummy 6. is the best yet. Gorgeous photographs elegantly displayed. The printing and the paper set it apart from other publications. It's like a coffee table book - proud to have it out and to share with others. As a photographer, I really appreciate the careful curation of images and the variety of models. Keep up the good work! You guys are leading the pack.
I absolutely love the yummy magazine. The photos are very artistic and professionally done. The nude male is very beautiful. Makes me want to explore nude modeling or nude photography myself.
love how profesional the fotos look with an taste of art, models are always so yummy covering all tastes, and the whole work looks so expensive and thought after. Well done
Yummy 6 arrived in my mailbox yesterday, and man, was it worth the wait. The beauty of the men was evident, of course, but it was enhanced by the artistry of the photographers and the layout of the book. So well done!
Just received Yummy 6! I've been a subscriber since day 1 and Yummy keeps raising the bar each issue. Kudos! I love seeing the diversity of beautiful men all over the world, though I hope to see more Asian representation in the coming issues. :)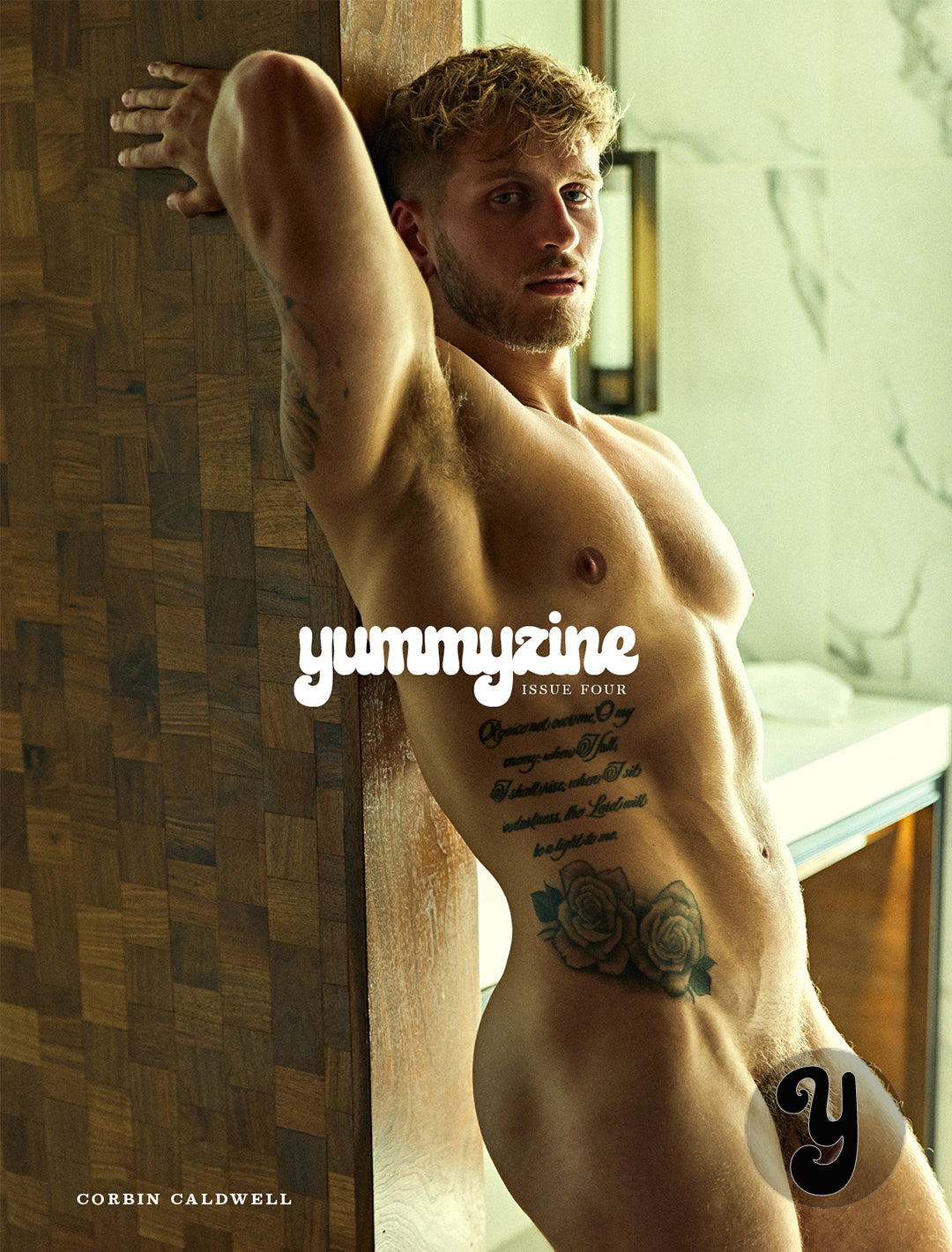 YUMMYZINE | FOUR
The Waitlist is now open, the faster you sign up for your copy, the quicker you will get your hands on it.
220 pages, thicker glossy paper, beautiful male nudes photo stories you will love.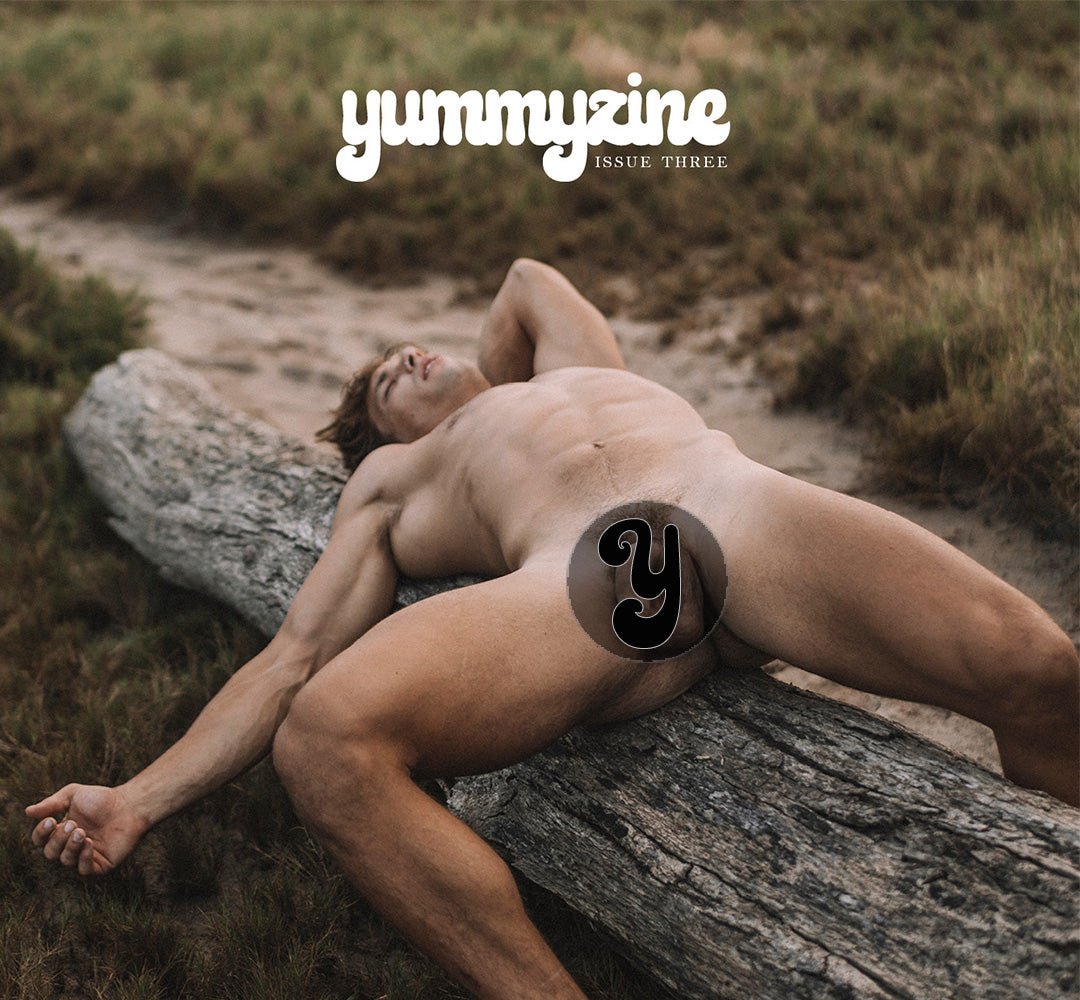 YUMMYZINE ISSUE 3
Our waitlist is just about to close for Yummyzine Issue three. Get on the waitlist before it closes for a special price.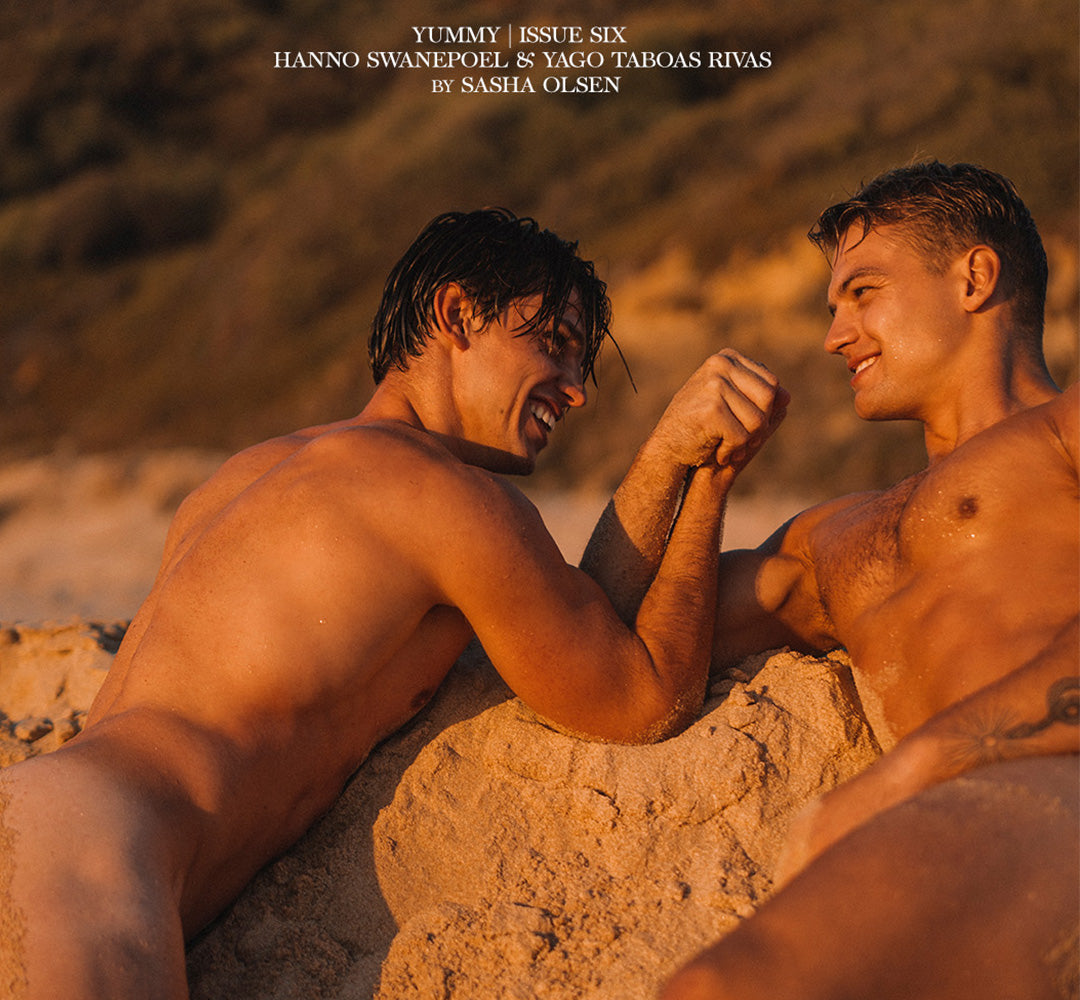 YUMMY SIX
Yummy 6. Our current BIG issue is printed and ready for you now. Orders ship fast!
The difference between the Zine and Yummy is SIZE. Yummy is a large scale (in dimensions) thick photo book, on super thick lovely gloss paper. it's a work of art and a collectors dream.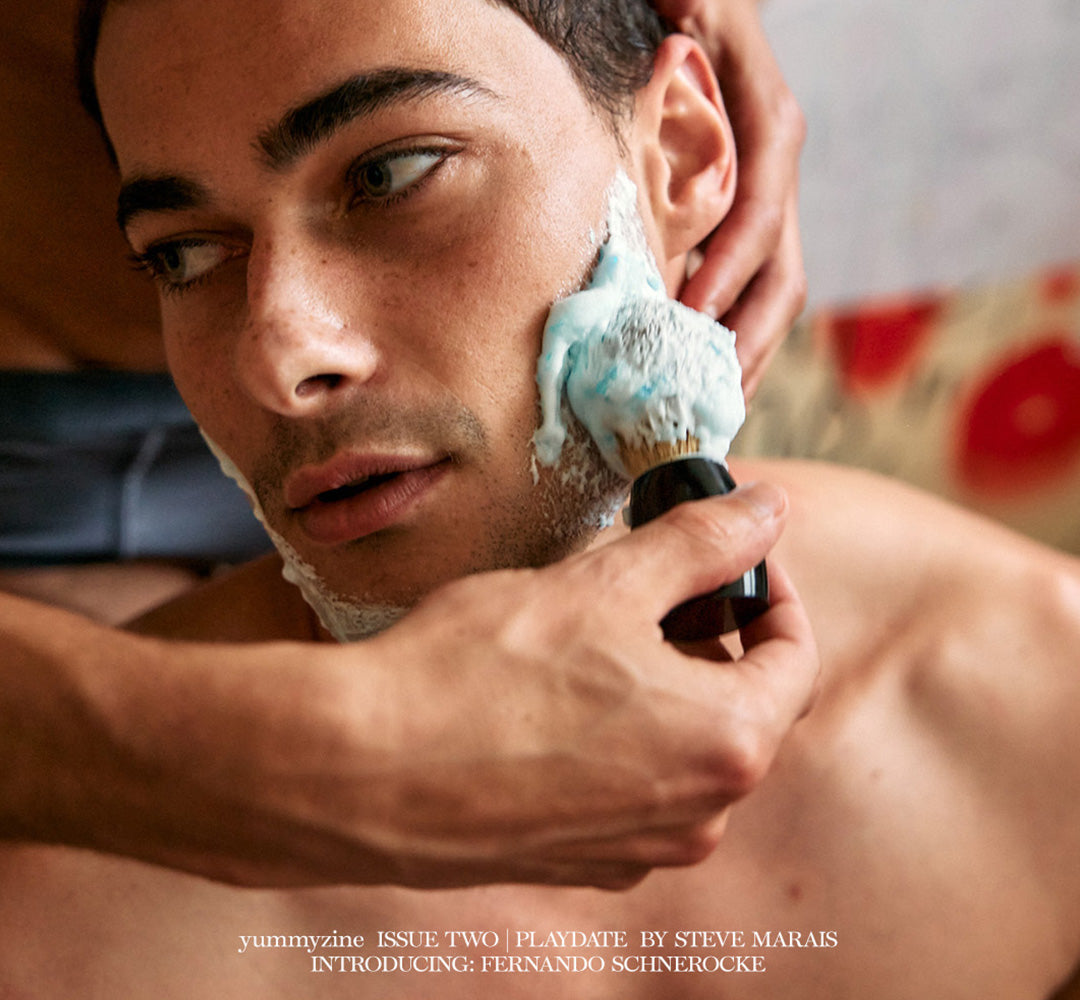 Yummyzine Issue 2
WAITLIST is open for the October issue of Yummyzine, the new more regular magazine. Next Issue prints October. Many beautiful photo stories over 140 plus pages, on gloss premium paper.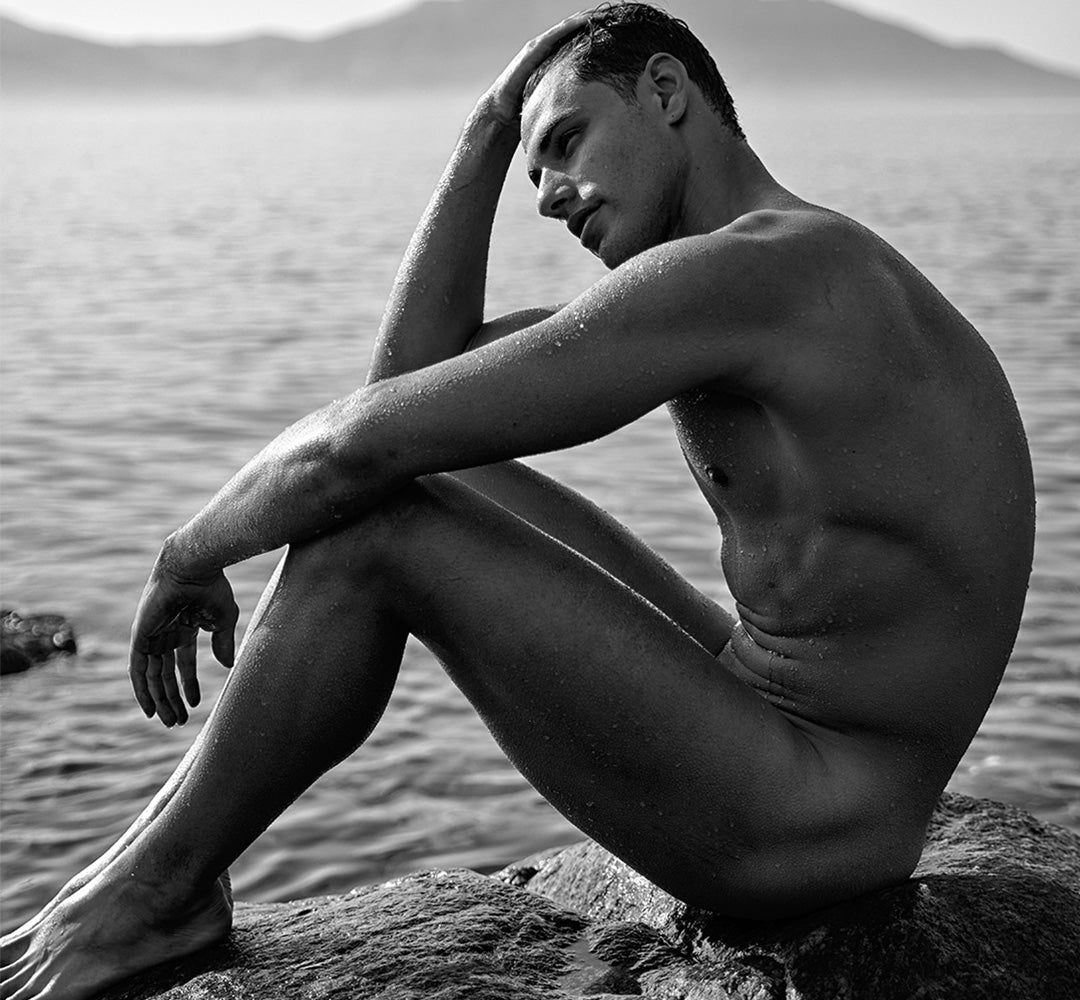 YUMMY FIVE
AVAILABLE NOW. Yummy 5 is 228 pages, three cover models, 32 models by 9 photographers. Yummy 5 comes with a free copy of Yummyzine Issue 1 (while stocks last). We ship all over the world, get your copy today.