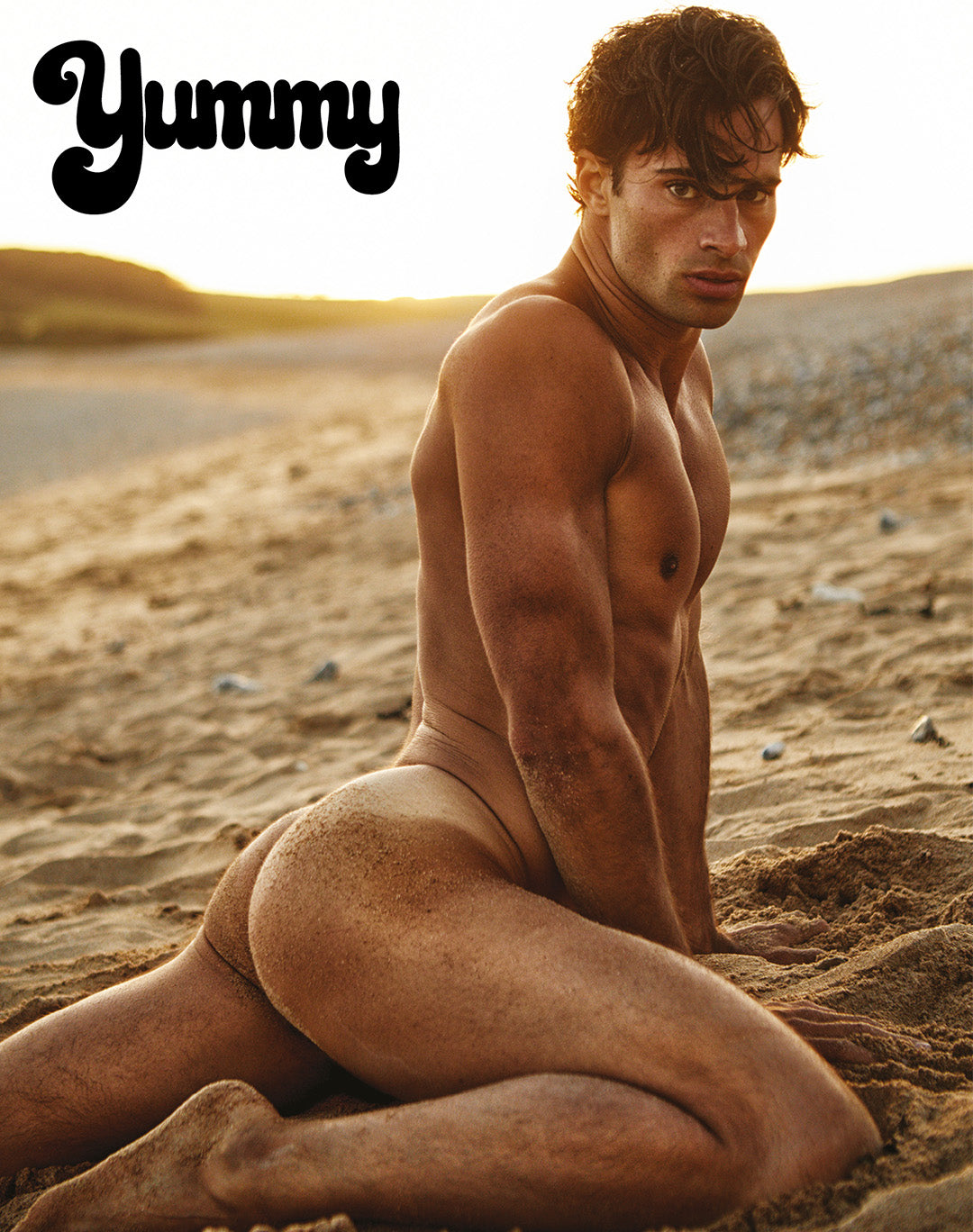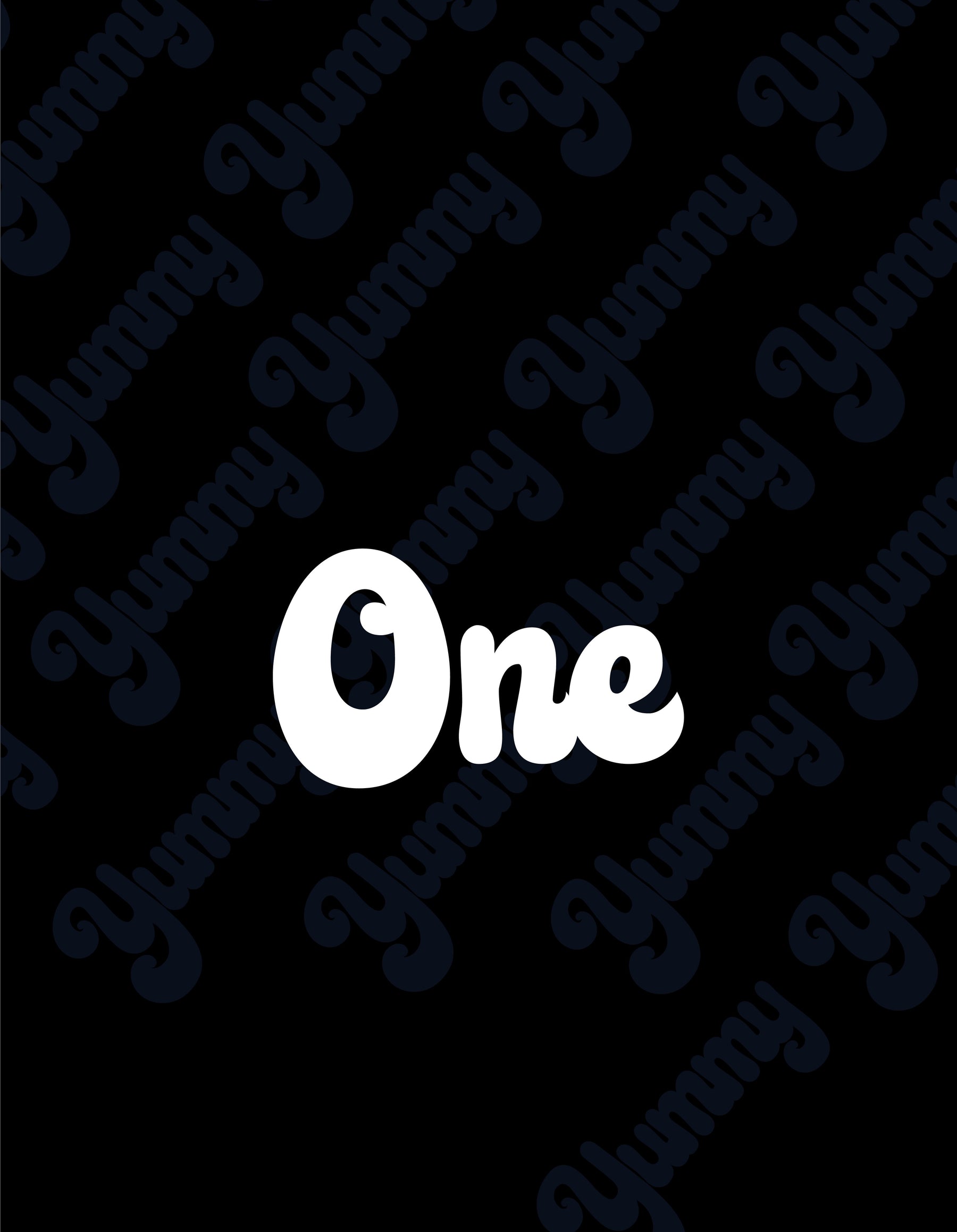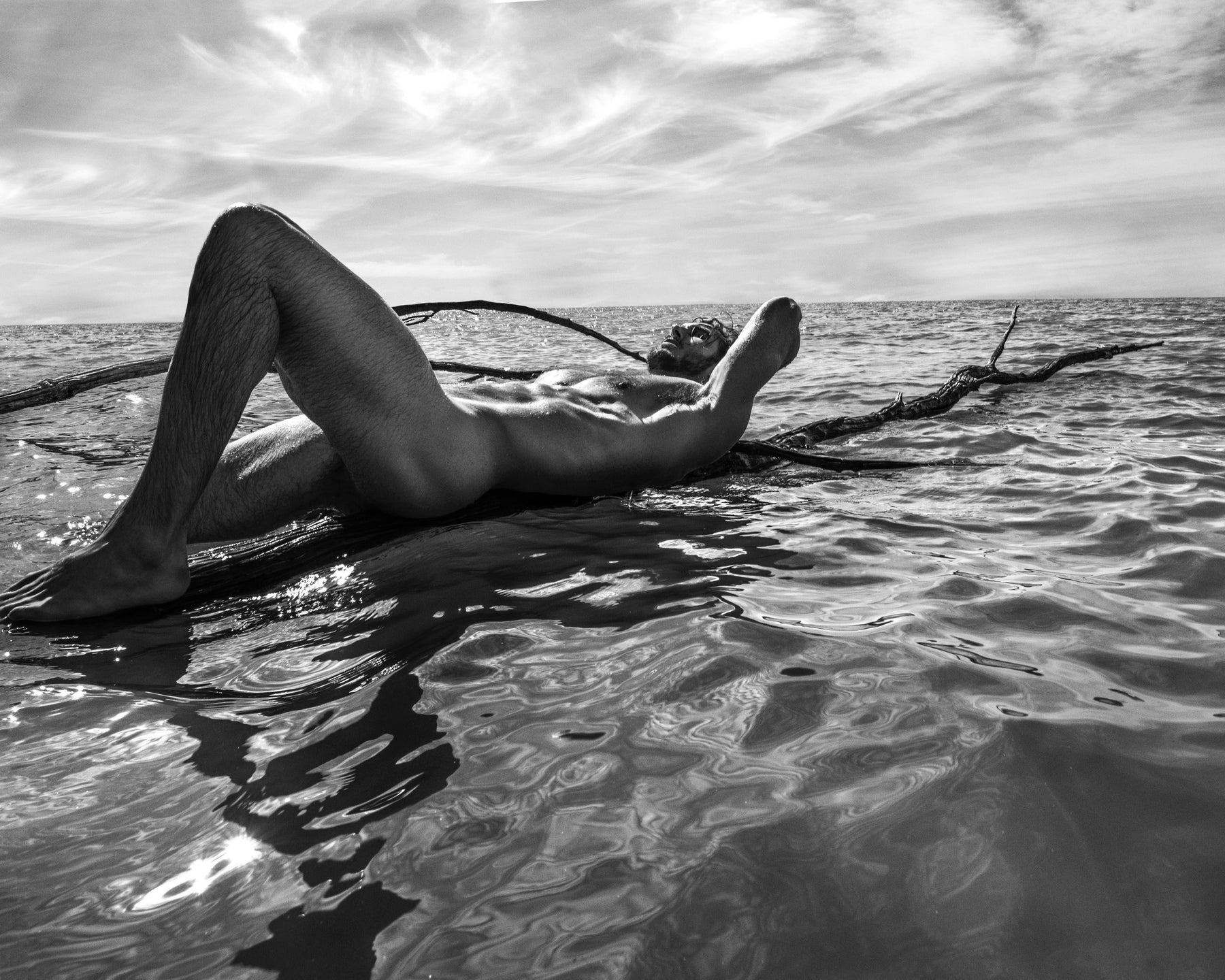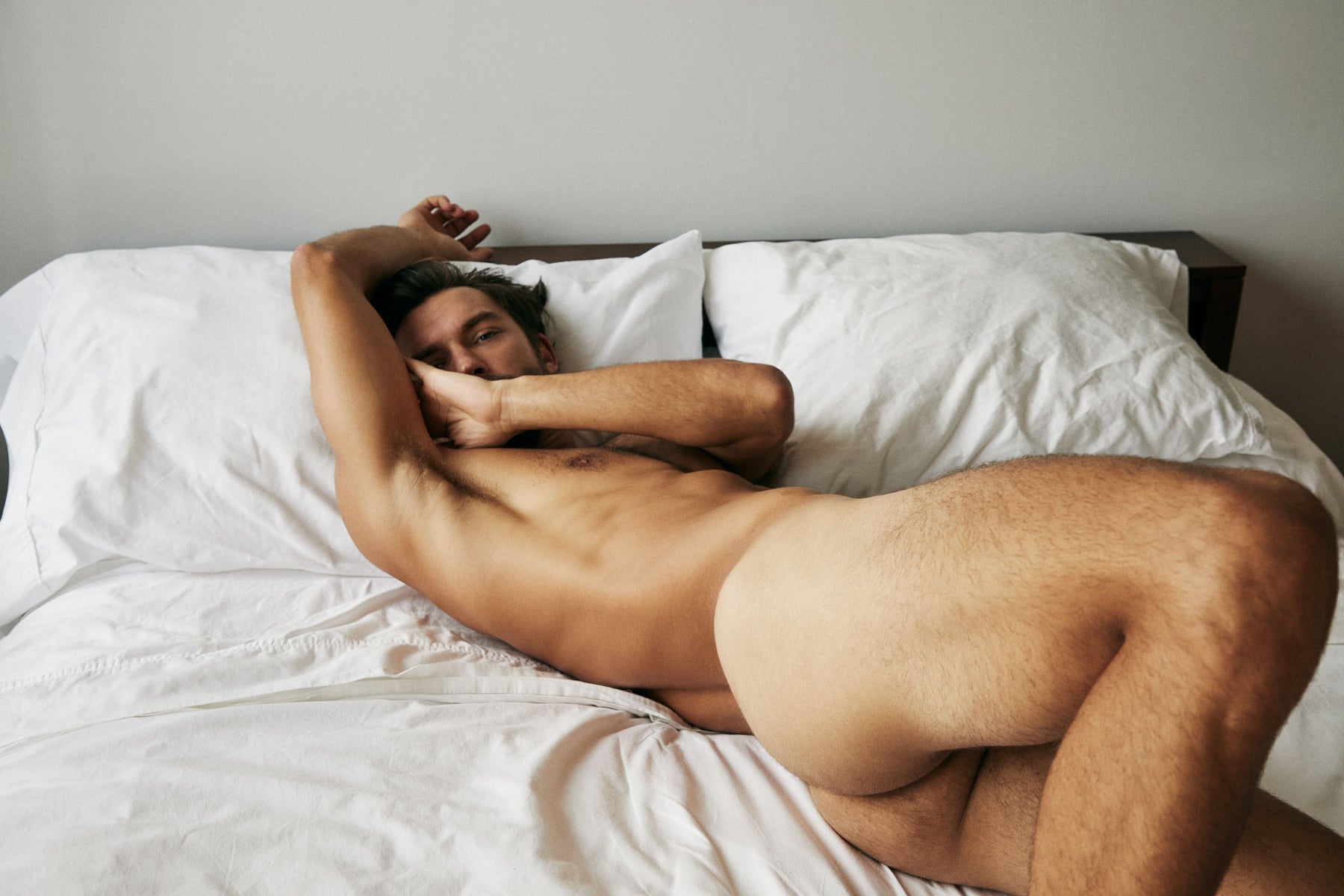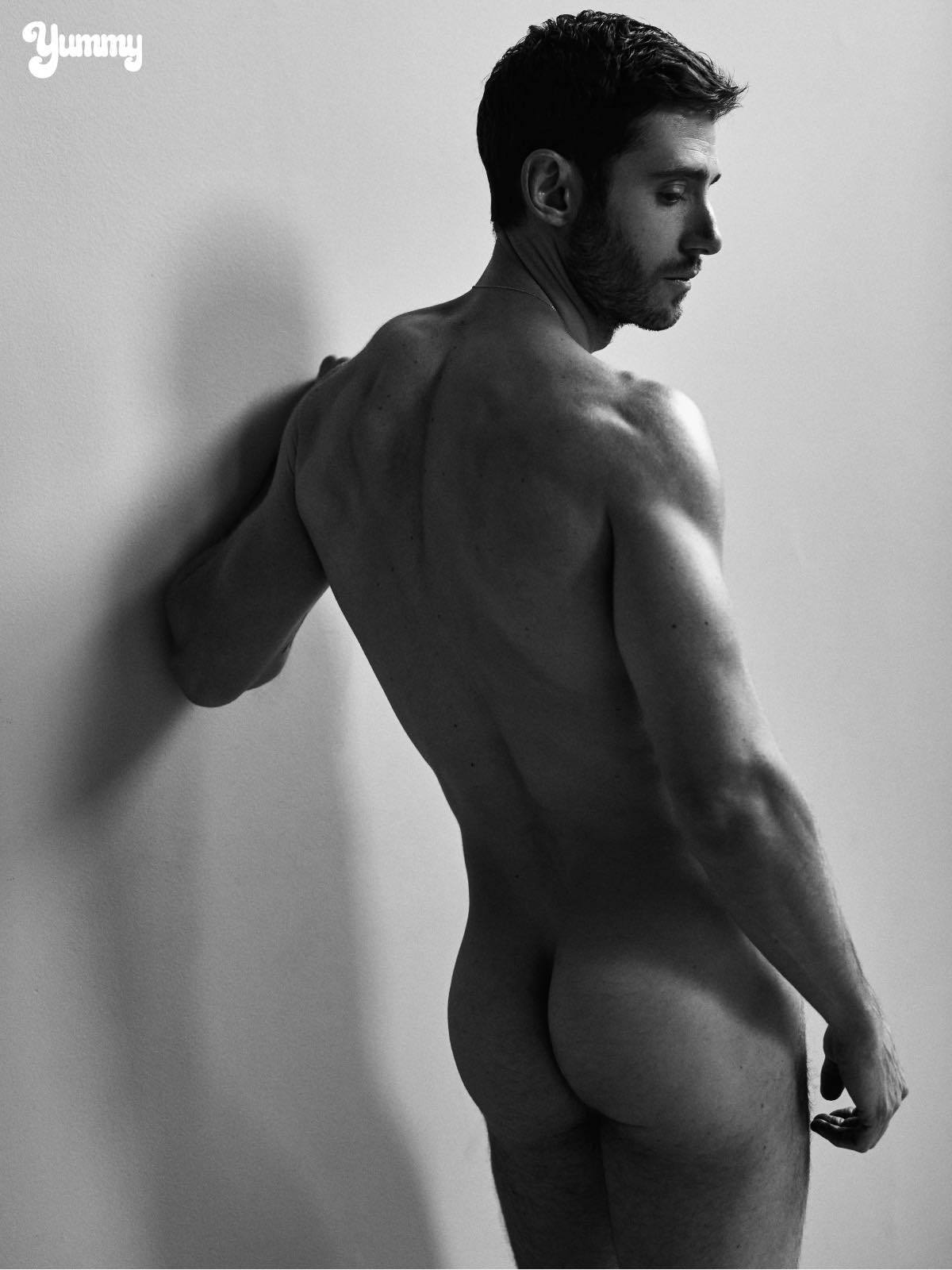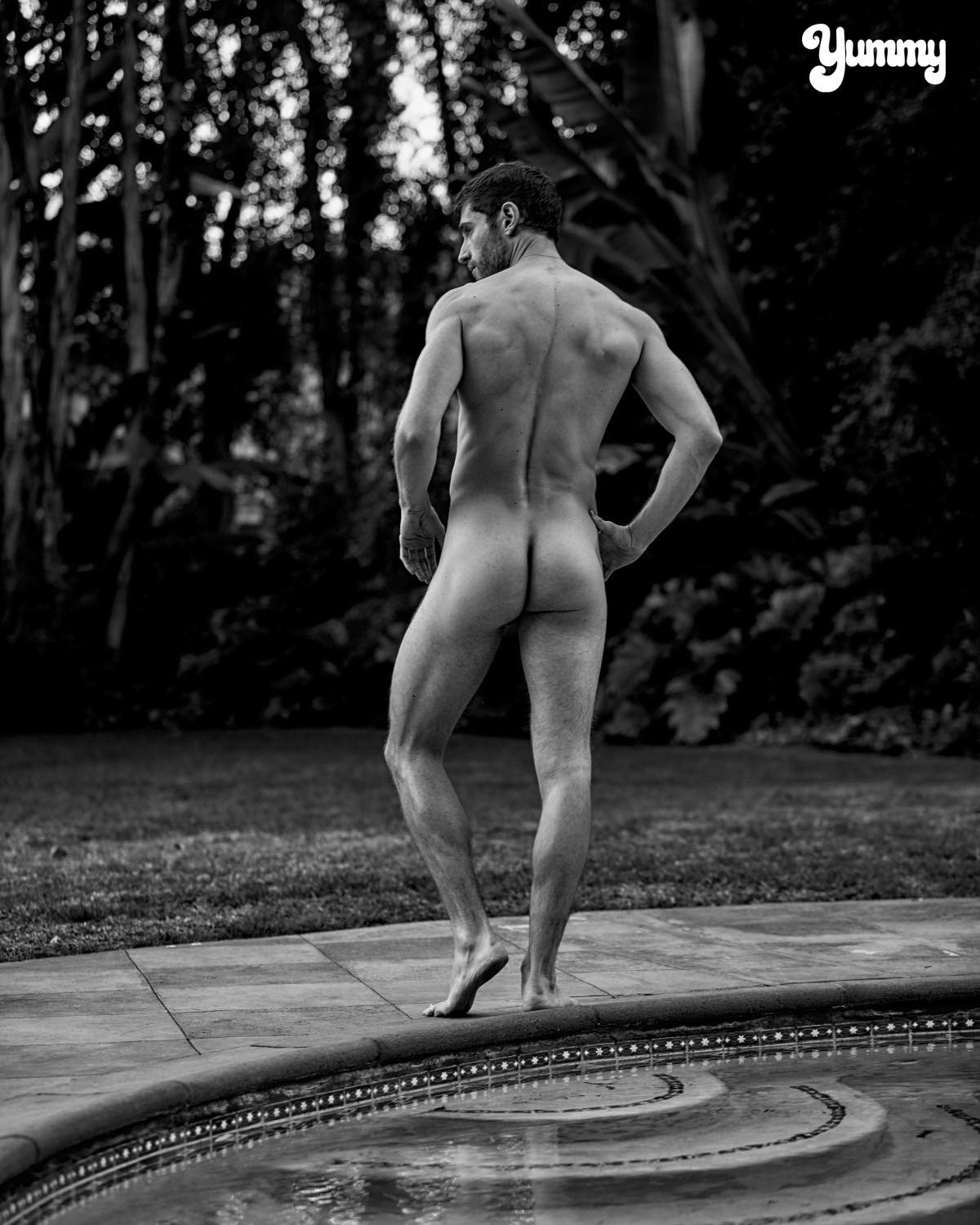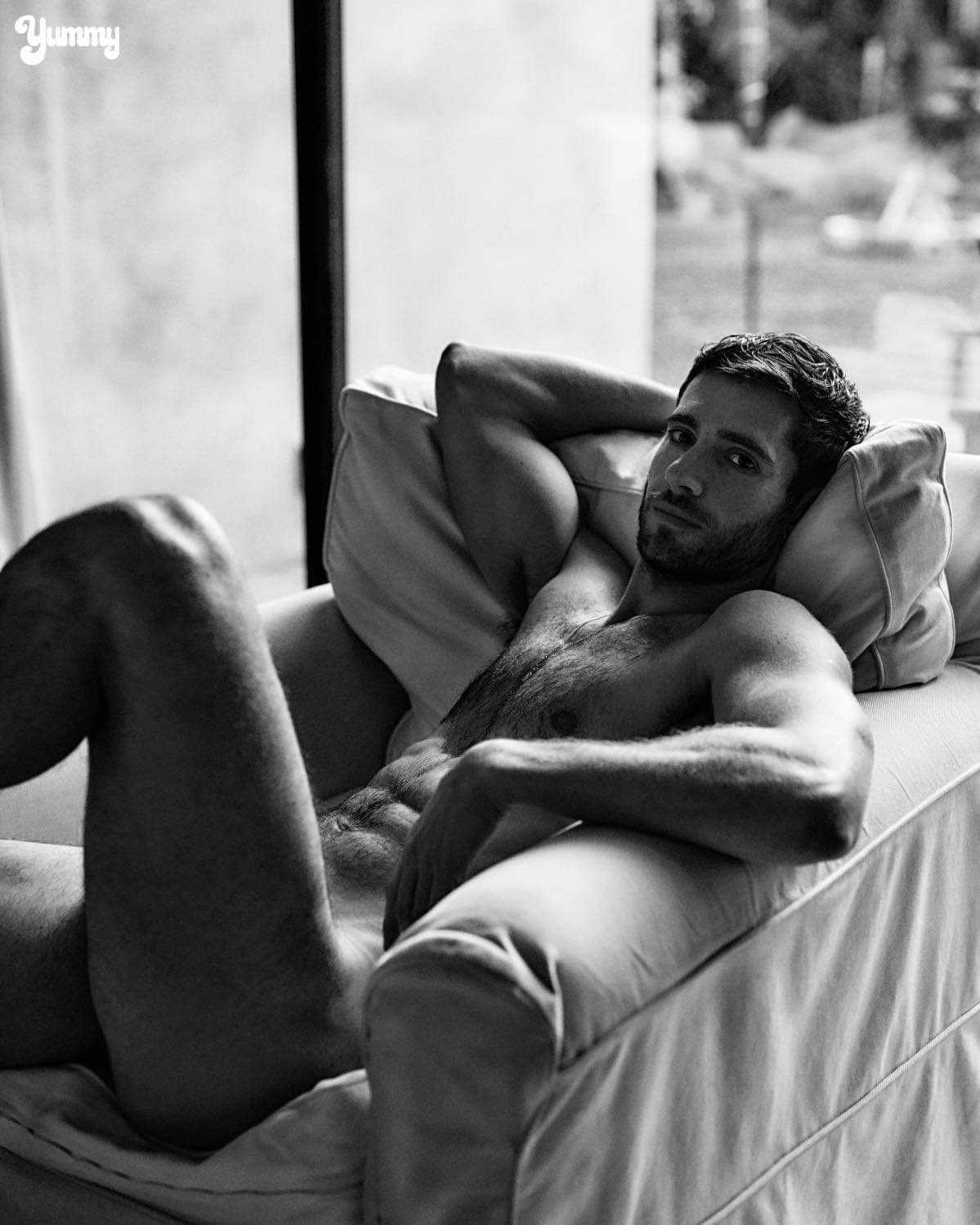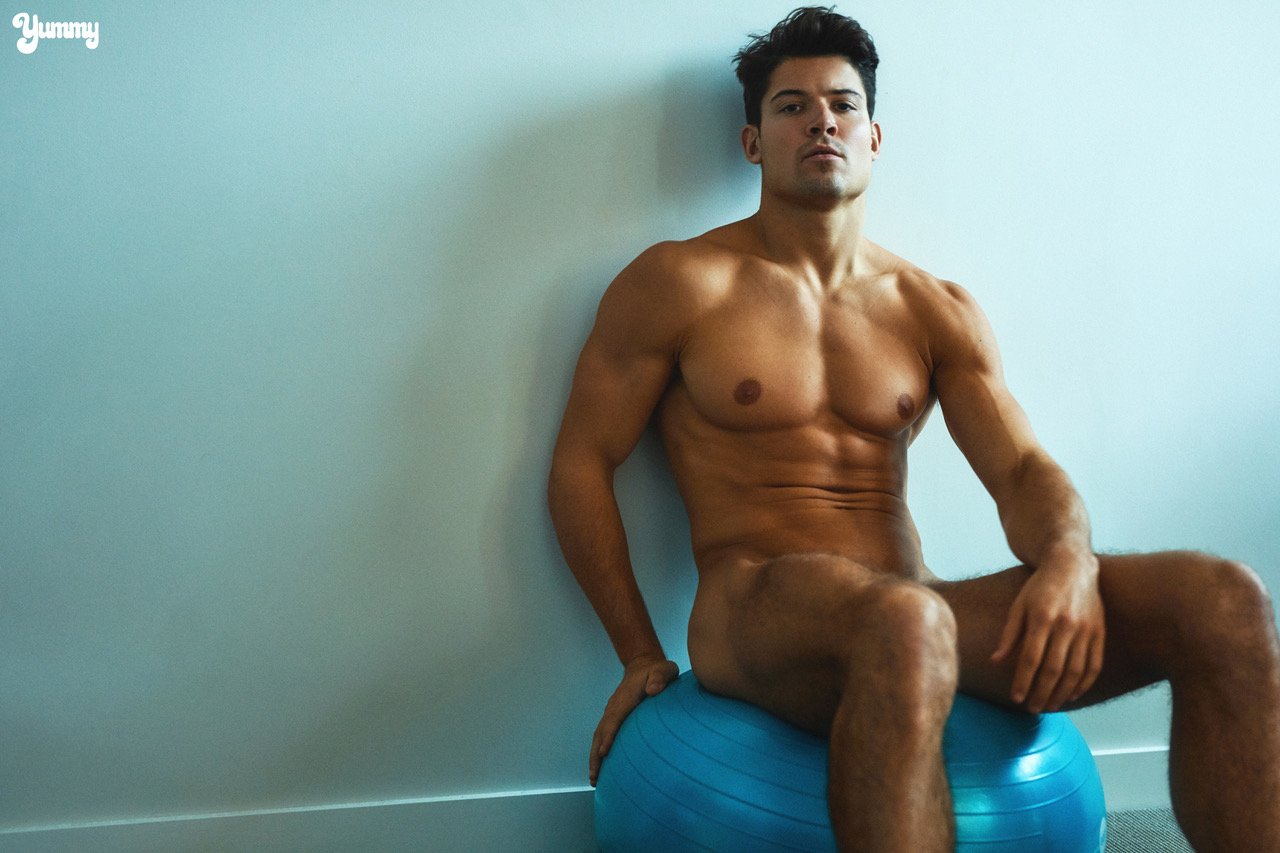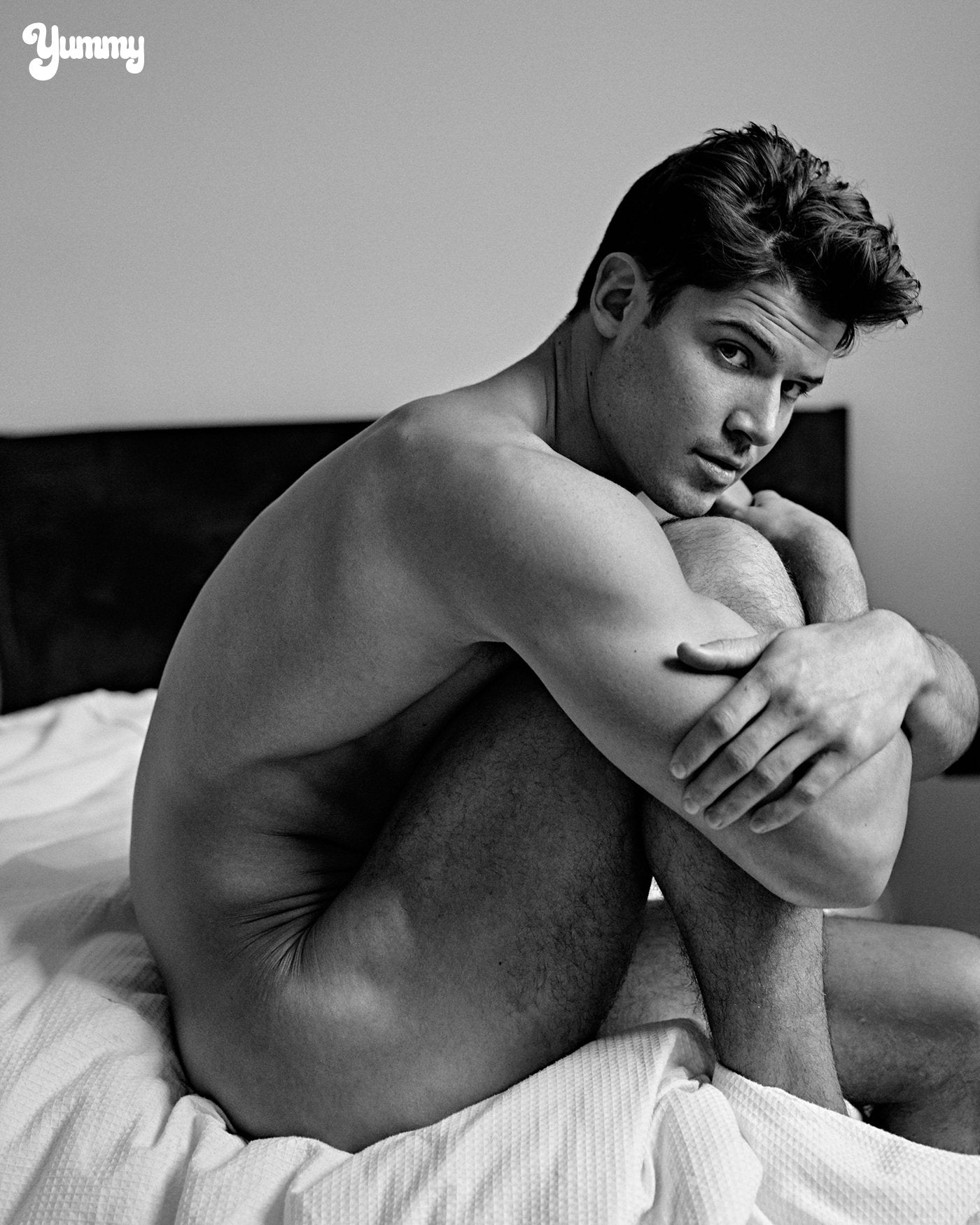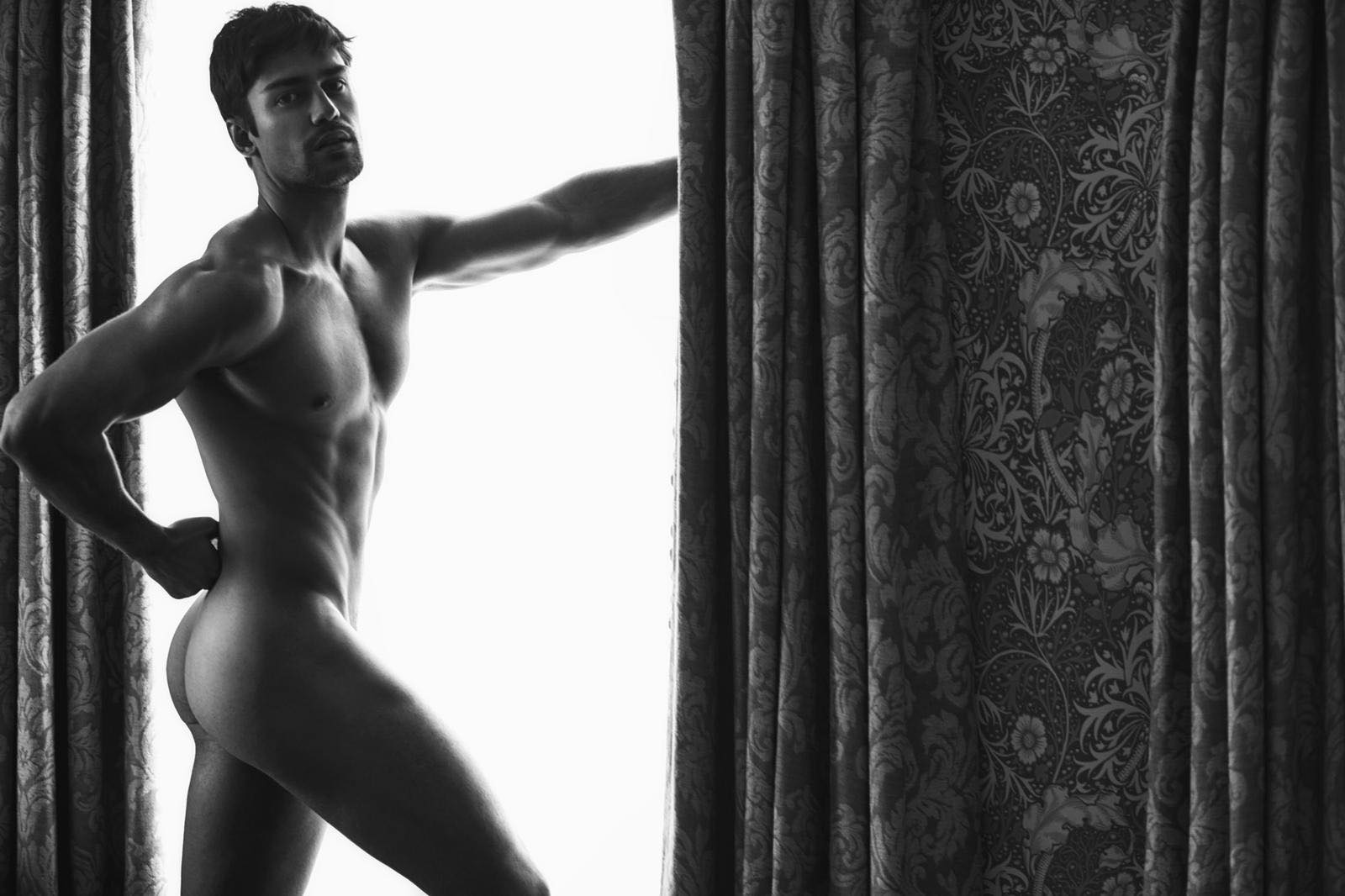 YUMMY | ONE
Shipping Note
If your order, contains items that can ship sooner than the waitlist products, you are welcome to pay an additional shipping amount for your available items to be shipped early.
Otherwise, all your items will be shipped at the same time, when your last waitlist product is printed.
Yummy ISSUE ONE - In Stock!
A magazine dedicated to male nude photography* available to order again now.
This reprint is now in the same format and finish as issues Yummy Three. Due to the limited print run, the price is high (sorry!)
Yummy Issue ONE 
Cover star: Elliot Meeten photographed by Bartek Szmigulski 
78 pages 
21 Models *

Censored

Nudes
Large Format Magazine - same as Yummy Two & Three
Thick and heavy
Shipping worldwide
Low-key, discrete packaging
FAST Shipping - once the pre-order is filled
FREE poster and postcard.
*Censored. Our first issue of the magazine doesn't show fully naked models, front, and back. All our subsequent issues are fully nude.
Yummy Issue one originally shipped in June 2020 and now is back open to order for immediate delivery.
Photographers and Models:
Photographer Bartek Szmigulski
Models
Elliot Meeten (cover star)
Connor Minney
Declan McKenna
Ignacio Ondategui
William F. Goodge
Julian Morris
Danny Blake
Photographer Karen Schröder
Model Dusty Lachowicz
Photographer Doug Inglish
Model Jacob Files
Photographer Markus Rico
Model Javi Bloemen
Photographer Djimi Williams
Model Vincent Forite
Photographer  Tanguy Onakoy
Model Ismael Isaac
Photographer  Christian Oita
Models
Nil Roma
Jared Celma
Photographer Karl Simone
Model Tera Ab Feaster
Photographer Benjamin Chabanon
Models
Matt McMahon
August Gonet
Photographer Hubert-Pierre Pouches
Model Hogan Swiecki-Taylor
Photographer Jeff Segenreich
Model Luiz Felipe Altenfelder
Photographer Gregory Vaughan
Model Lucas Garcez
Taxes & Duty
International Orders
We have now added in other shipping options that offer an end to end service. These are DPD, UPS and Fedex. We recommend DPD/ UPS.
Shipping to some EU countries - For orders under €150 VAT is now charged on your order at the time of purchase. Orders over €150 will have additional taxes and duties applied by customs.
Additional taxes and duties can be charged in some countries, please keep a eye out for emails or texts or inapp messages form the courier should they ask you for additional charges. Your order will be returned to us if these are not paid, which will lead to additional costs. 
Questions? Do get in touch: shop@yummyzine.com