BRAND VOICE : KVRT UNDERWEAR AND SPORTSWEAR
KVRT STVFF KNOWS PERFORMANCE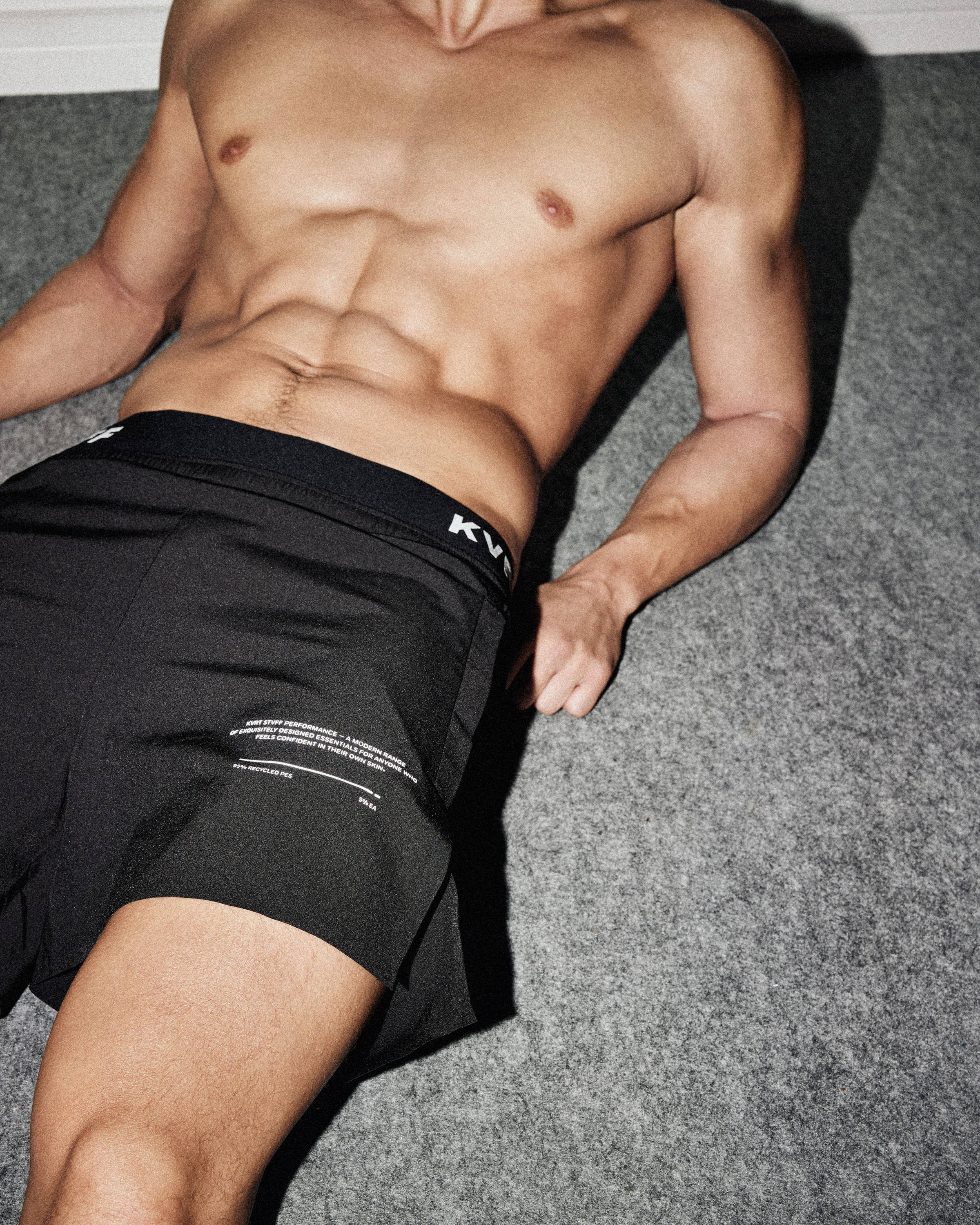 Their new collection is true to their DNA - with a fun and modern athletic twist.
With a perfect blend of vintage aesthetics and modern technology, KVRT STVFF's latest collection, PERFORMANCE, is set to reinvent active essentials.
Designed in Barcelona, PERFORMANCE is the epitome of the brand's ethos of sophistication, elegance and minimalism. As a brand that is committed to sustainability, KVRT STVFF has used technical and recycled fabrics, along with thermo-sealed technology to create a range that is both functional and eco-friendly. The brand's signature blend of sportswear and underwear ensures that the pieces are not just stylish, but also versatile and comfortable.
Whether you are heading to the office or hitting the gym, PERFORMANCE has figured out a way to merge both ways of life seamlessly. The assortment is perfect for those who want to look and feel their best without compromising on quality or comfort - it's the KVRT STVFF way. The collection boasts a variety of tonal and monochromatic colors and it also includes pieces crafted with the label's distinctive imagery and branding.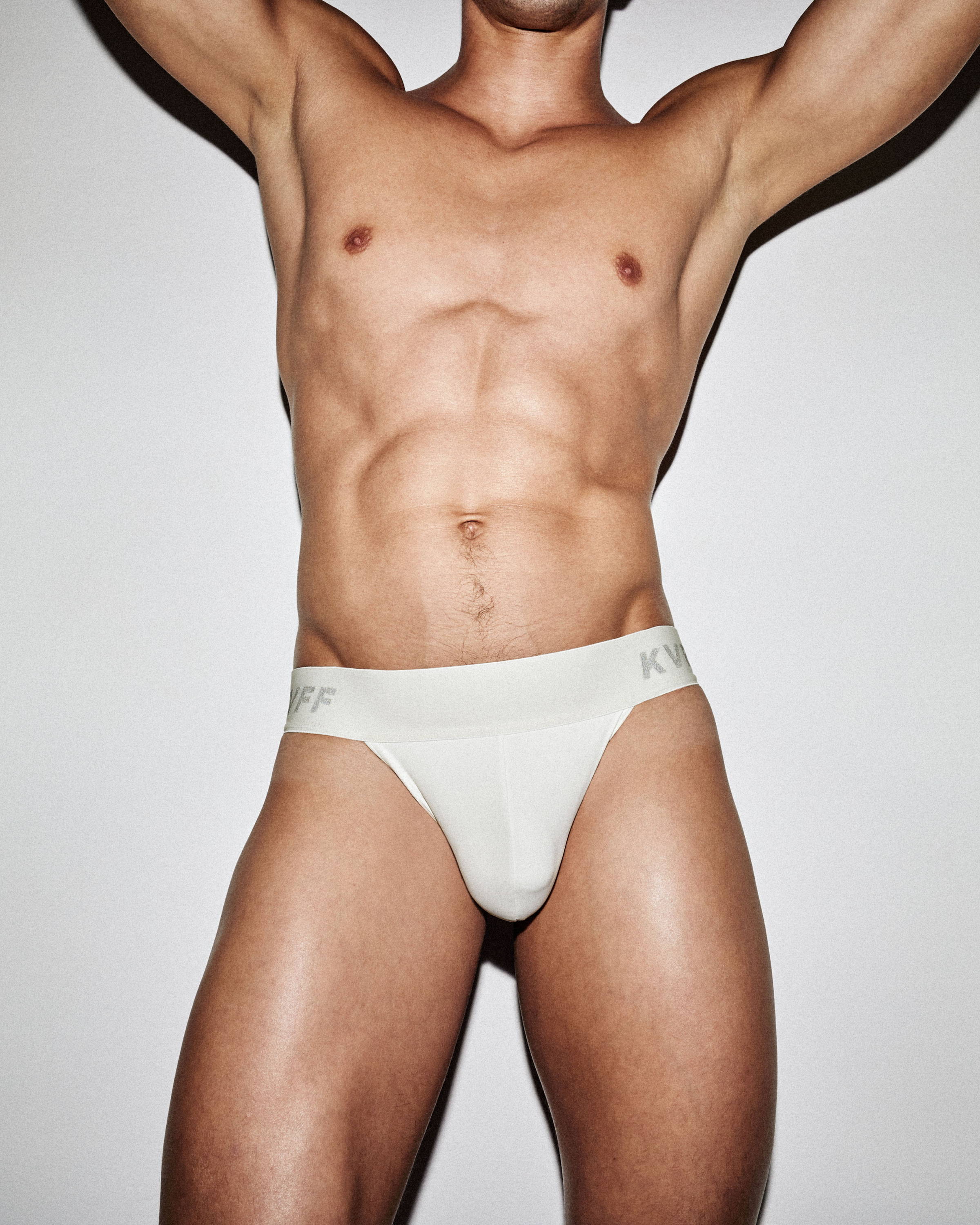 Since its inception in 2018, KVRT STVFF has been pushing the boundaries of fashion and function, with collections that are both timeless and contemporary. With PERFORMANCE, the brand has once again raised the bar, showcasing its commitment to style, quality, comfort and sustainability. With its unique blend of vintage-inspired contemporary aesthetics and modern technology, this collection is set to become a wardrobe staple for fashion-forward individuals.