With fitness as a passion and consistency and trust as the main purposes, Hanno Swanepoel talks with Yummy about the importance of believing in your goals to be successful, and the importance of self-love and confidence. He also unveils a part of the yummiest and sexiest sides of him leaving some room for the imagination.  
ADRIAN GOMIS EXPOSITO. Could you tell us about your origins and yourself?
HANNO SWANEPOEL. I am from a small town on the west coast of South Africa. I was a western province gymnast for six years and then turned to coach gymnastics. When Covid hit I lost my gymnastics clubs and I opened a fitness studio. My ambition is to be financially stable in order to support my family.
AGE. You are a certified personal trainer and a fitness model. When did you start your journey with the fitness world and how was it?
I started my fitness journey at the age of fifteen while being a gymnast. In 2020 I started bodybuilding but gradually made the change to focus more on being fit and healthy.
AGE. What do you enjoy the most about your job as a personal trainer? And as a fitness model?
As a personal trainer, the biggest satisfaction is seeing a change in my clients' progress. They then realize through consistency it is achievable to reach their goals. The reward of hard work and dedication makes it worth being a fitness model.
AGE. Could you give us the key to a good workout routine? Which one do you follow to look so good?
I believe if you follow a program that is designed towards your goal and you are consistent with your program you will reach your goal. The key to every successful workout is consistency.
AGE. You seem to be pretty comfortable while being naked. How was the experience of being photographed for Yummy and how did you feel?
 The photographer [Sasha Olsen] played a huge role in making me feel comfortable while being naked. This made the shoot fun and relatable.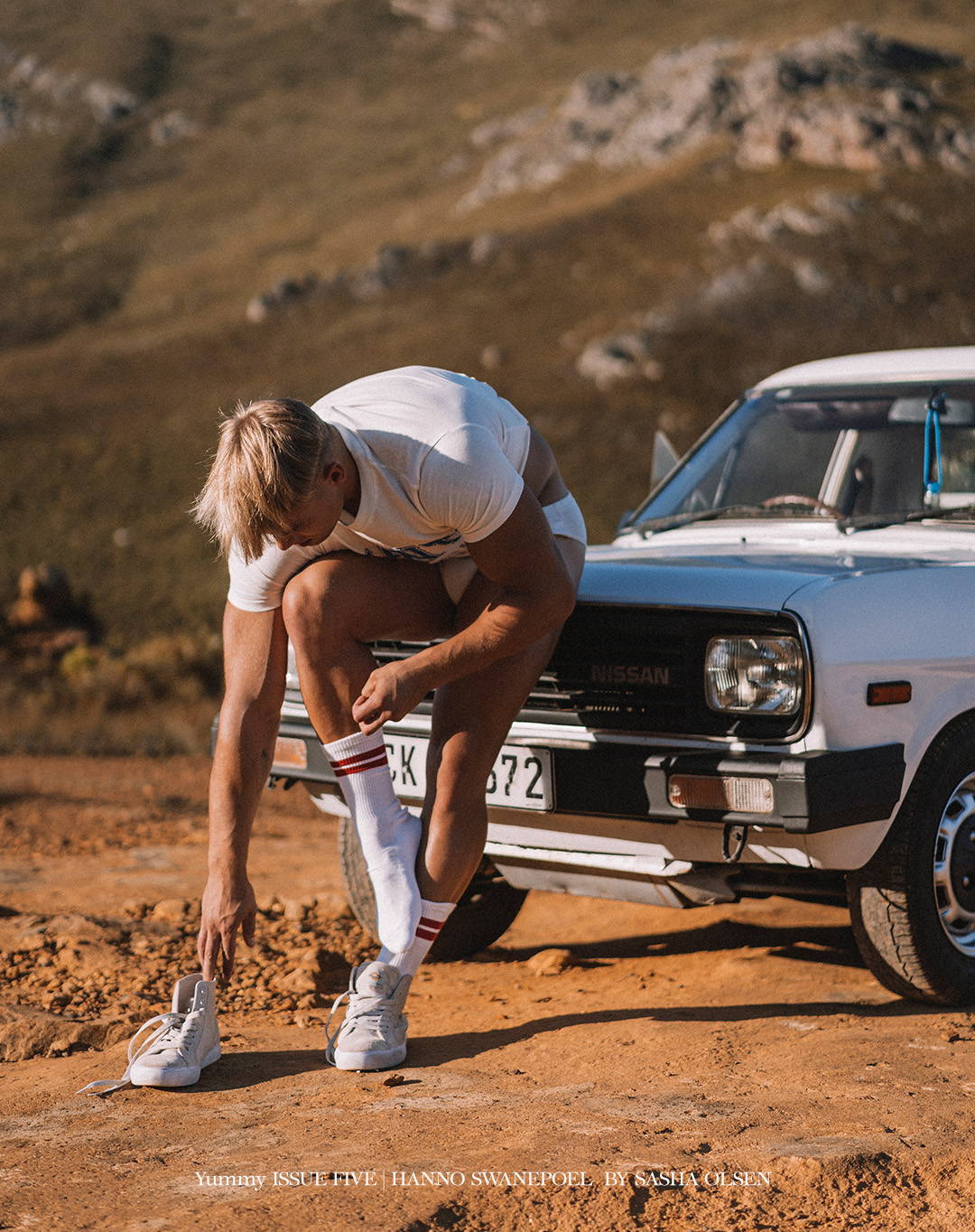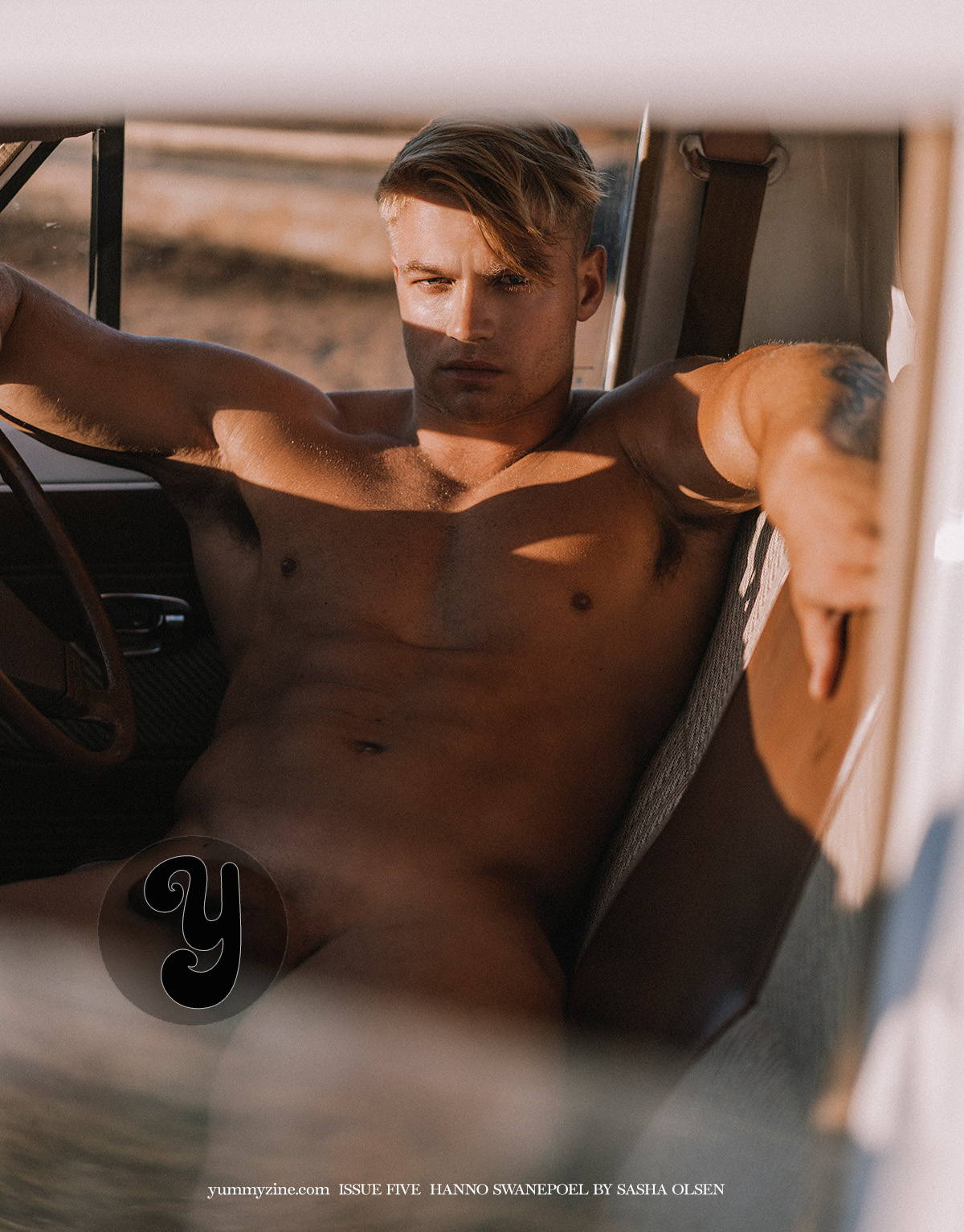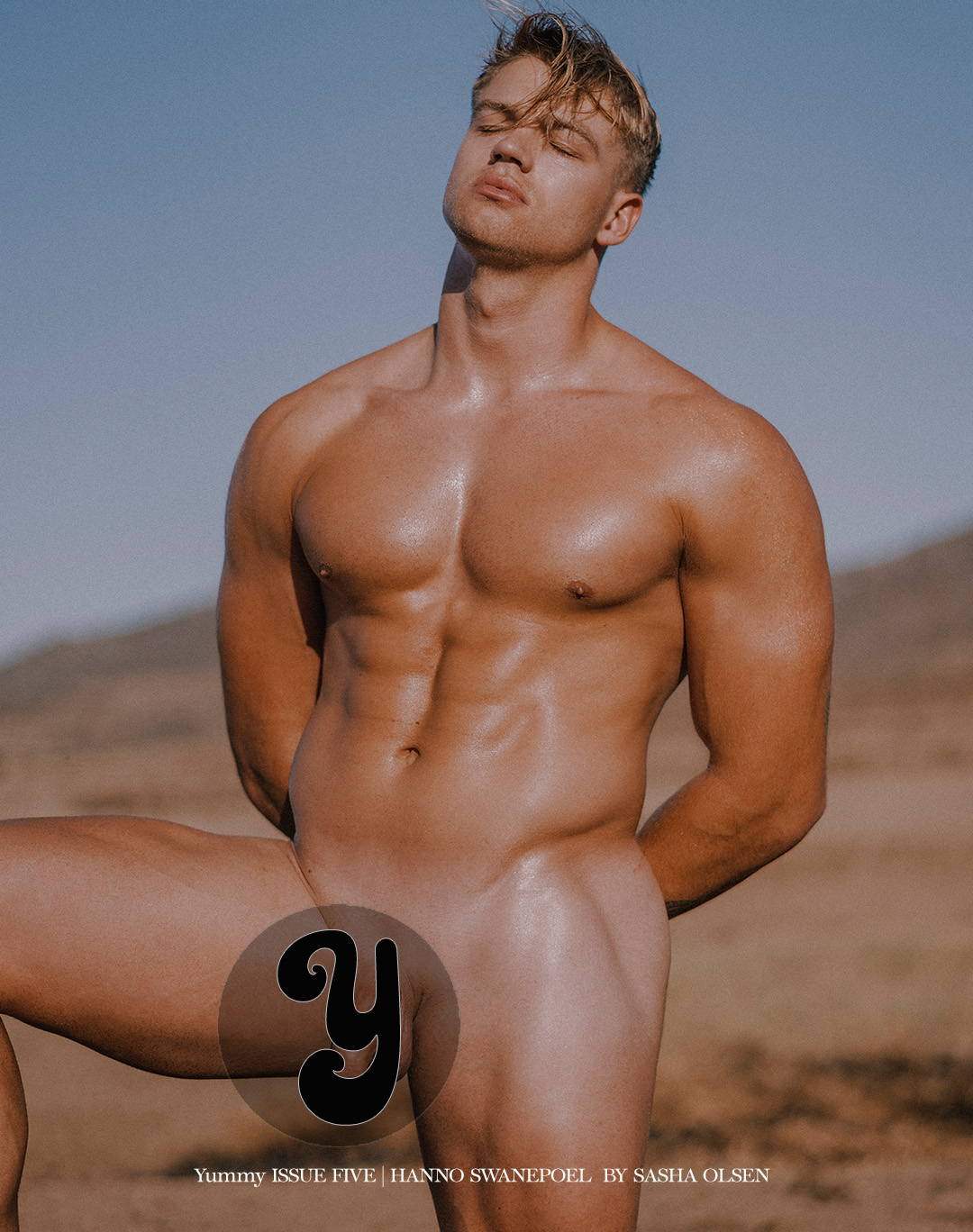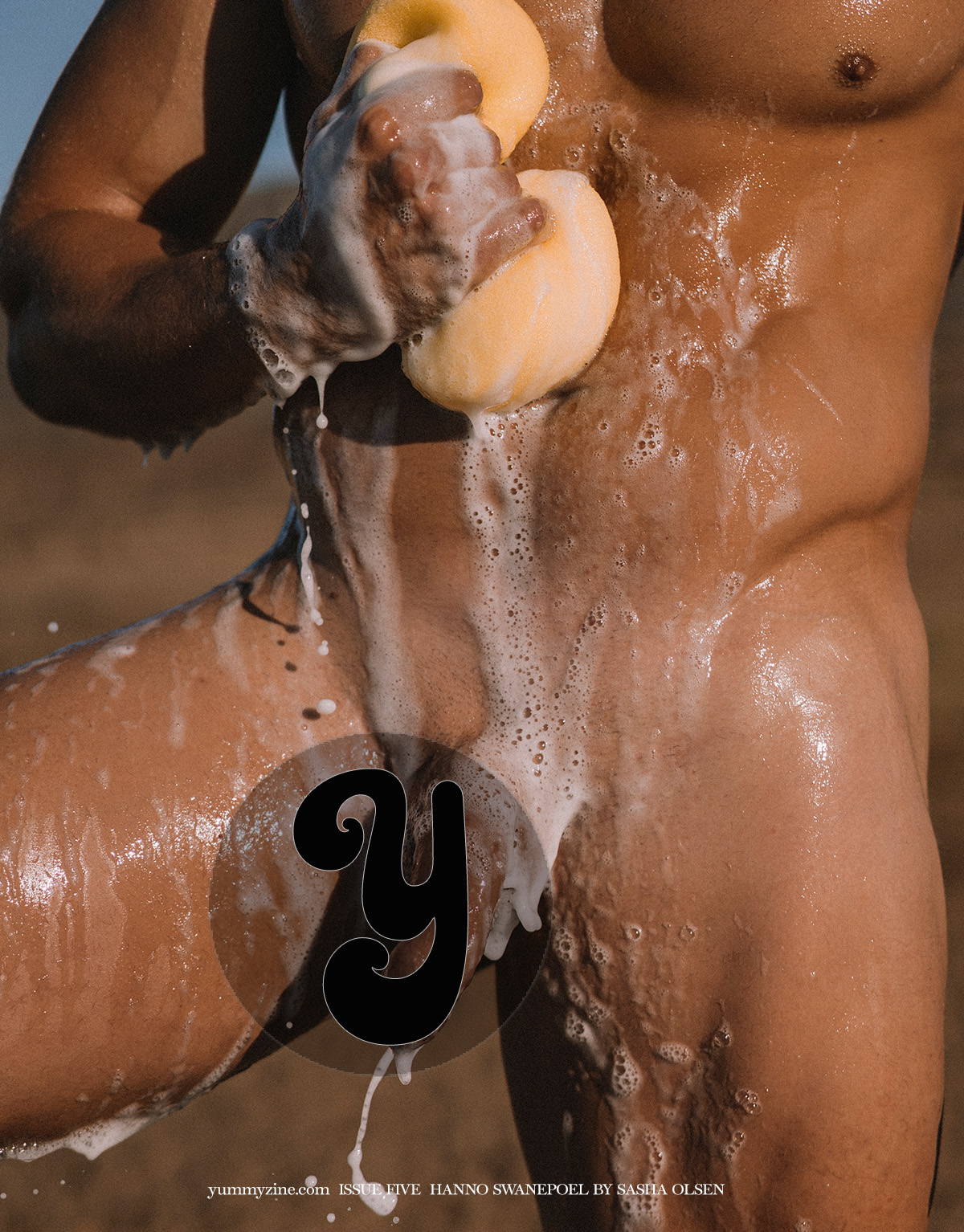 AGE. How does nudity make you feel? What do you find special about it?
 I feel like everyone should be comfortable with nudity, it's the way we came into this world, it's something natural. I feel there is a lot of beauty in nudity and we need to appreciate our bodies more.
AGE. I imagine that you probably feel strong and sexy after every workout you do, but I would like to know which time of the day you feel sexier, how you act in that situation, and what you do.
 I feel the sexiest after a workout as well as a long shower. Definitely throw a few poses in front of the mirror.
AGE. Would you consider yourself a naughty and playful person when it comes to sexual interaction? What do you enjoy doing and what turns you on?
 I would definitely consider myself the naughty and playful type. I enjoy experimenting with toys and I don't mind testing my boundaries in the bedroom.
AGE. What is Yummy for you?
 Yummy for me is an expressive platform to portray the artistic element of nudity.
AGE. If we were to take a peek into some of your most private sections, such as your bedside table or your 'hidden' folder in your camera roll, what could we find?
 If we take a sneak peek inside my bedside table we'd find my handcuffs which help me test my boundaries and when peaking into my hidden folder you will find nothing. I have nothing to hide haha.
AGE. Besides fitness, do you have any secret ability or talent we should know about?
I am able to bend my thumb all the way back to my wrist. This is from my gymnastics days.
AGE. And to conclude this interview, how do you see yourself in a couple of years from now and what would you like that future to look like?
I've never traveled abroad before and therefore I'd like to see myself traveling more in the future.
Photographed by Sasha Olsen in Sintra, Portugal
Interview by Adrian Gomis Exposito (AGE)