Yummyzine 5: Felipe Santri offers us an insight into life's simplest questions from under the covers. Behind the scenes of Yummyzine, the Brazilian model gets comfortable with Steve Marais.

The images are cropped/ made safe for online purposes, full images available inside Yummyzine Issue Five

For the first of the Yummy Q&A Series, here is Felipe Santri on set with Steve Marais in Dusseldorf, Germany. An offer of intimacy behind the shoot, place yourselves in the heart of this narrative for Yummyzine 5 beyond the printed pages. Jump into bed with Felipe, get comfortable and listen to life's simplest questions under the covers. From sex to cuddles, sunrise or sunset, the Brazilian Model gets personal for Yummy ahead of his full-frontal feature.
Known for his search for intimacy and the sultry capture of the human body, Steve Marais, once again, delivers immersion for our latest small-format photo book. Printing Winter 2023, we want to make sure that we deliver heat for the cold months looming in the distance.
Felipe and Steve dive into technicolour immersion for their feature. A play of lights and a curve of skin, stretching and tensing around the apartment before layering down, see the full story in Yummyzine 5.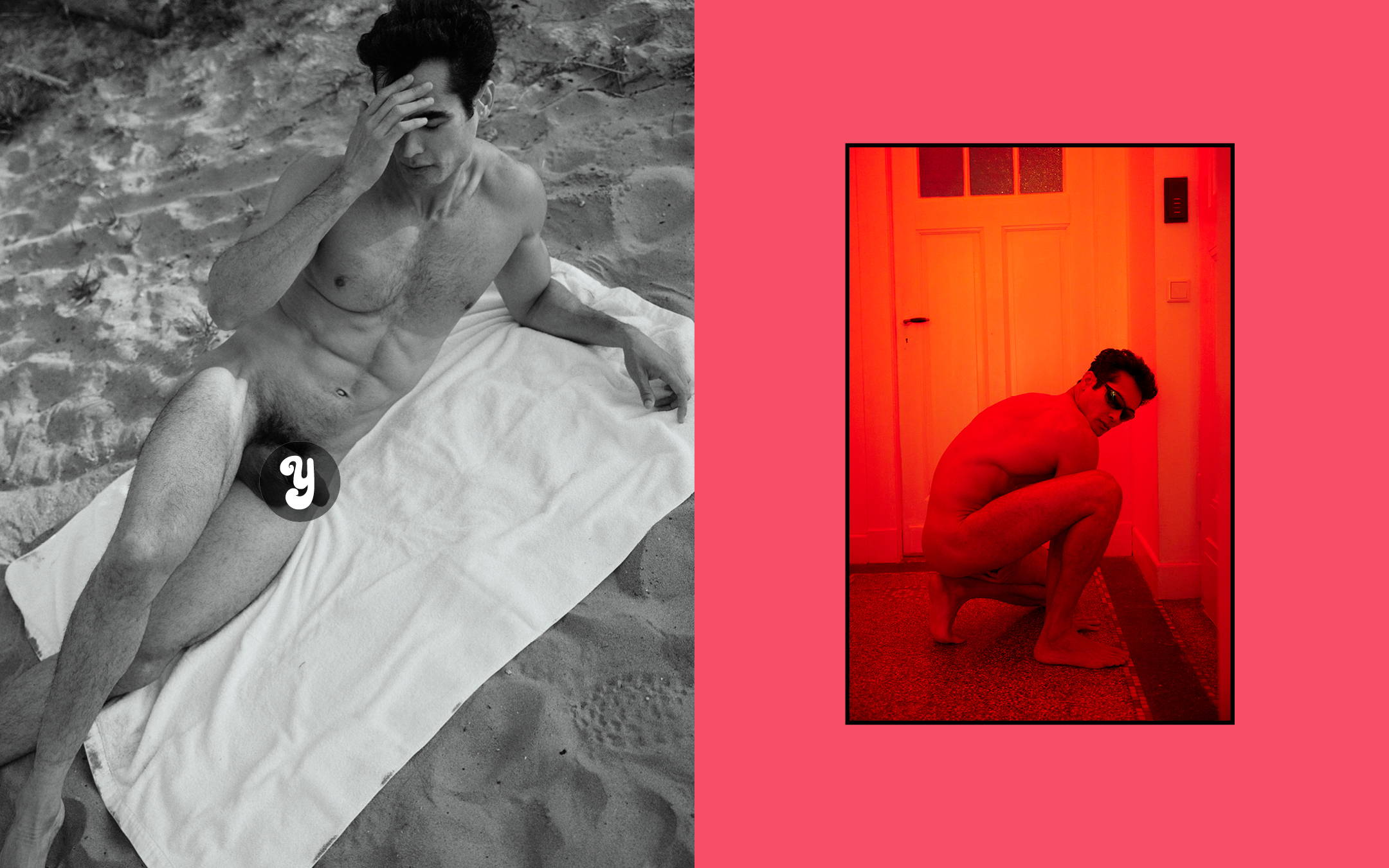 YUMMYZINE ISSUE 5 PRINTS IN OCTOBER 2023 - GET YOURS NOW