SEND US YOUR REVIEWS, WE LOVE HEARING FROM YOU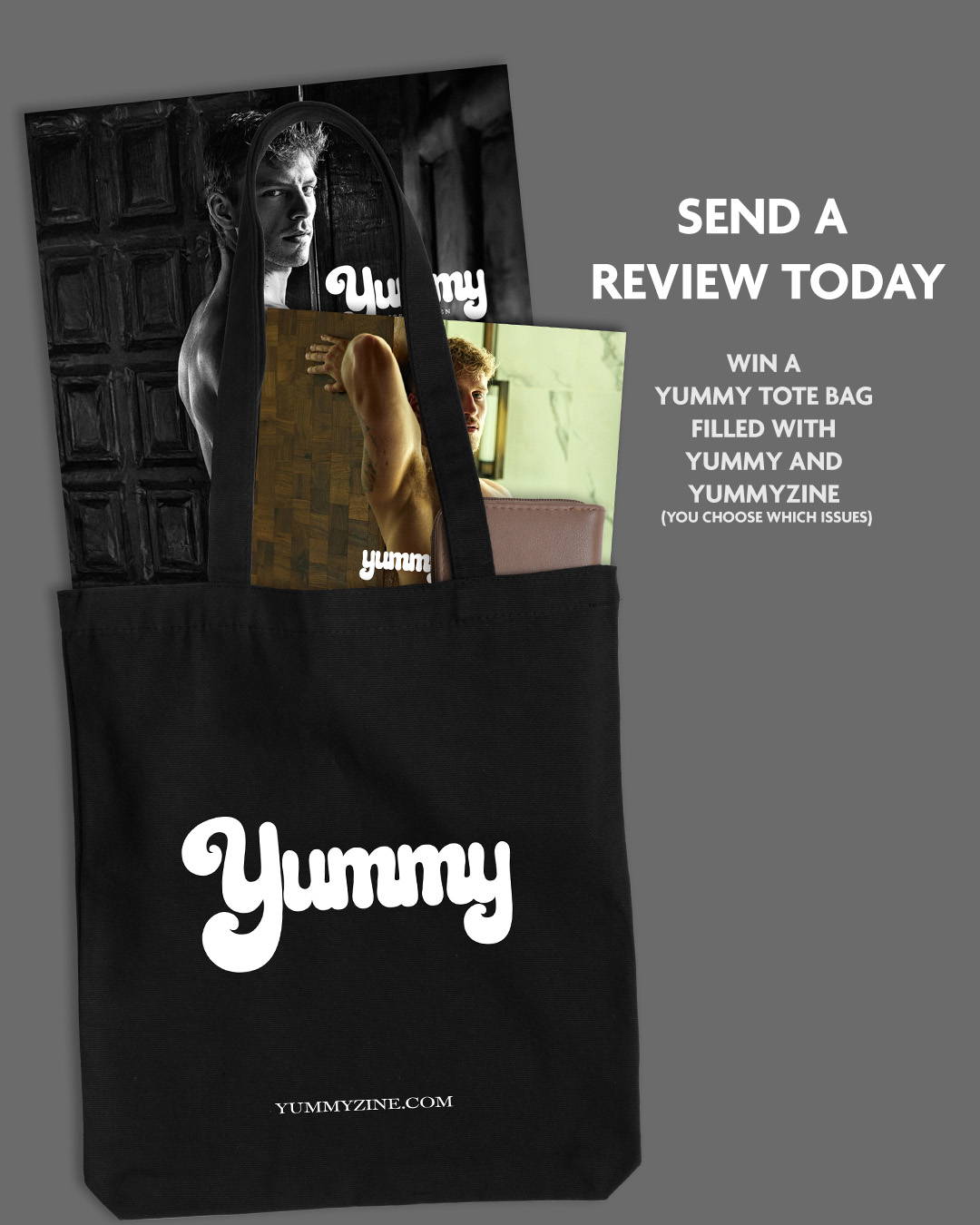 This weeks reviews winner; thank you so much Fernando for your kind words of encouragement

This magazine is an absolutely beautiful work of art. I was impressed by the variety of models that were included; with a wide range of body types and hair styles, but all of them stunning!
One of the most unique features, is the inclusion of the models and photographers Instagram handles. You can follow and support your favorite ones!
The photography is exceptional: artistic, beautiful, sensual! Each and every model has multiple photos that showcase their bodies and beauty from every angle, including full frontal! This magazine gives the viewer everything that they were hoping for and more!
Depending on when you place your order, there will be a wait period before the magazine ships, but no matter which one you buy, it will be worth the wait!
10/10!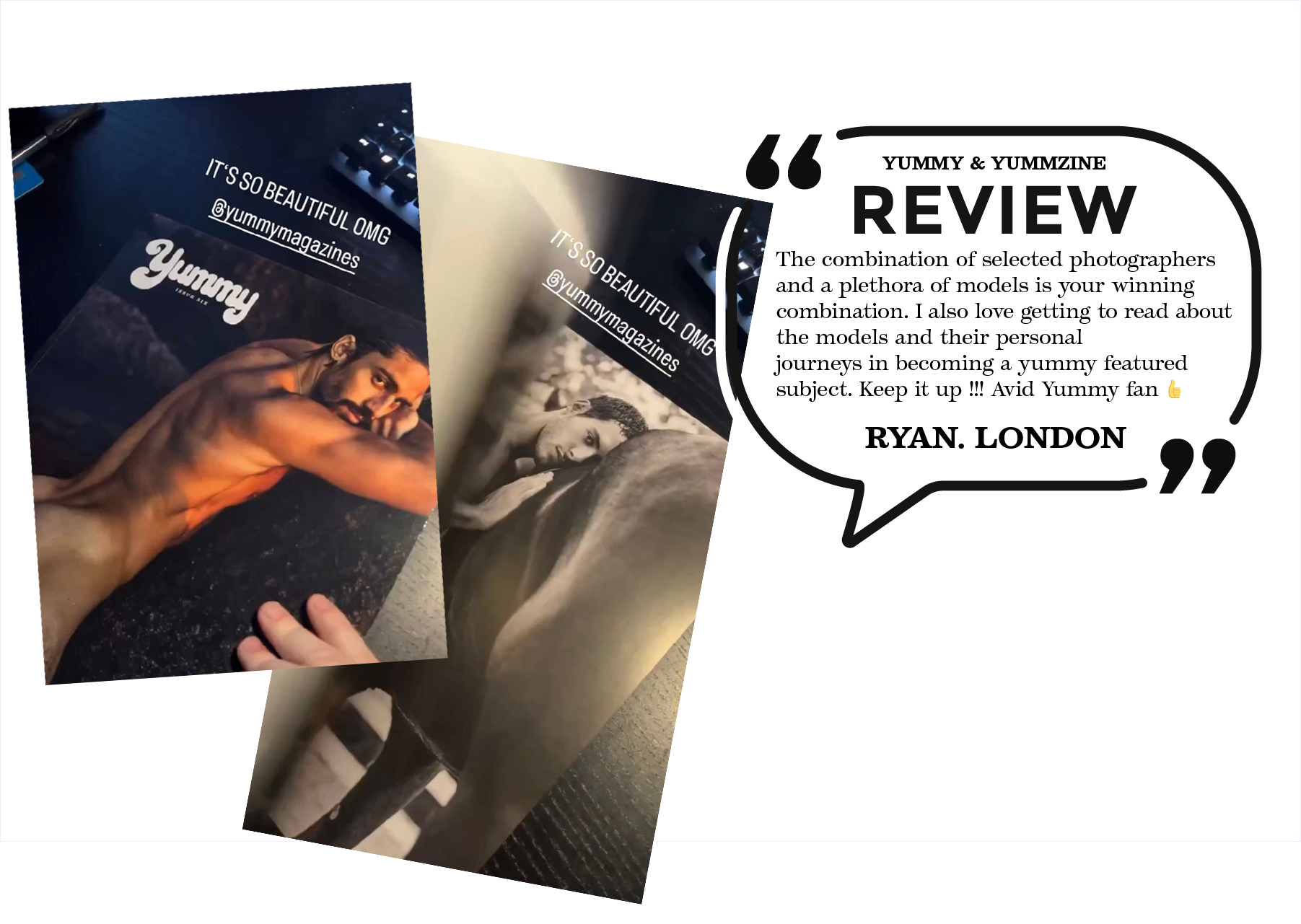 Your reviews mean the world to us
Reviews also help us to improve our magazines and everything we do. They help new people visiting Yummy for the first time have some assurance that what they are going to receive is AMAZING and worth the investment.
PLUS
What we would really love from you is a photo of your Yummy. Any images we use on Instagram will be created to you and you stand a huge chance of winning our weekly competition 🫶