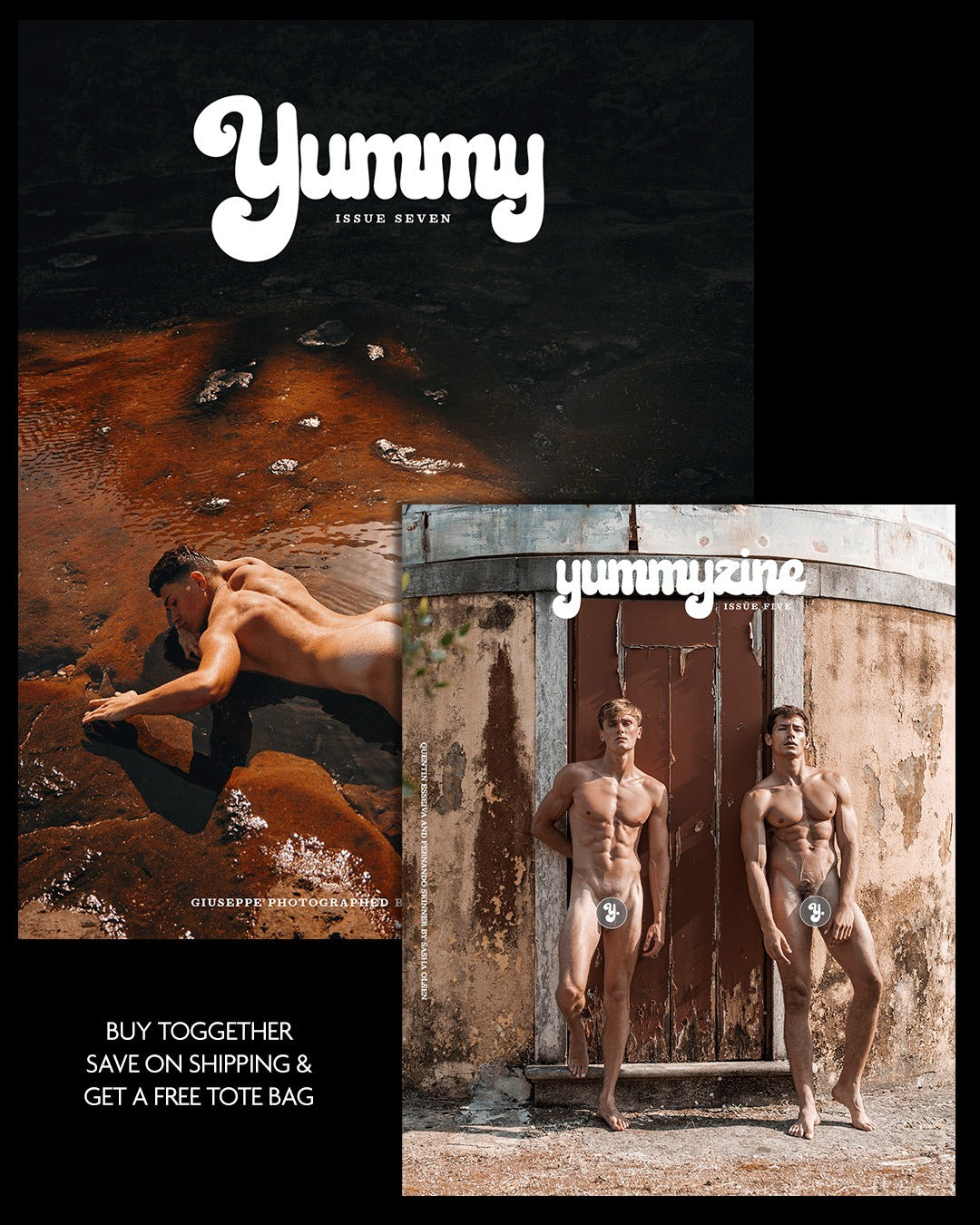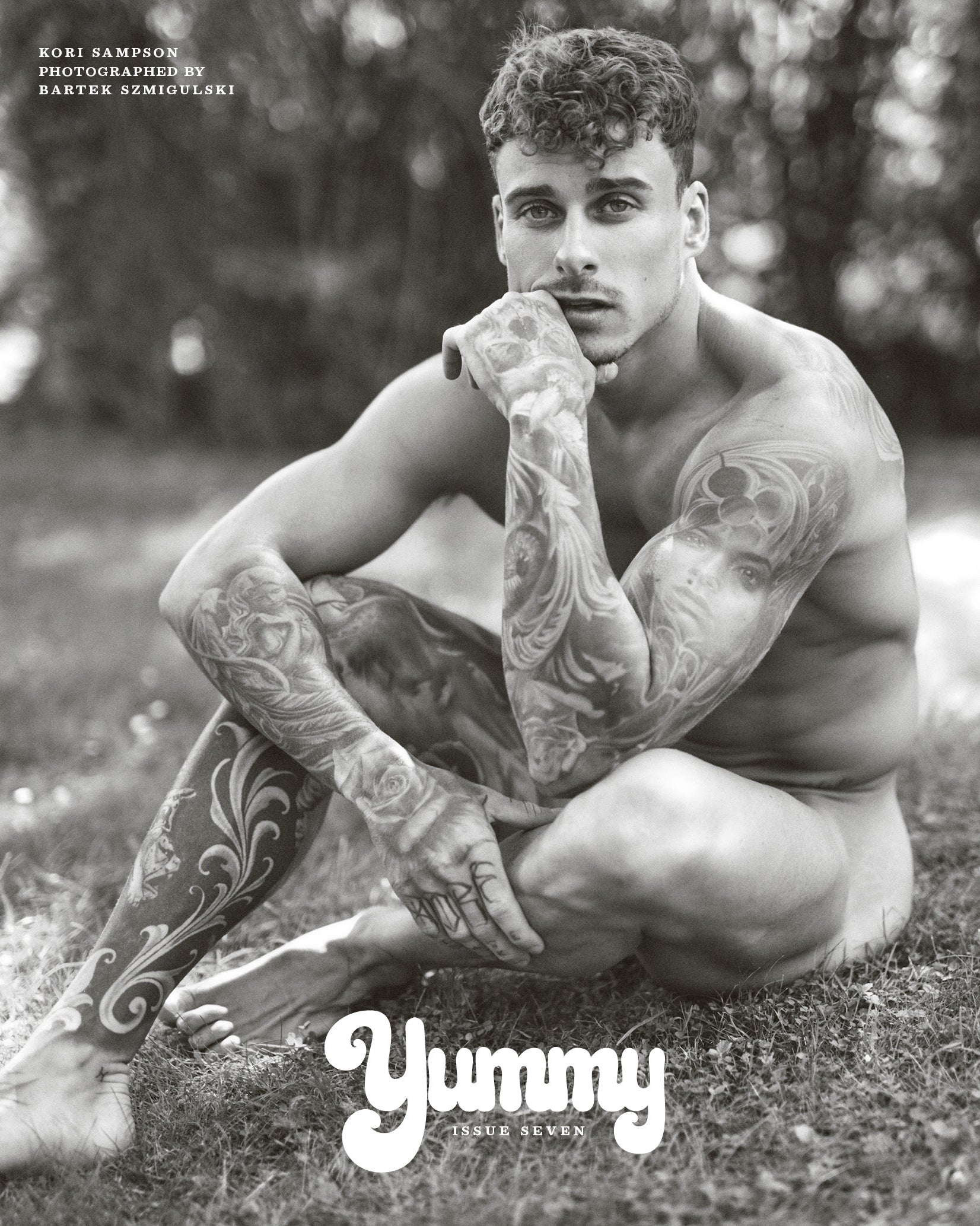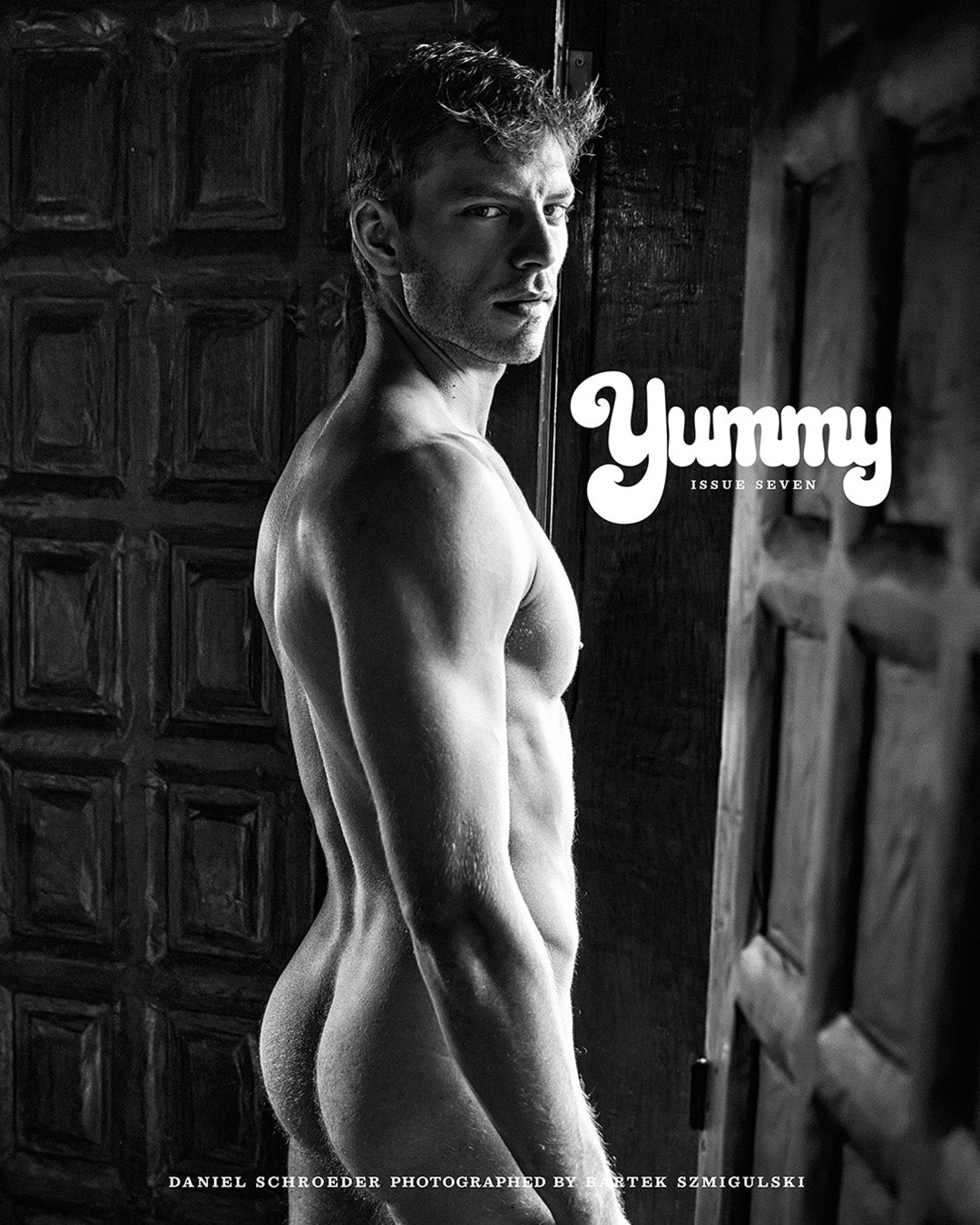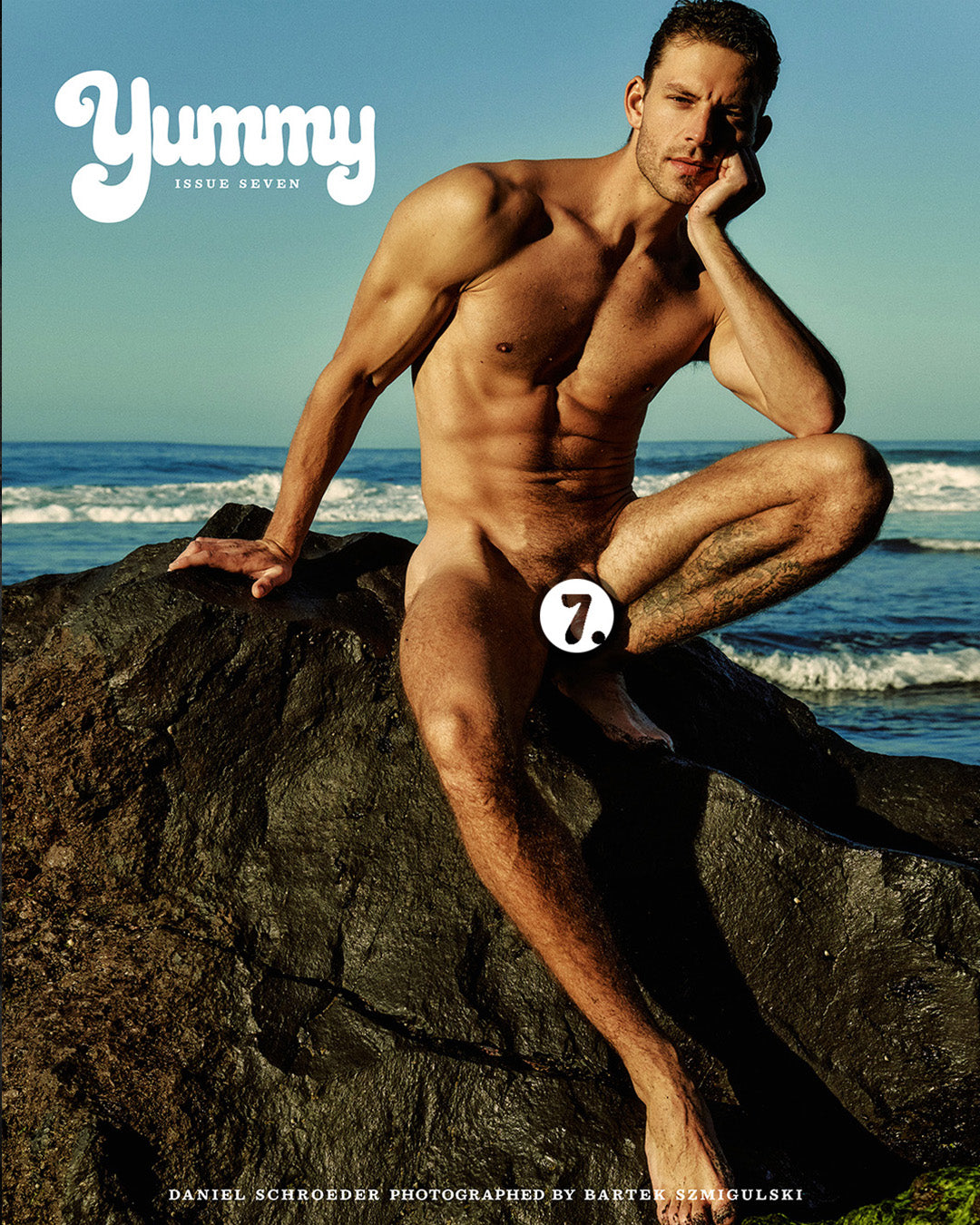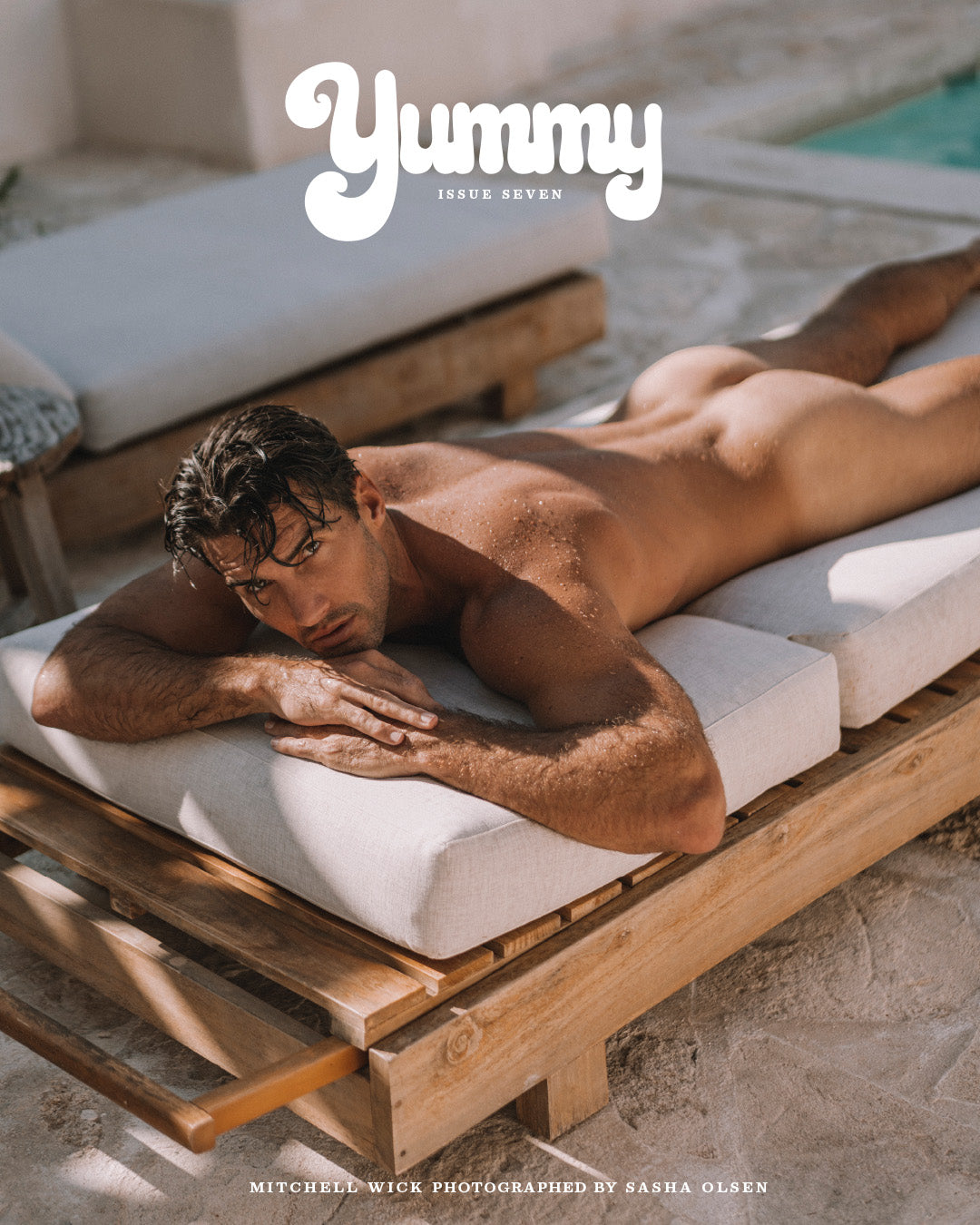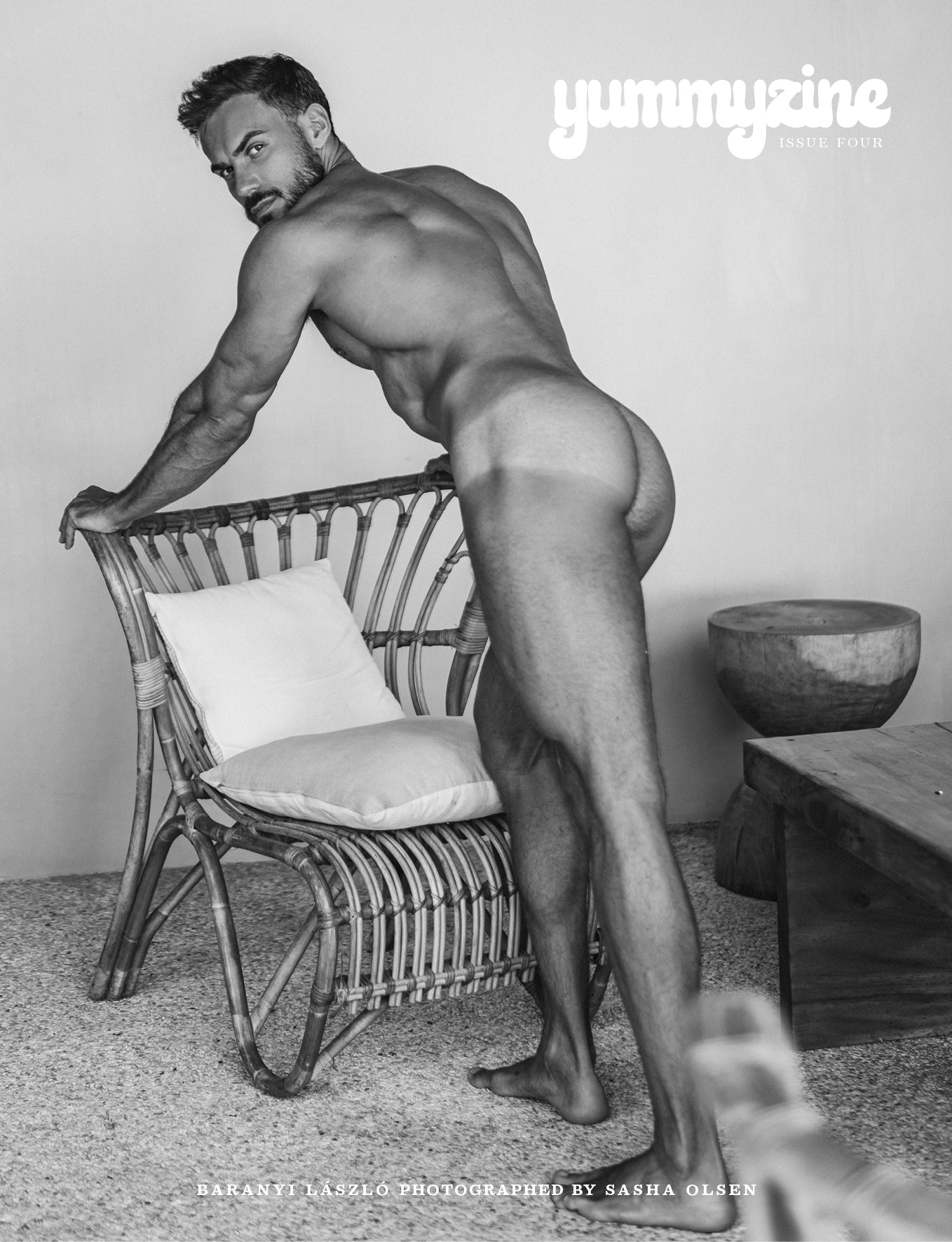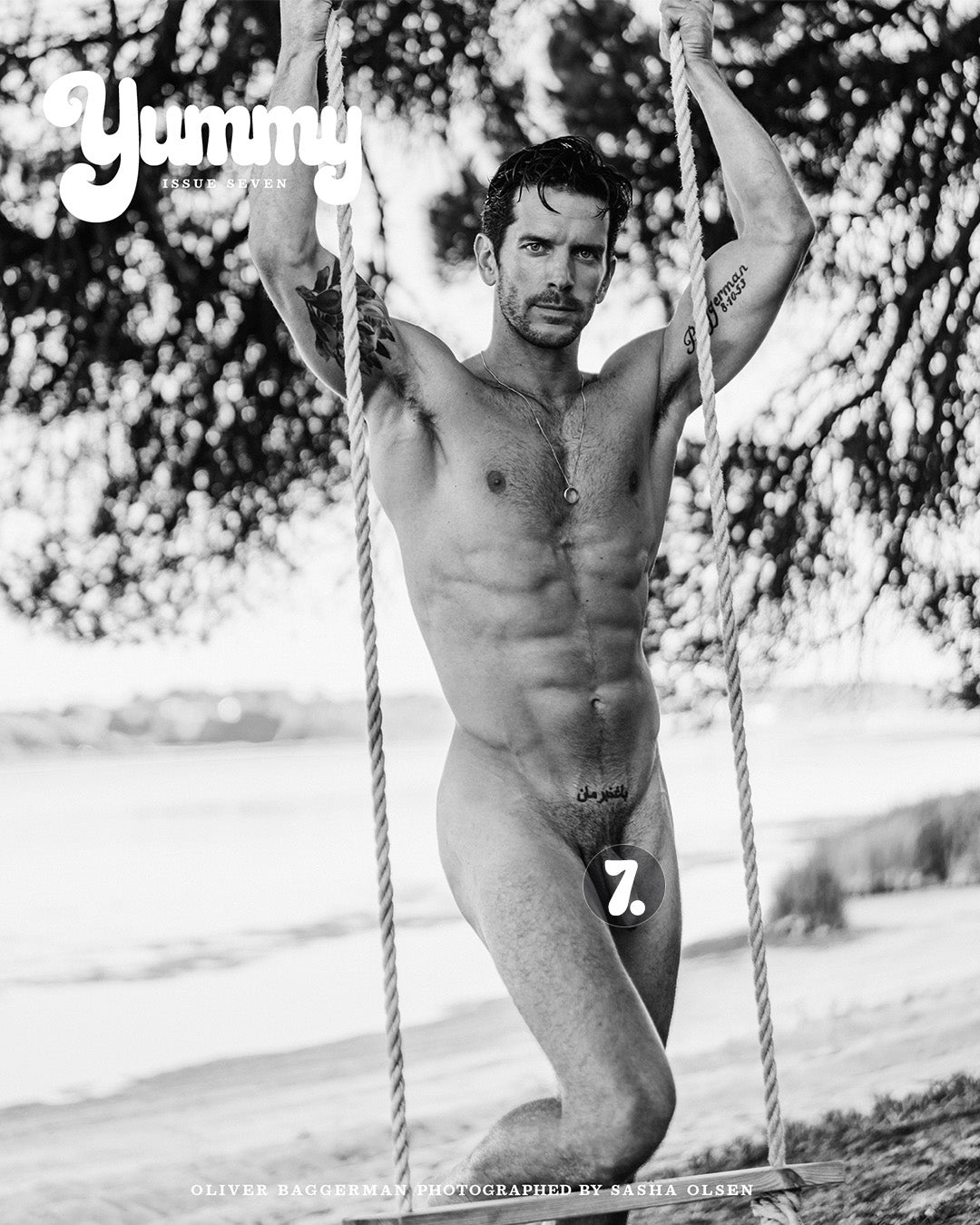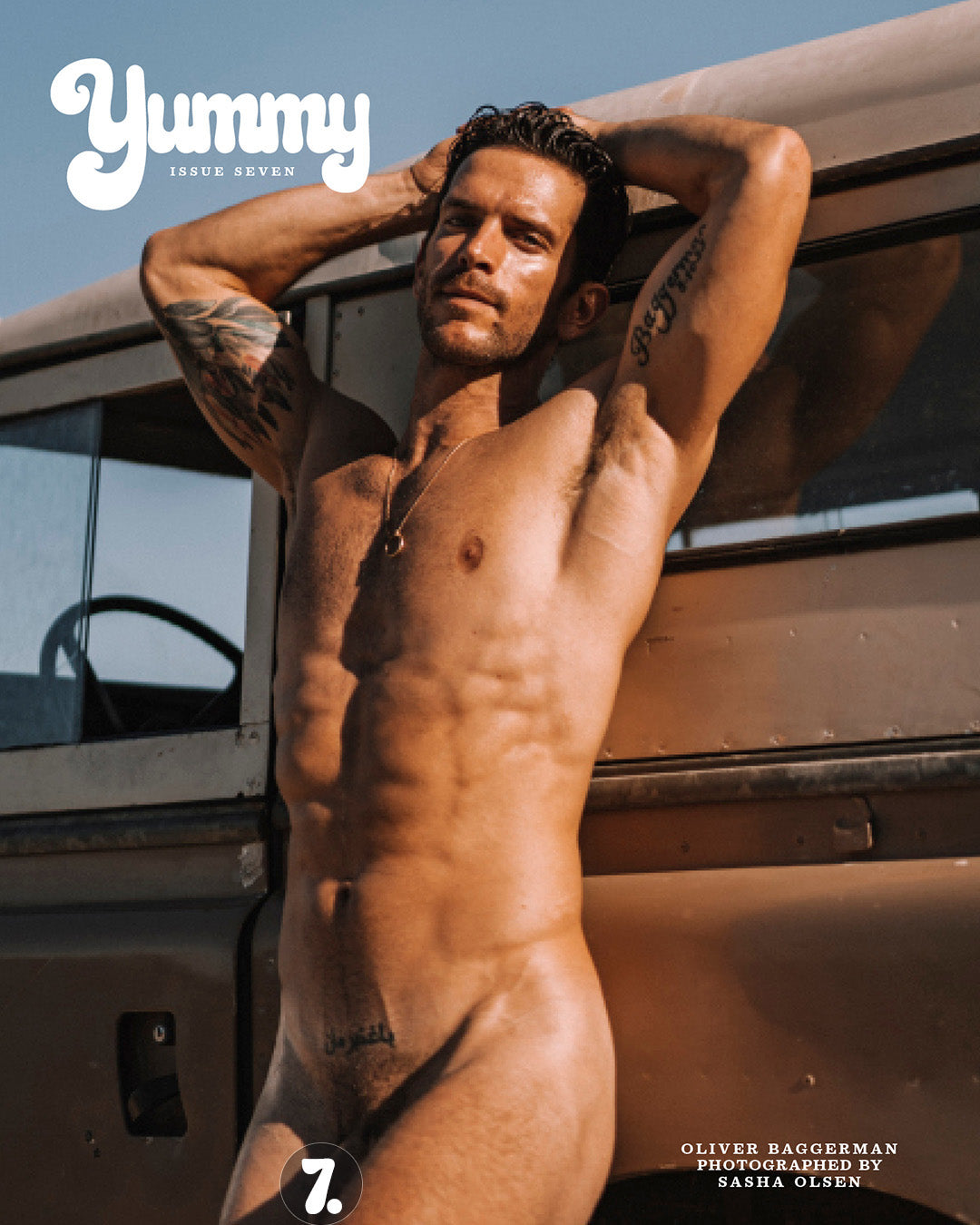 Yummy Issue 7 & Yummyzine Issue 4
Shipping Note
If your order, contains items that can ship sooner than the waitlist products, you are welcome to pay an additional shipping amount for your available items to be shipped early.
Otherwise, all your items will be shipped at the same time, when your last waitlist product is printed.
Get Yummy Issue 7 and Yummyzine Issue 4 together and save £10 on your magazines and save on the cost of shipping.
See Yummy Issue 7 for all the images so far..
Terms apply.
This is a great way to save on shipping and the cost of the magazine, for example, if you live in the States, this offer could save you £10 on the magazine and £20 in additional shipping costs, a total of £30.
If buy these together for the savings and you decide you want your Yummyzine 4 shipped earlier, when it's ready, just get in touch with customer care and we can organise the additional shipping charges for you.
Taxes & Duty
International Orders
We have now added in other shipping options that offer an end to end service. These are DPD, UPS and Fedex. We recommend DPD/ UPS.
Shipping to some EU countries - For orders under €150 VAT is now charged on your order at the time of purchase. Orders over €150 will have additional taxes and duties applied by customs.
Additional taxes and duties can be charged in some countries, please keep a eye out for emails or texts or inapp messages form the courier should they ask you for additional charges. Your order will be returned to us if these are not paid, which will lead to additional costs. 
Questions? Do get in touch: shop@yummyzine.com