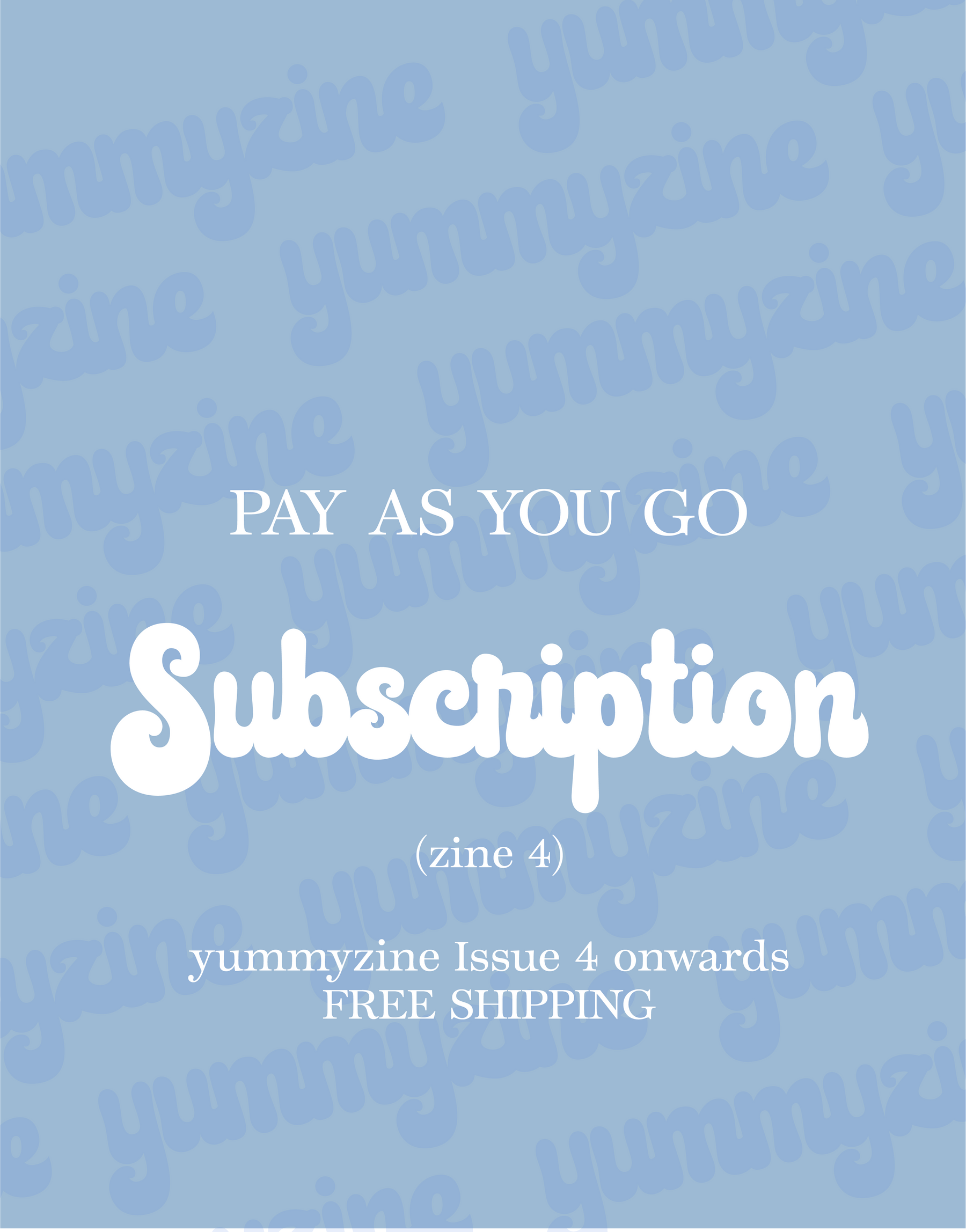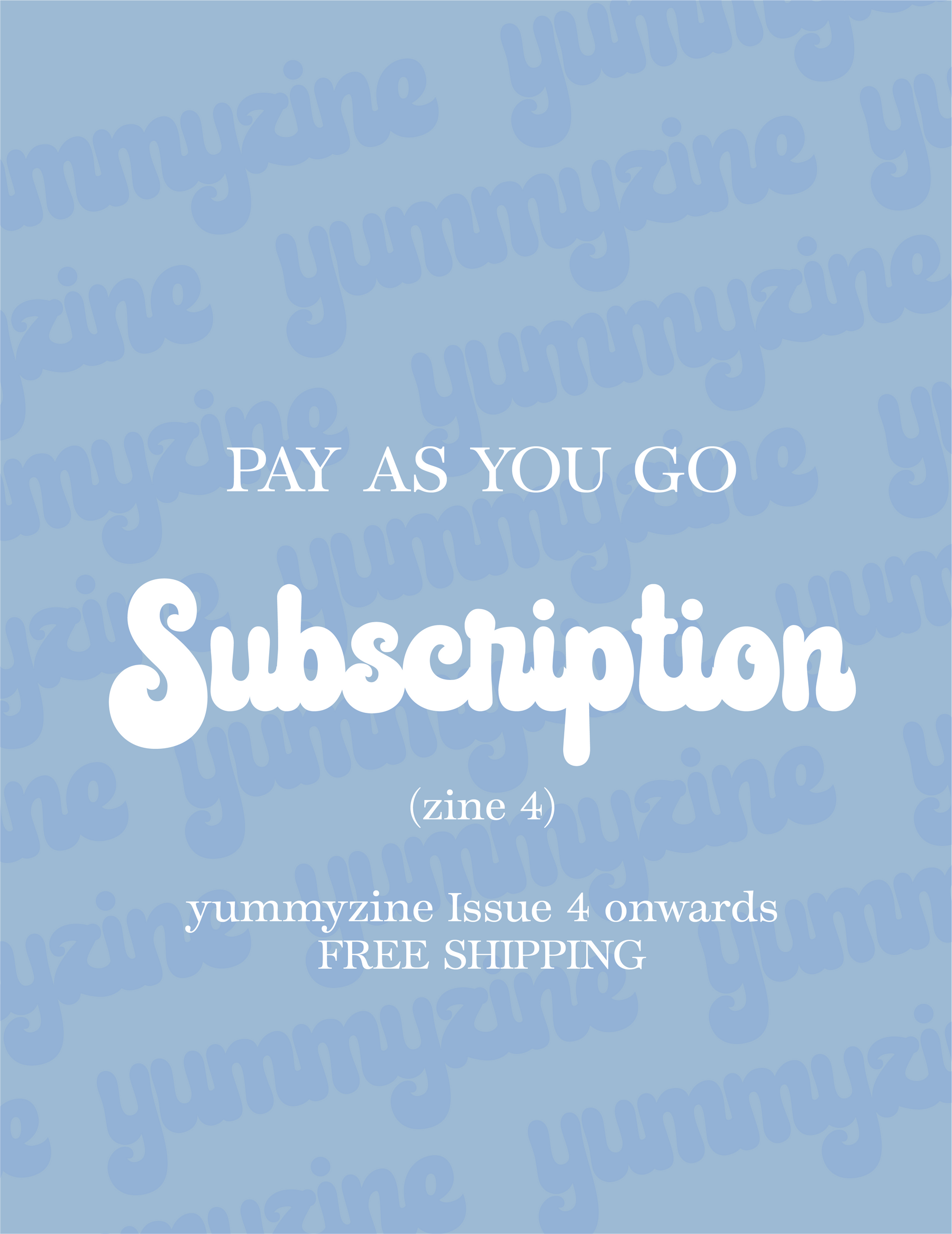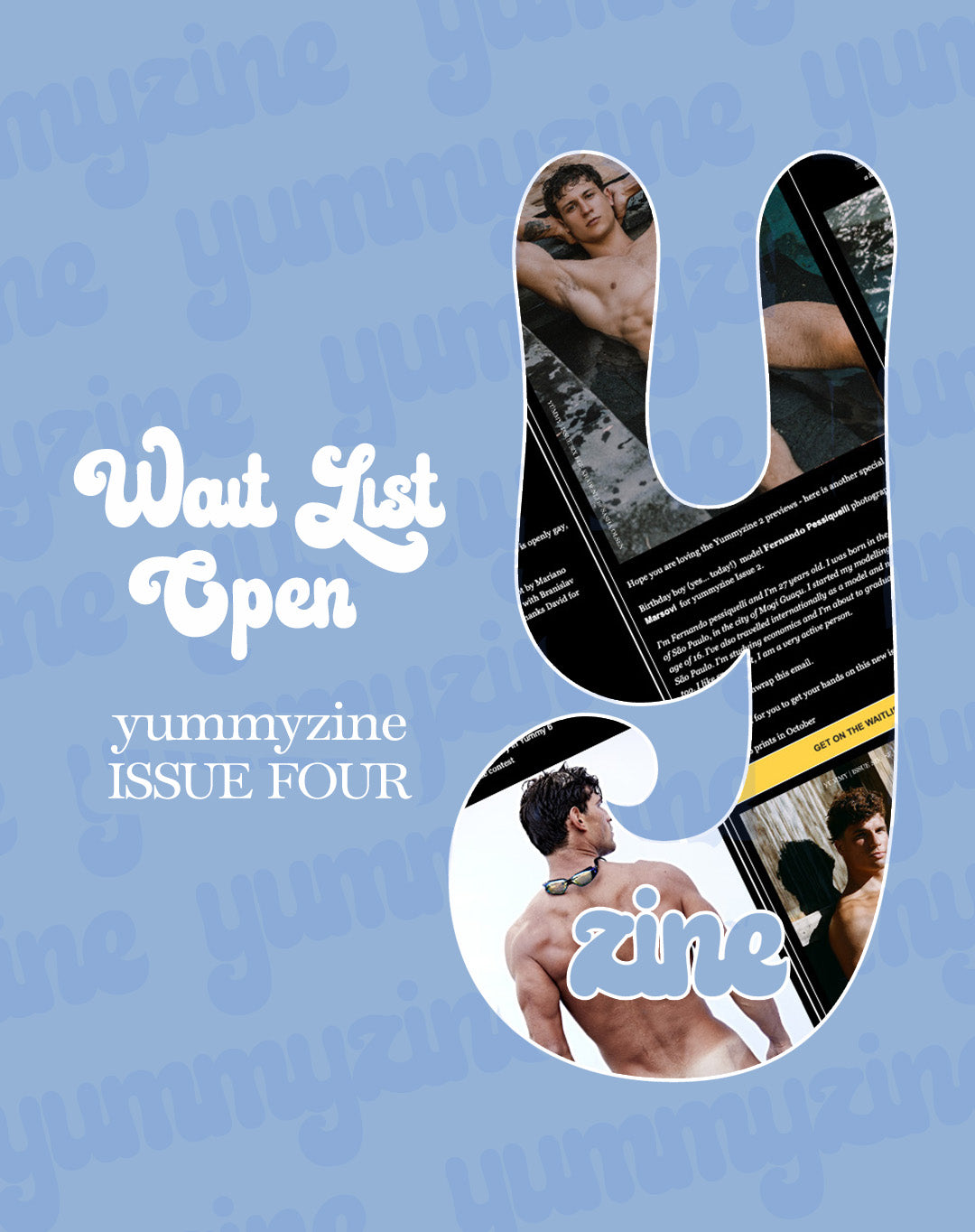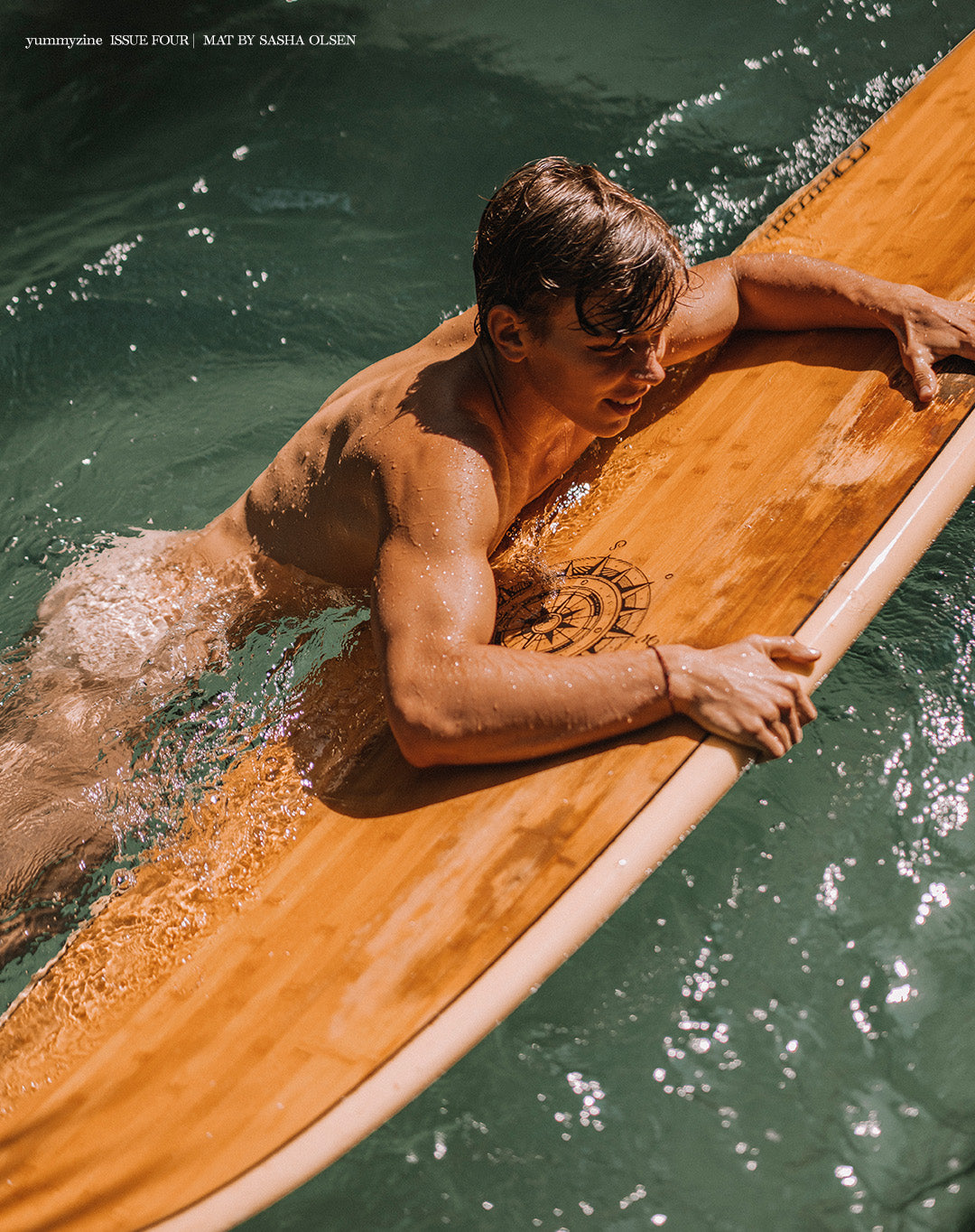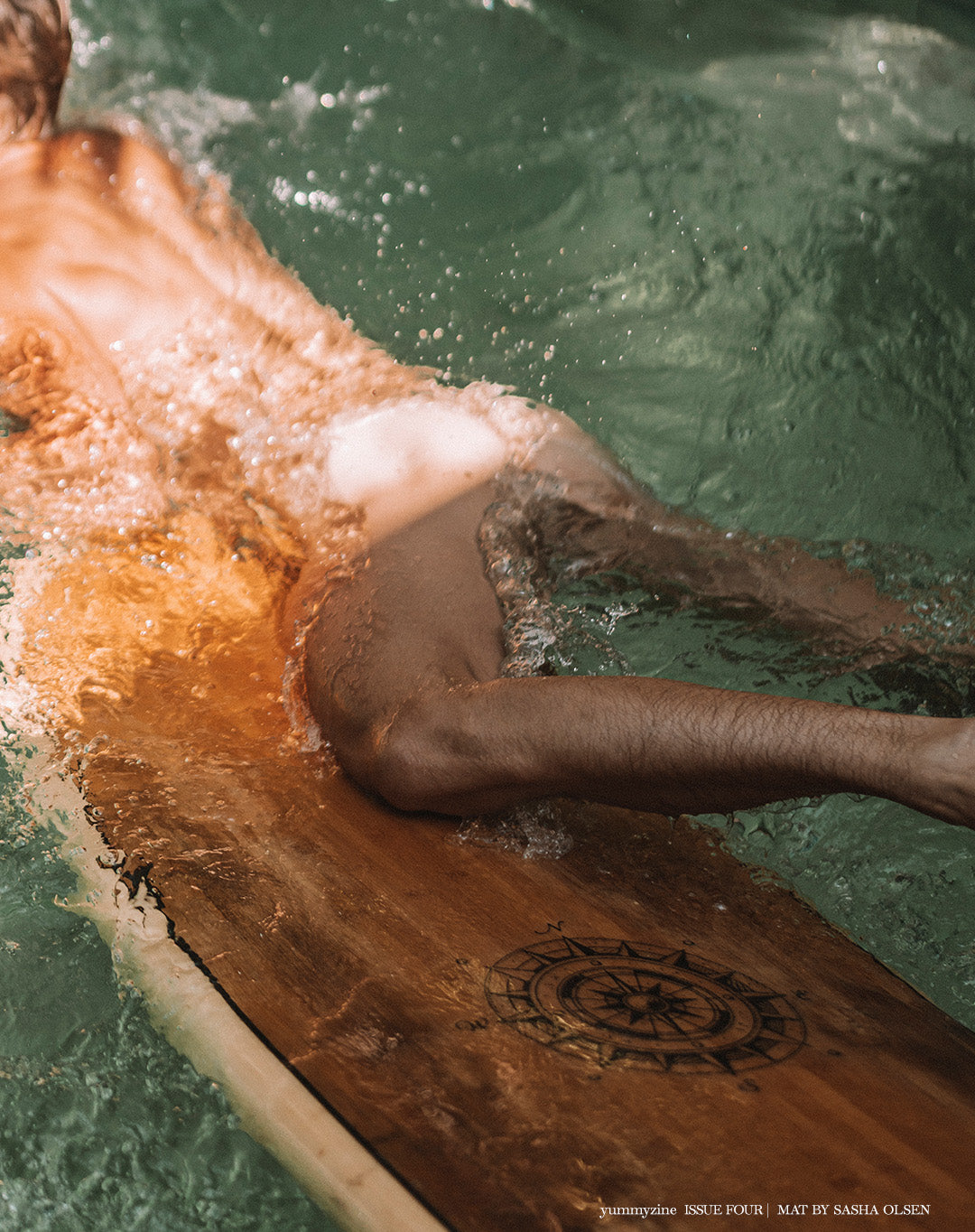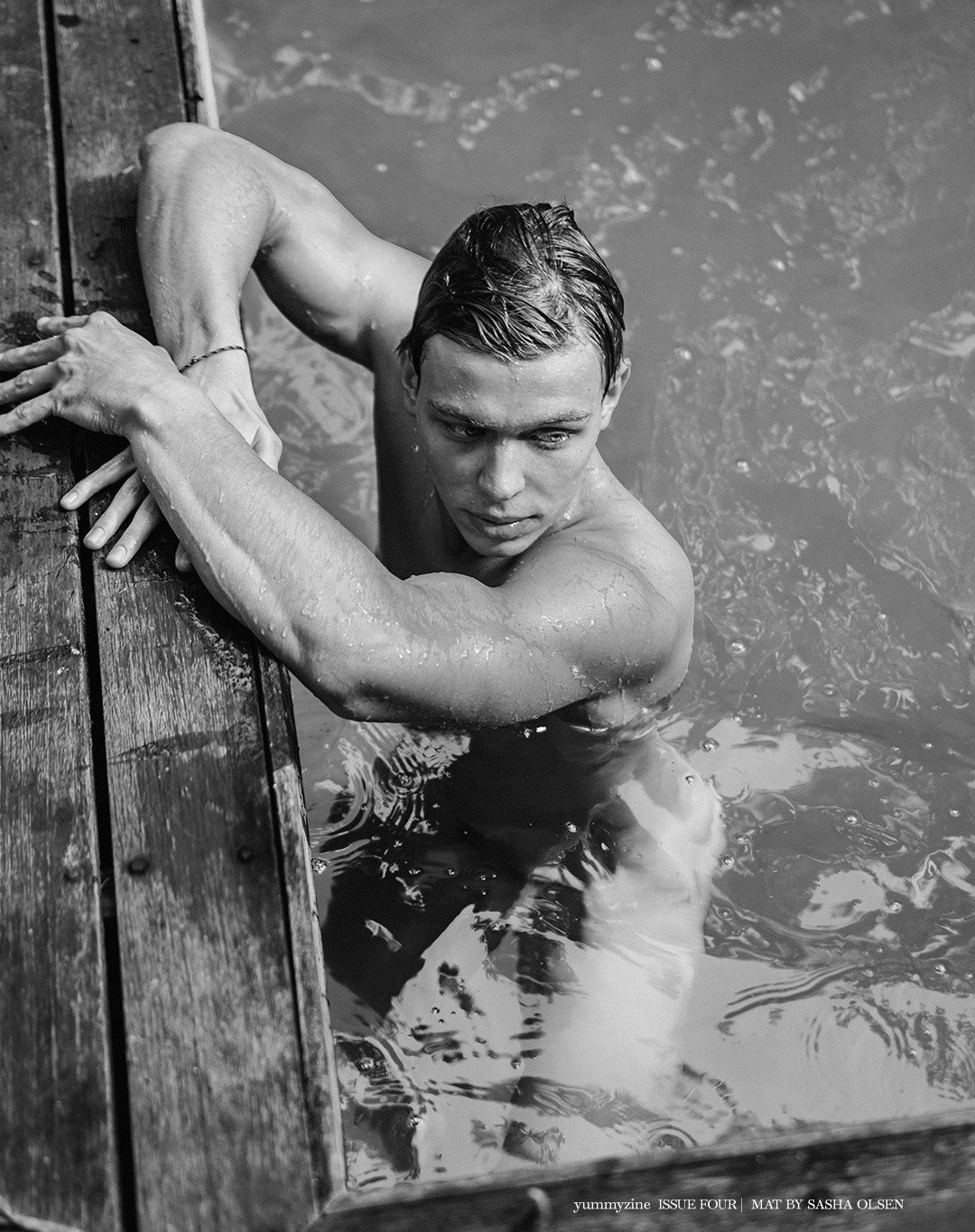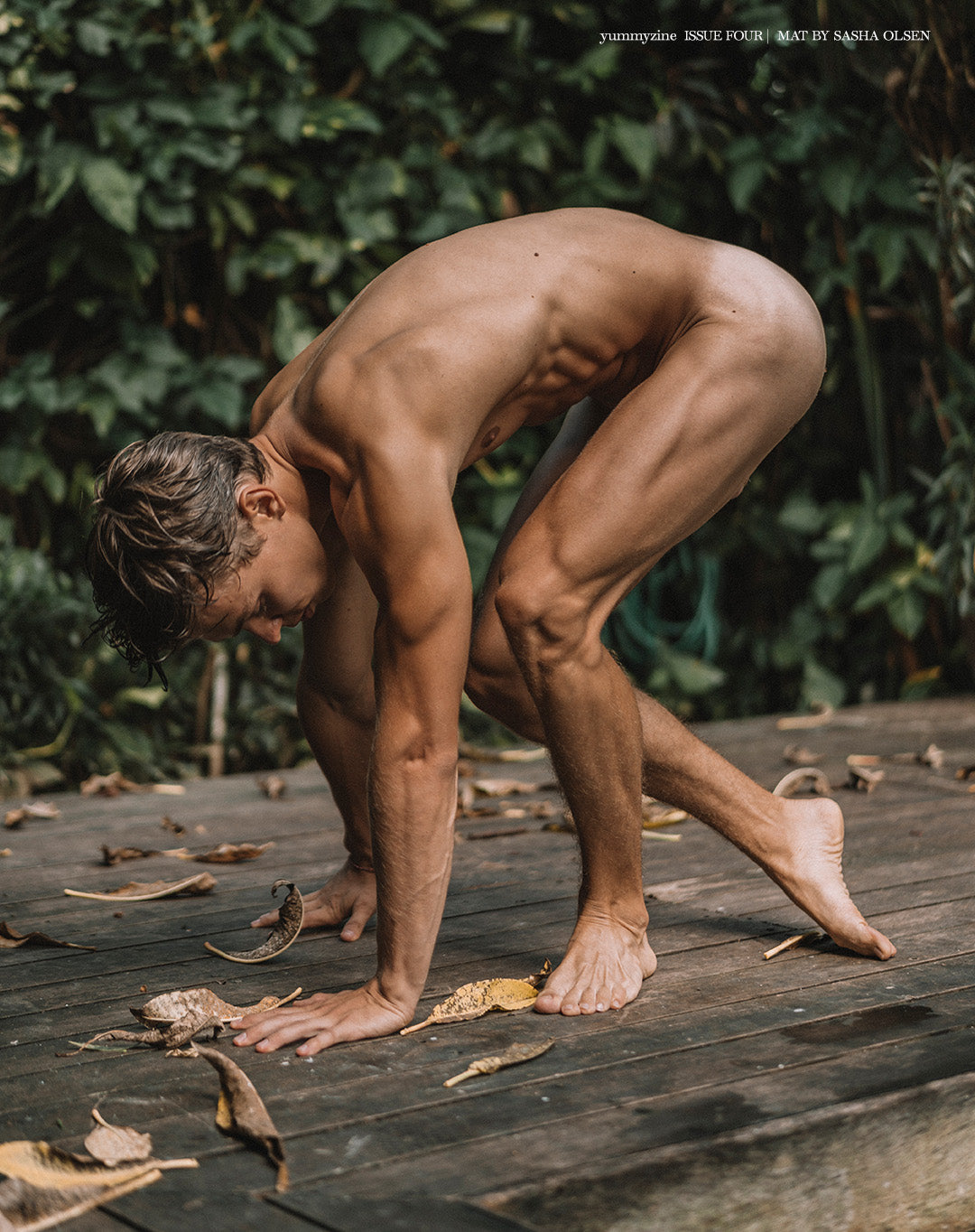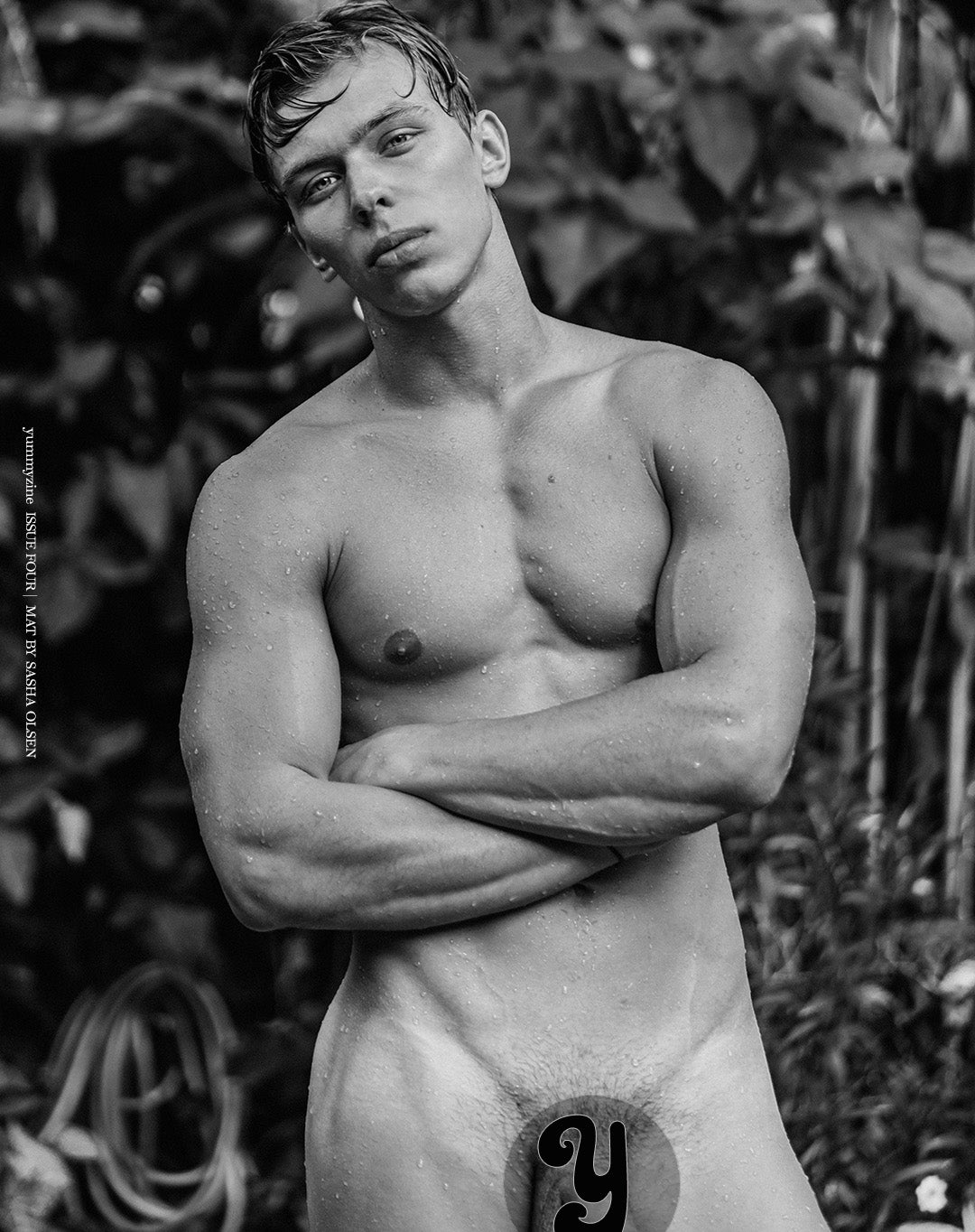 Subscribe to Yummyzine Four - Free Shipping
Shipping Note
If your order, contains items that can ship sooner than the waitlist products, you are welcome to pay an additional shipping amount for your available items to be shipped early.
Otherwise, all your items will be shipped at the same time, when your last waitlist product is printed.
Yummyzine is our new more regular magazine, more affordable magazine. It's the same size as a posh fashion magazine, but with all the yummy content you love.

Yummy Issue Four has been printed and now is available for immediate dispatch.
Yummyzine is a photographic magazine for all those that love a 'yummy' man!
228 page
Thick glossy Paper
A regular-sized Magazine
Same quality content as Yummy
Many Beautiful models
Know Models and some new faces
Leading global Photographers
Shipping Worldwide*
Low-key, discrete packaging
Please remember that certain countries charge extra in Taxes and Duties, please see the note below for more information.
*a note on prices, we do our very best to keep the prices down, there has been a worldwide card and paper shortage which has driven costs up. Yummyzine printing costs have increased by 120% since we printed last in the Autumn. We have just increased the cost of the magazine to you by a much smaller amount, we thank you for your understanding.
*Please note that unfortunately, we cannot offer free shipping to all international destinations
Taxes & Duty
International Orders
We have now added in other shipping options that offer an end to end service. These are DPD, UPS and Fedex. We recommend DPD/ UPS.
Shipping to some EU countries - For orders under €150 VAT is now charged on your order at the time of purchase. Orders over €150 will have additional taxes and duties applied by customs.
Additional taxes and duties can be charged in some countries, please keep a eye out for emails or texts or inapp messages form the courier should they ask you for additional charges. Your order will be returned to us if these are not paid, which will lead to additional costs. 
Questions? Do get in touch: shop@yummyzine.com