With the new year come new purposes and gratitude. To honor all the photographers and models who have been part of Yummy, we are bringing back their stories, highlighting the incredible work featured in our past issues, and presenting our past issues as collectors' editions.
In the following weeks, we will make our way down memory lane remembering some of the best and most popular stories from our previous issues, from Yummy Issue One all the way to our most recently published Yummy Issue Five. We will see
Elliot Meeten, Dusty Lachowicz, Julian Morris, Matt McMahon & August Gonet
from
Yummy
One
making a stellar comeback;
Pietro Boselli, Sean Ford, Francesco Ruggiero, Zander Hodgson
from
Yummy Two
looking as good as ever;
Jhona Burjack, Nacho Penin, Giorgio Ramondetta,
Elia Cometti, or David Gapea
from
Yummy Three
;
Joshua Cummings, Ethan O'Pry, Rayan Ricci, Mario Adrion,
Tyler André Forbes, Chad White, Alessio Pozzi
from
Yummy Four
, and many others to confirm.*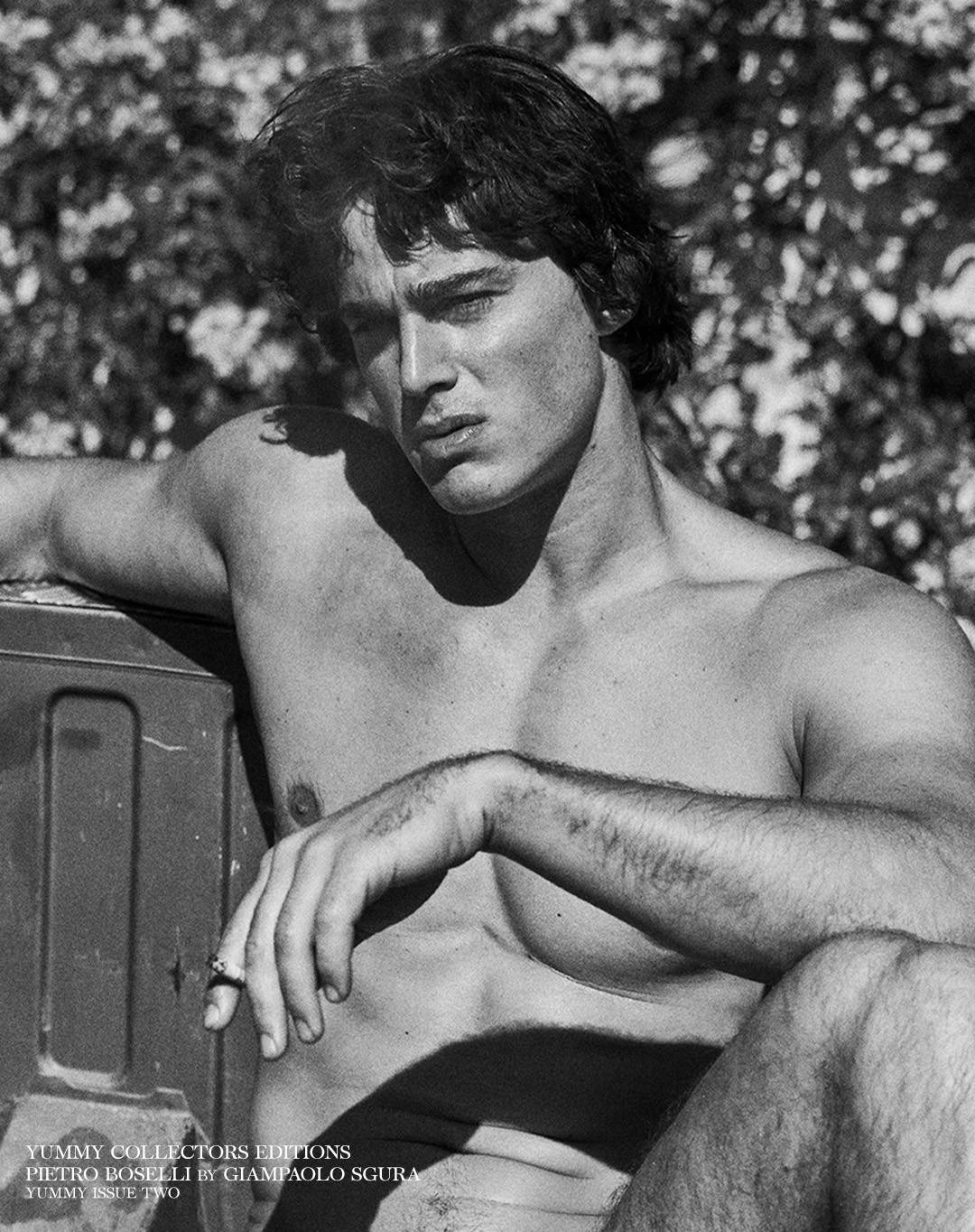 Through these stories, we bring back the essence of Yummy - outstanding international models photographed by renowned photographers from all around the world converging in a one-of-a-kind publication that celebrates the male nude and the beauty of the male body through the highest quality outcome. A coffee-table book, a collector's item, and a book to appreciate male nudity and beauty, Yummy covers all purposes and satisfies its public.
Yummy's past issues become collectors' editions. Get your favorite ones now!
*There will not be any new images for the aforementioned models nor special edition issues for the moment. This is a promotion of our current stock from all our past issues which you can buy as a collectors' object and to revive and admire the stunning stories of Yummy's past issues.